10 Ways Of How to Ask Him Out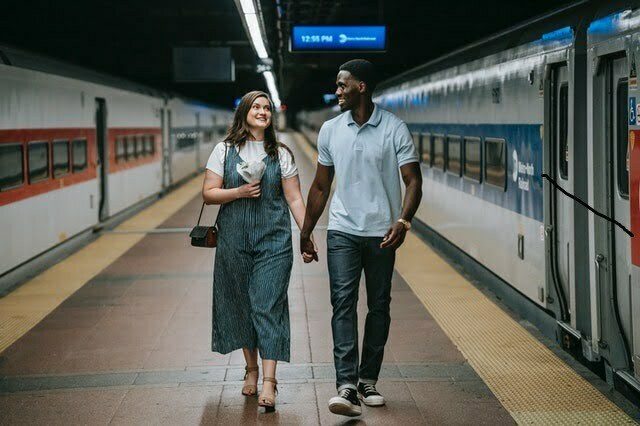 For the first time you met, How to Ask Him Out becomes a challenge but be happy because we are helping you to overcme it now.
Meeting a guy for the first time has its own issues, especially how to ask him out for a party or date. It demands just some little effort and mature practice to ask him out with no stress.
It can be neck-breaking asking your guy out for the first time. The good news is that we have compiled the ten best strategies how to ask him out with just a click from your figure tips or word of the mouth easily.
1. How to ask him out through text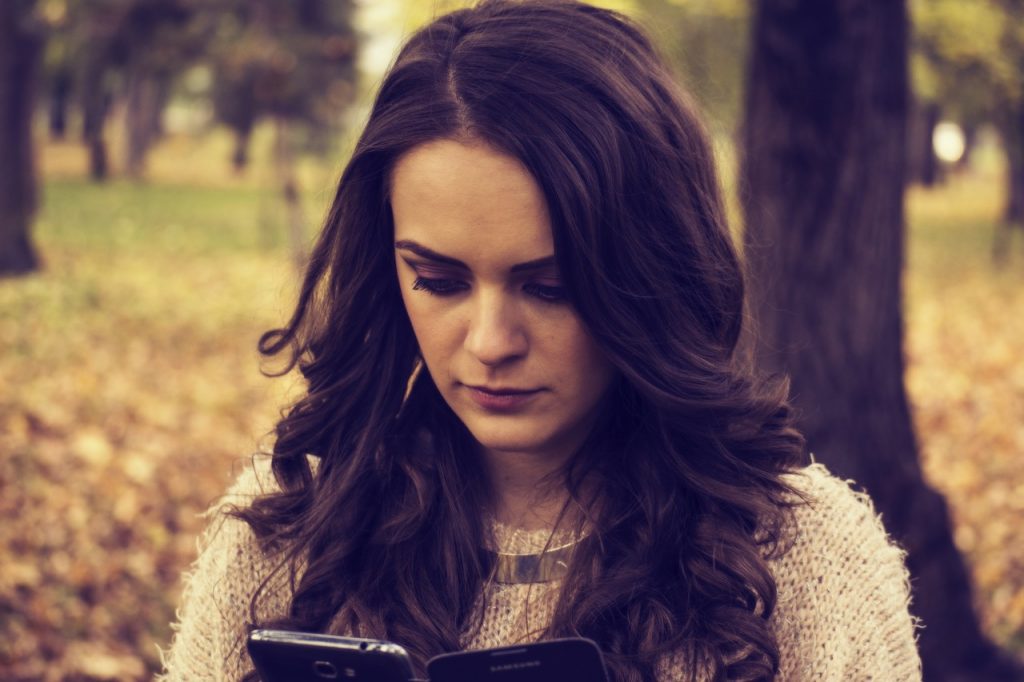 Technology has made it very simple to talk to someone from a far distance with no nervousness. I see you are a bit shy to ask for a hangout. But it shouldn't be so since he is your guy and will be happy to see you also happier.
Send him a text in any form be it WhatsApp or normal text message that you would be glad if he can go out with you at the specified time you want. It takes just a click of your phone message to ask him to go out with you.
Don't command him to go out with you since it can drive away his mood. Ask for him to favour you with his precious time for a short walk. Through the text, it is usually easy to communicate with him rather than through physical interaction. Read More: How to Kiss a Girl like a Pro: 9 Tips to Make Her Melt.
2. Ask Him He deserves to be your guest out there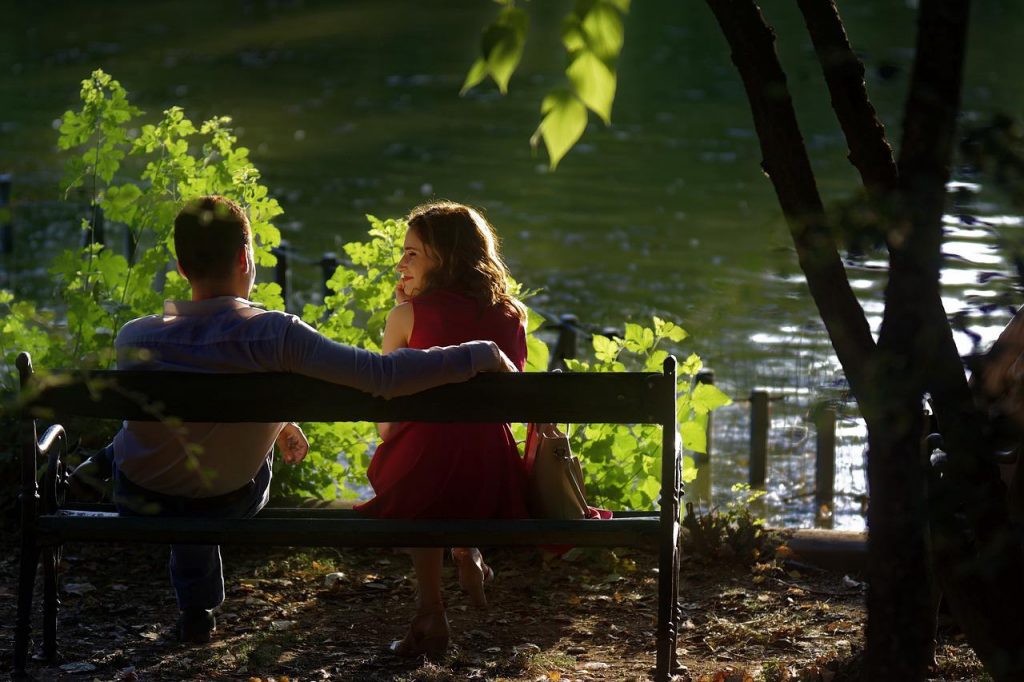 It doesn't matter that is your first time moving out with him like that for the first time. If you had just met online, it is really important to build some rapport for the meantime before any other thing. It shouldn't be a rush to ask a guy for a date, be kind and build some strong relationships before going out together.
If you stay with him for a long time online or offline having good interactions, asking him out will become the easiest thing to do. You won't feel ashamed about asking your good friend for a date.
You just have the chance after you build a strong rapport to tell him to be your guest for a scheduled party or programme he may be aware of. Even if he isn't ware, because of your relationship as good pals, he will not disappoint your appointment.
3. How to Ask Him Out without desperation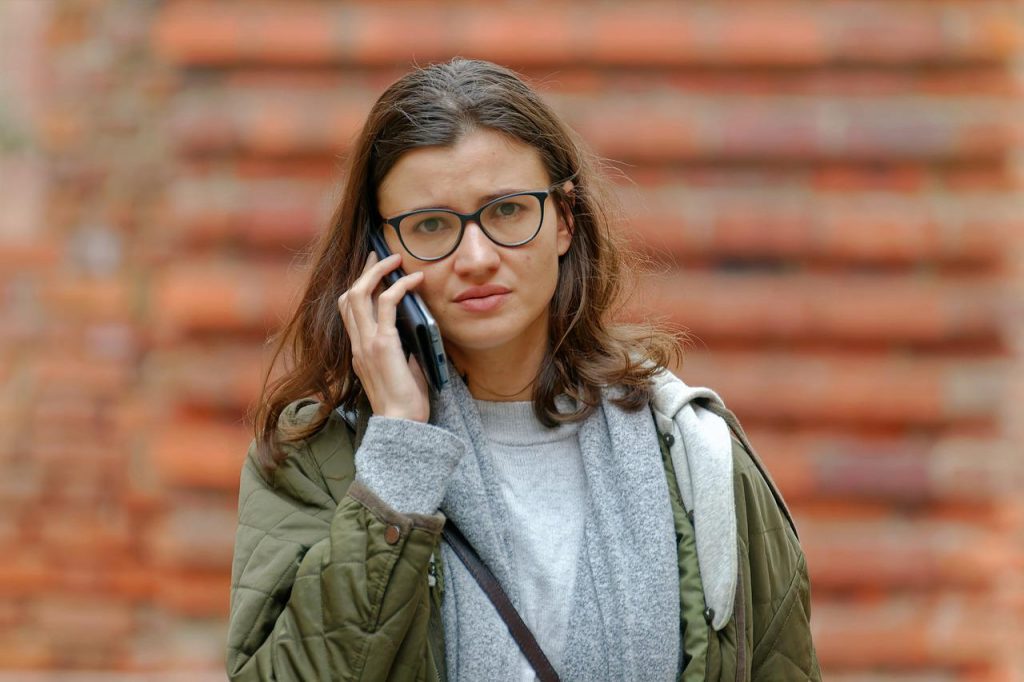 You don't have to be so desperate in asking someone for a date. If you get the opposite response, you may feel bad. Ask a guy out when you are in a good or healthy mood. It makes you get hold of every response that may come out of your conversation.
You asked just because you fear for your life or any other opposing threat to your life. Take your time when you feel so good before asking him for such a thing. People get so emotional when their demand is shot down due to wrong timing.
Don't forget that guys who sense too much desperation may lose interest in what you ask them to do. They may even manipulate you through your own desperation act. Read: 8 Common Relationship Problems That Can Break Your Marriage
4. How to Ask Him Out Through Open Invitation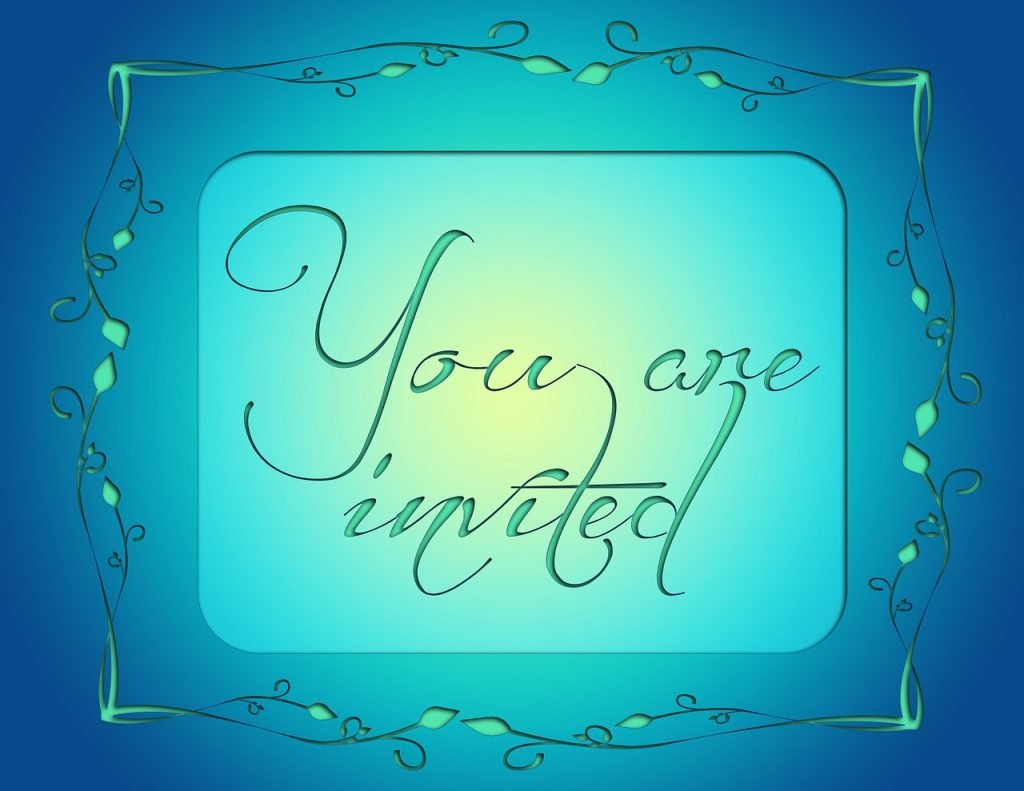 You can ask a guy out for a party or date through an open invitation. You might be having a flyer of the special program you are attending and using it to invite him becomes so easy.
Greet him online and drop that invitation picture in his inbox. Tell him that he is the special person you want to go with to that occasion. His response will tell you whether he will go or not.
Send the message with enough days left for the programme. He may not be ready to go if you give him a short period of time. The best way how to ask him out is to let him know that he will be the best person to walk with you during the program.
5. Request time to talk to him
Some people are tight to their work than everything and such people will require enough time to talk to you. You must book a time to sit with him about what you are demanding from him.
Ask about his free periods or day to have friendly chat together. You don't have to give him a date unless he gives you that opportunity. Speak looking at him directly with a strong eye connection.
Ask him for a favour to be with you on a special date. He will definitely respond positively since you accorded him enough respect.
6. Read His Mood
Read his mood as to whether good or bad. If he is in a good mood, it is easier to ask him out than when he is in a bad mood. Don't ask him for anything if his attitude seems so sorrowful.
Be smart to know when is good to ask for a favour and when not to do so. You cannot read people's moods if you don't begin with a conversation to identify how the person feels that day.
You will be able to know his emotions during the conversation you have with him. It will be a great factor to ignore asking him out if his mood seem to be bad during the day.
7. Open Up Your Intentions
It will be no difference if you have the intention to tell someone and refuse to do so because of perception. Let him know the reason you want him out for a date with you.
There is always no harm in trying something you have never done before. If he rejects to go out with you, that's fine. If he accepts to do that for you, that's great news. No harm to try your luck.
8. Be Patient in requesting
Patients carry enough weight when are in dire need of something from something valuable. Taking time to know how to ask him out makes your exceptional lady.
Be humble in your request. Go straight to the point but with much humility. Guys like women who respect them during conversation.
9. Wait for His Response
When you text a message to a guy asking of his favour, don't continue to flood his inbox with your request. A Lot of ladies make that mistake and loses the opportunity they requested. Be different and patiently wait for what he will so.
10. How to ask Him out through Compliment
He will accept to have such conversation if you're relationship with him is strong. Because you earlier build the good rapport, it is easier to compliment him. Through that, you can ask him to go out for the special occasion.