How to Ask Him To Be My Valentine: 5 Cutest Ways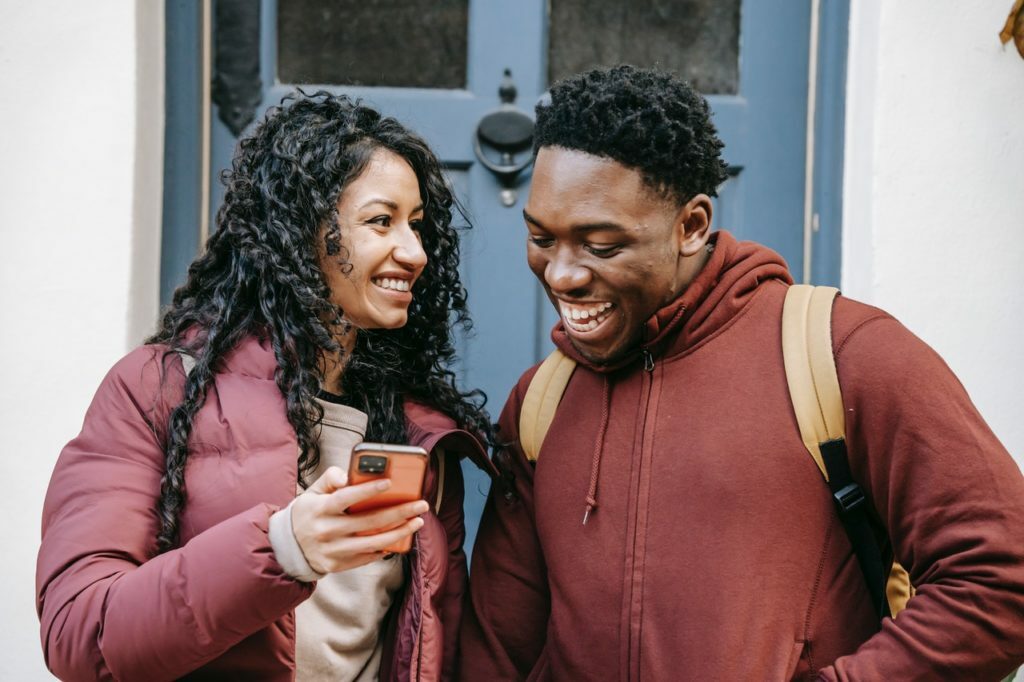 Valentine comes once a year, and it is the moment to prove your love to someone special. How to ask him to be my valentine is now my problem. Should I walk to him to be my valentine during that special love day? Ah, well I chose to have mine in a special way that may help you too.
Every 14th of February of the year marks the chocolate day of love in every part of the world including my country Ghana. I don't actually know how you celebrate yours but I have a series of programs on my list during that day.
The day is not meant for having intimacy with any new friend you meet that day but for the special love and care for everyone including that special person you have as your lover. People use the day to have fun; going to pool parties, swimming, games, cinemas shows, sporting activities and what have you.
It is a remarkable day for everyone no matter their beliefs or religious differences. This day can be a bad day for you if you don't pay heed to certain things in your life. It may be the saddest moment in your life because others get drowned in water and accident can occur because of excessive alcohol intake.
Notwithstanding the negative side, I have a special way of celebrating that love day with my bae every year. I don't think it will be workable with everyone but if you want to be loved, you show love first to him or her.
This solves the question of "how to ask him to be my valentine" during that day. Related: How to Unfriend Someone in Real Life: 5 Experts Ideas
1. Prepare his mind for the day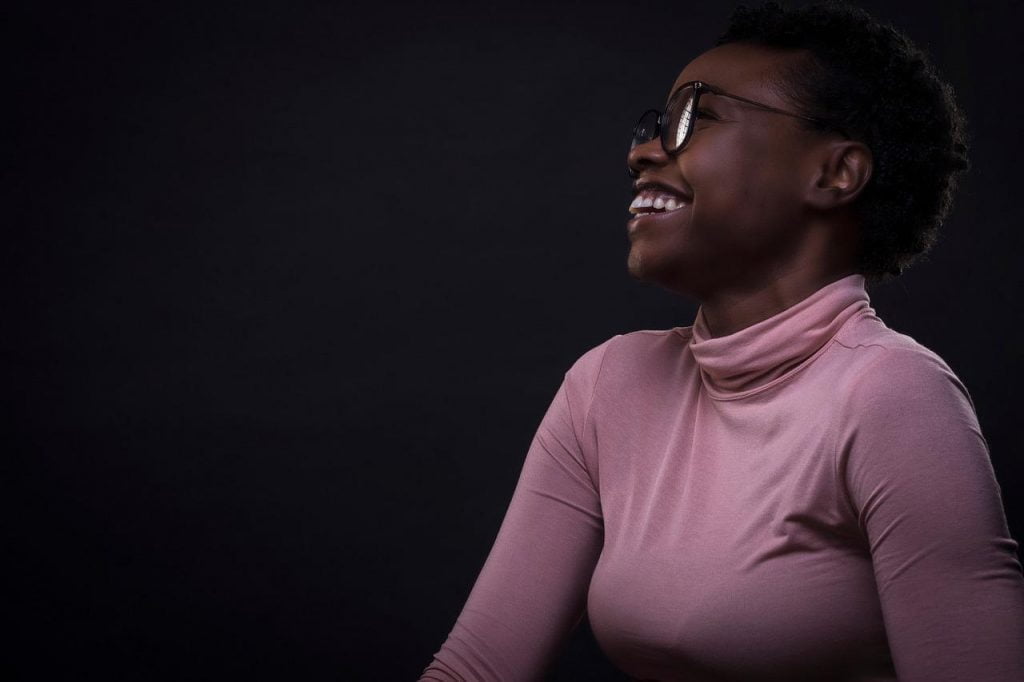 I always prepare his mind for the day through chats and our physical conversation. I make sure we already plan our movement and what to be done during that day. We make the day fully packed even if we are going to spend the moment at home.
What is better than having plans for the period before it even comes? No one will make you happy if you don't create a happy moment.
You can do that too if you are asking a new person to be with you during that special day. Get him a bar of chocolate, write a nice note and attach it to it. Ask on the note whether he will be your valentine that day.
2. I make sure I wear an Attractive Shirt for the day
Yeah, my bae understands my life since we are in the 4th year of our relationship. I wear a cute shirt to signify love for him. I can't wait for the next valentine to have fun with him again. We do have special sponsored programs to celebrate the day. It falls on the same day as his birthday of him.
I always call him Mr Valentine during our celebratory mood. We all wear the same dress colour and get the same show colour for the day. Don't ask me how to ask him to be my valentine. You can have plans like I do to signify your love for your partner.
3. Buy Simple Special Gifts for Him
Make the day lovely as people do before asking someone to be your valentine. This is how to ask him for my valentine every year it is due. I first bought him a perfume of his choice that made him think about me every day he uses.
You equally do the same by getting anything lovely to remind him of how you think about him and always wanting him to be your valentine. Read: 8 Common Relationship Problems That Can Break Your Marriage
4. The Text Message to remind him
It is 2:14 and I wish to let you know how best I see you in me. Instead of sending a plain text to him during valentine's day, send him a cute message to keep him thinking about you.
It becomes easy to get him hooked to you as your valentine partner when you prepare the road for that moment. Get all your plans set for the day just as I do during the day.
5. Work things out according to plans
Let the day be a memorable one for both of you. You already have the plans for a series of activities. Make sure you go all out to get it done as agreed. This will enhance your active moment for the day.