The 10 Most Profitable Businesses to Invest In the Year 2021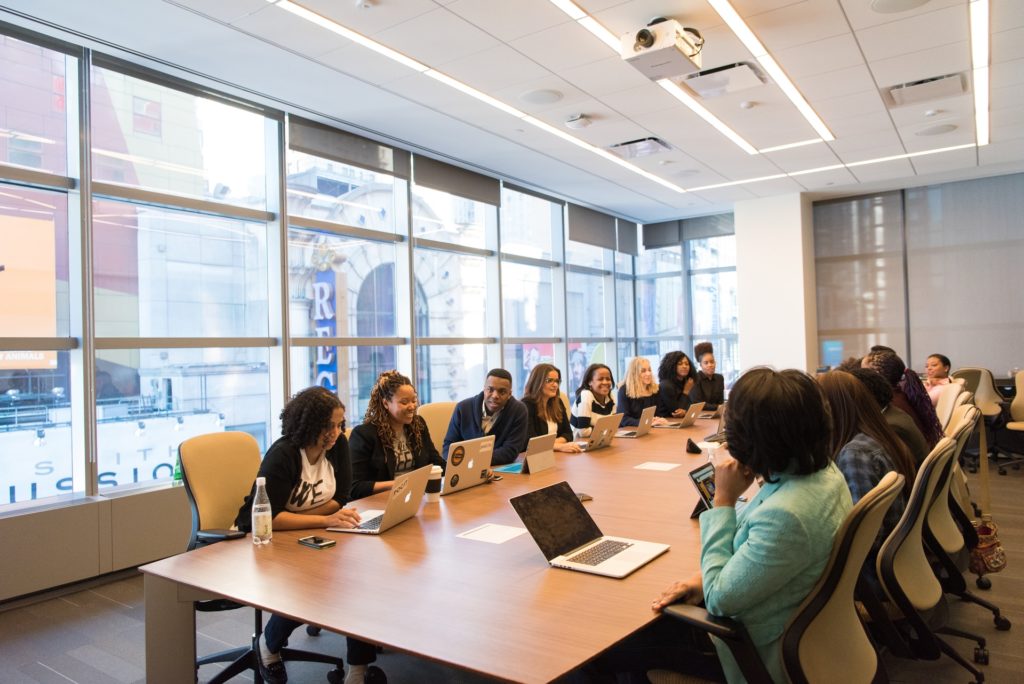 It is one thing to get a business idea, yet another thing for that business idea to be profitable. In this article, I shared the 10 Most Profitable Business ideas you should invest in the year 2021. What you should know is that being educated does not guarantee success or prevent you from being poor.
You may not believe this but the most profitable business you should invest your time, resources, energy, and money into is the information business.
Many people put off starting their own business because they feel they will not have enough money to hit the ground business. Others seem to postpone their dreams because they feel not have a monthly paycheck to survive on.
There are multiple profitable businesses to invest in that require low investment but just the time required to achieve the perfect results.
Read: The 6 Step Process To Making Your Online Business Idea Work and Generate profit for you