7 Romantic Ways to Strengthen Your Relationship, According to Research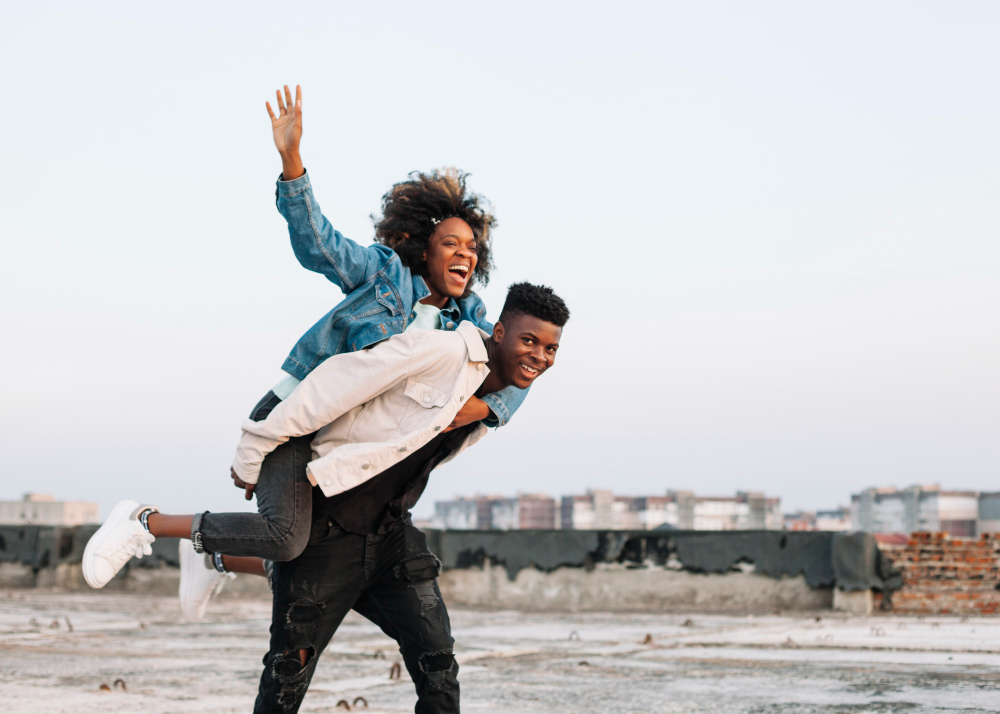 Meeting each other at the beginning of every relationship is full of joy and happiness. But eventually, the joy will wear off, and partners will start to view one another as just regular friends. You can strengthen your relationship and lead to greater happiness in your union with a little effort of love and romance. Here are some ways to strengthen your relationship.
1. Keep Good Communication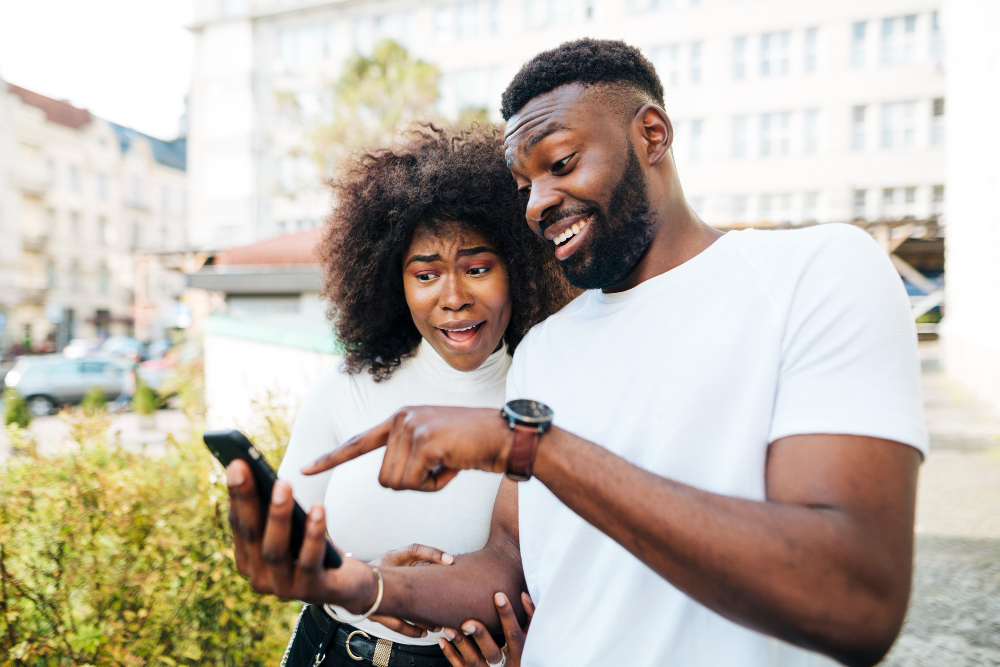 Communication plays a key role in everything we do in life. It cuts across life and development. Having effective communication in one's relationships guarantees success in marriage or dating.
How then do you do this? You must learn if you don't know. Everyone can learn how to communicate, so you should take advantage of this to strengthen your marriage.
Many issues that have caused breakups are mostly due to poor communication between partners.
Being respectful of one another should not be groundbreaking. Even if you are not happy, talk in a way that will not offend or provoke others. Effective communication makes understanding the norm and fosters harmony at home.
2. Surprise Each Other Sometimes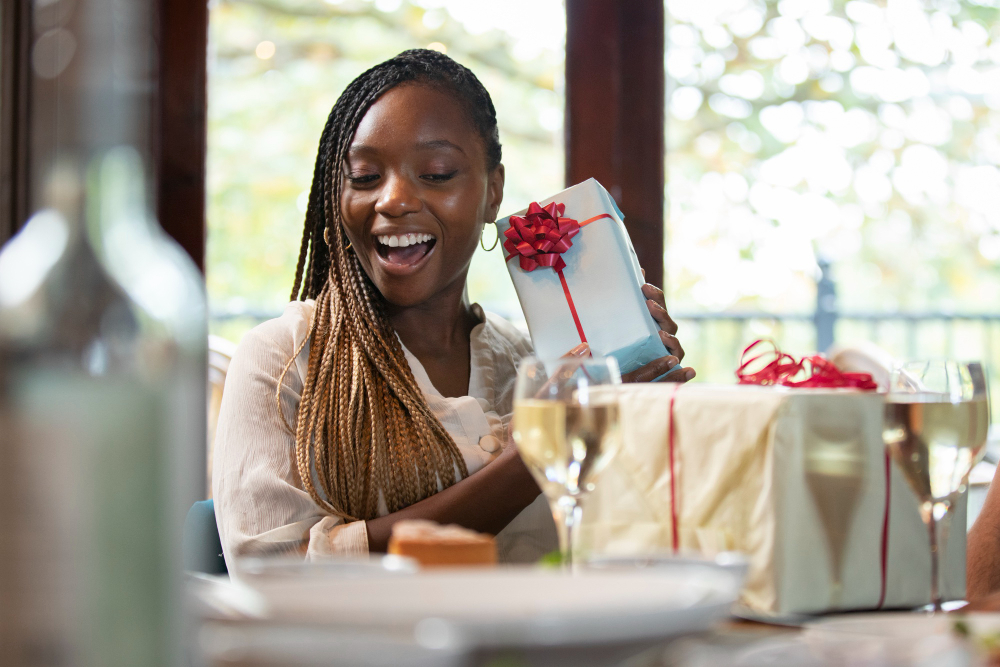 Surprises on birthdays and other occasions can make life better for you in a relationship. Small gestures like these can ignite your partner's happiness and let him know that you think about him.
>>Signs that show that she truly loves you
Happy couples always make each other lovely, including surprise gifts. Purchasing a few gifts from your travels home enhances your relationship and makes life more enjoyable.
Give your partner chocolate and dedicate some time to them. A relationship is about building happiness and being a good companion. Keep making him happy with your surprise gifts and love.
Some ways to surprise your partner include:
Getting time to do something for him or her
Buy them chocolate
Get them some surprise breakfast
Hug your partner unexpectedly.
Leave them a love note
Write "I love you" in lipstick for him to see.
3. Accepts Mistakes
Mistakes are inevitable when it comes to life and different people living together. You are bound to make mistakes that are not intentional. When it happens, accept your fault and render an apology when necessary.
>> How to be romantic to your love
Just accept your mistakes, and do not let your ego destroy the love you both share. Accepting your flaws helps build trust and forms an integral way to build a stronger union.
Relationships function better when both partners know what is right and wrong instead of relying solely on love. Nobody is a saint; kindly learn to tolerate your partner when things go wrong.
4. Respect Your Partner
Respecting your partner is essential if you want to manage your relationship in the best possible way. Many people miss this and wind up undermining their relationships and the progress they have been making for years.
The question is, how do you respect each other? You must accept them based on who they are and do what they want, as you expect them to do for you.
When you are talking to your partner, you must respect his views. No one is perfect in this life, so don't expect an ordinary character from them. Be respectful to your partner and show him the dedication of all you can.
5. Be Friends
As the greatest friend, your best friend can support you through everything and bring you happiness. Allow your partner to become a friend if that is what you truly need in order to be happy. Share ideas together and have a mutual relationship.
Your best friend is the person who knows your secrets, and you can equally share your problems with them. Don't let any other person be in those shoes than your partner.
As your partner becomes your confidant, it becomes effortless to talk about what is hidden from you.
>>How to spice up your relationship today
It is really simple to share what you have when your spouse or your dating partner is your friend. If this is your first time reading about this subject, now is the ideal time to learn how to make your union run smoothly.
6. Spend Time Apart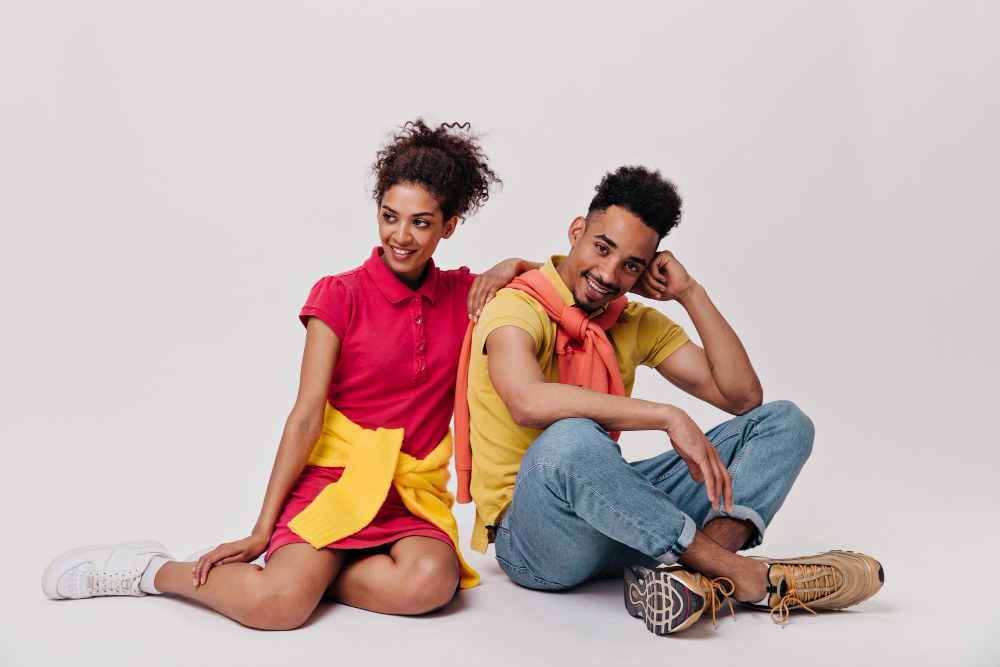 Give your partner space occasionally so they can unwind or take care of themselves. Most advice has confirmed what marriage counselors say, which is that you should give your spouse some breathing room. It is important to give your partner some space to do their things and continue to build your relationship.
Individuals need time for personal development and to maintain independence within the relationship. As you give them the space they need, your relationship blossoms as well. This is essential for a relationship to succeed.
You can do this by taking a walk or going for your own personal development. Give your partner the time to do his or her own thing.
You can go for a stroll with a friend or spend more time by yourself with a spot to sit and practice meditation.
7. Have Time for Each Other
If you want to develop and strengthen your relationship, make sure you spend enough time with your partner. Schedules for work and other activities may be crucial, but you still need more time with your spouse. Set aside some time to spend as a family sitting down to dinner.
It can be biweekly or monthly to discuss the growth of the family. Have your attention devoted to your partner when looking for ways to strengthen your relationship. Be responsible for companionship and take advantage of your happiness.
What is the key to strengthening the relationship?
To have a healthy and smooth relationship, communication should be the major pivot. Being able to listen well is more important for effective communication than talking all the time. It is more crucial to pay close attention to what is being said than to hear things you do not understand. This is about paying full attention to understand what the other person is saying.
What are 3 tips to improve your relationship?
Numerous studies show that having a good intimate life, listening well to your partner, and allowing your partner enough space can all contribute to a happier relationship. There should not be pressure on your partner because it may lead to mistrust and intimidation.
How do I make my partner feel loved?
Make your partner feel your physical presence and hide nothing from him or her. Giving your partner physical affection, such as kissing, hugging, and holding hands, can help them feel loved.
How do I make my partner happy?
Sharing what you have with your partner and providing her with physical, emotional, and financial support can make her happy. Pay attention to her and let her problem become your problem.