How to Spice Up Your Relationship Over Text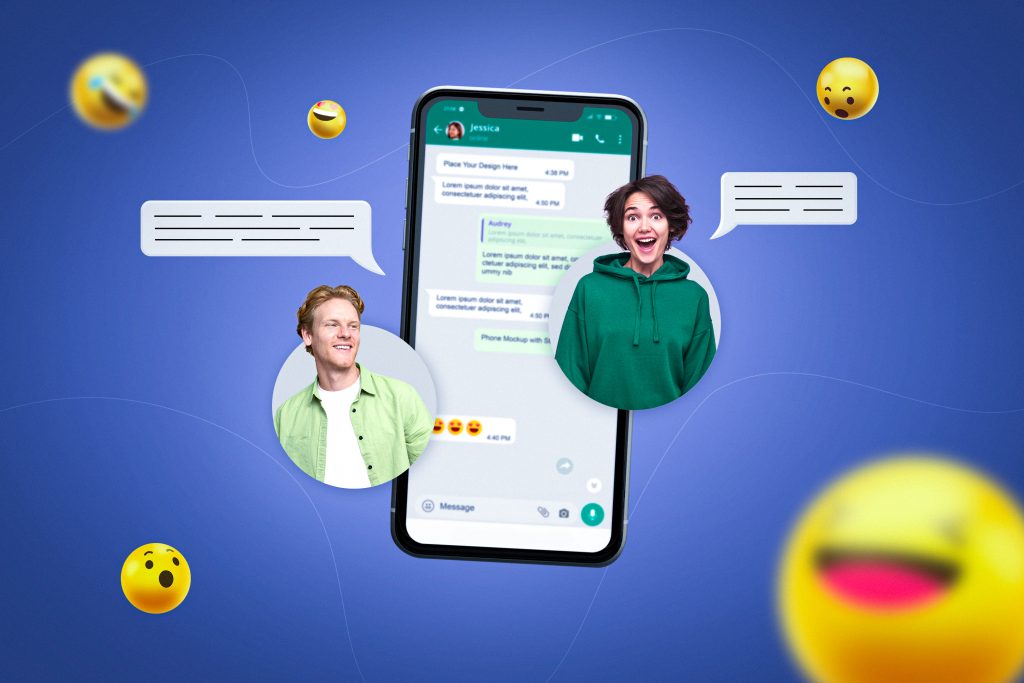 The dynamics of our relationship are mysterious; as time goes on, both expected and unexpected things happen. But in due time, we always expect the love we started with. This article will help you with electrifying techniques about how to spice up your relationship over text, especially when you are in a long-distance relationship.
If you've just started dating or getting married, it is important to keep your romance sparking.
This will support the health of your relationship. Texting is a new way to keep the spark alive in a relationship in the digital era.
Even when you are far away, texting back and forth can help you keep a strong sense of intimacy and passion. If you find yourself having talks that are routine or boring, it is time to inject some excitement back into your conversations.
Are you wondering how to make your text connection more exciting? We've got you covered, so don't worry. In order to ensure that your partner's heart skips a beat whenever their phone flashes with a message from you, this blog will cover creative ways to add a dash of mystery, romance, and fun to your texts.
There are many ways to spice up your relationship over text, either by sending memes, complimenting your partner, sending flirty texts, playing games, or sharing your thoughts and feelings.
1. Compliment Your Partner Over Text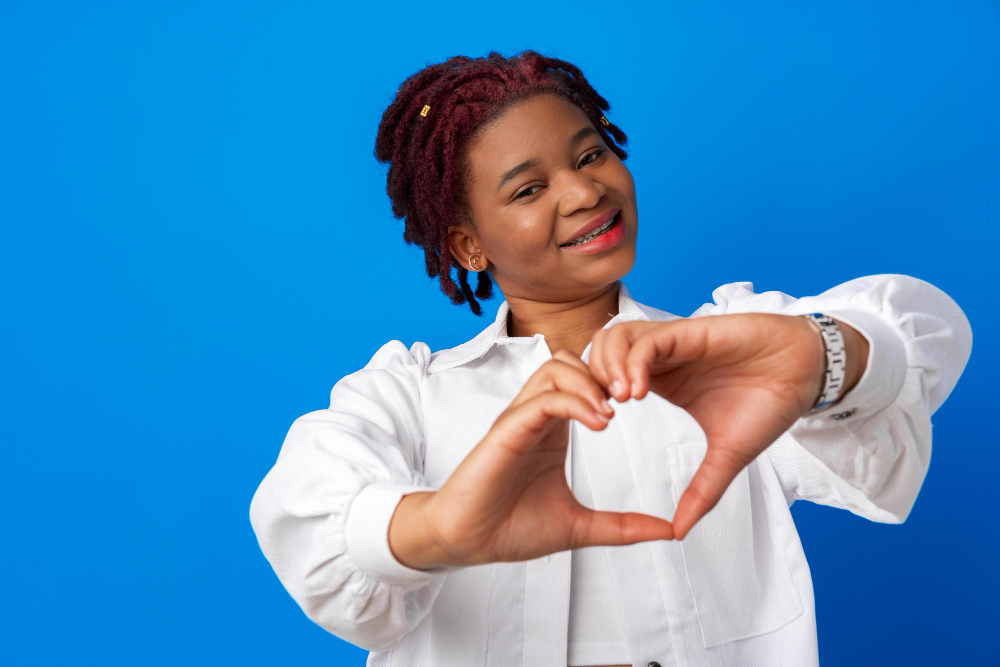 There are so many ways to compliment your partner, and this makes him or her feel loved, appreciated, and cared for. A good compliment can make her day better and help her achieve what she plans to do.
Be sincere, and do not exaggerate the compliments. Let her see the reality in the type of compliment you give her. Compliment her qualities and how they make you feel. You can tell her that you appreciate her qualities since it makes you feel better.
Complimenting your partner's efforts in your life can impact your relationship positively. Give a text like, "I'm impressed by your generosity and kindness. I'm a better person because of you in my life."
>>Facts that indicate that she truly loves you
Show the happiness you have for him through your partner's efforts in your life. This appreciation can be done to show how happy you are to see your partner in your life and that he means everything to you.
You can equally celebrate your partner's achievement by congratulating him on what he has achieved. This can be done like, "Greetings on your accomplishment! Your perseverance and diligence never cease to astound me."
You can equally send your compliment to your partner via text to appreciate how romantic he is to you in life. Share moments together to appreciate the romantic love you people have when you are together.
2. Send flirty texts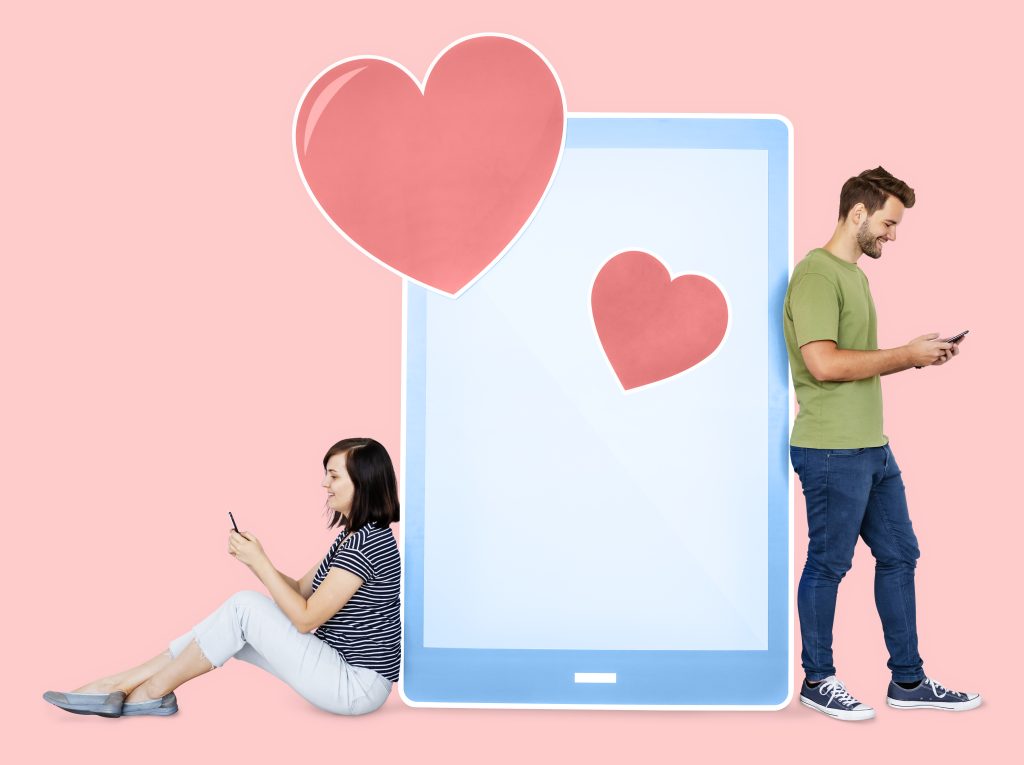 Sending flirty messages to each other through text may spark the relationship's energy. Send messages that will keep the other party in your conversation happy and glued to the chat. This can be playful teasing, making others feel your presence.
>>Suspicious signs that show she is cheating on you
Hey, I cannot stop thinking about the last time we met. You are my dream and everything.
Hey, are you carrying a map with you? I can feel that I am getting lost in your eyes.
My science teacher told me that a smile can increase our lifespan. Consider this text as a remedy to increase your life span.
Hey, I feel charming anytime I chat with you. Do you feel the same?
I can't wait to see you when you come because it is going to be a memorable night we will never forget.
3. Play games and send riddles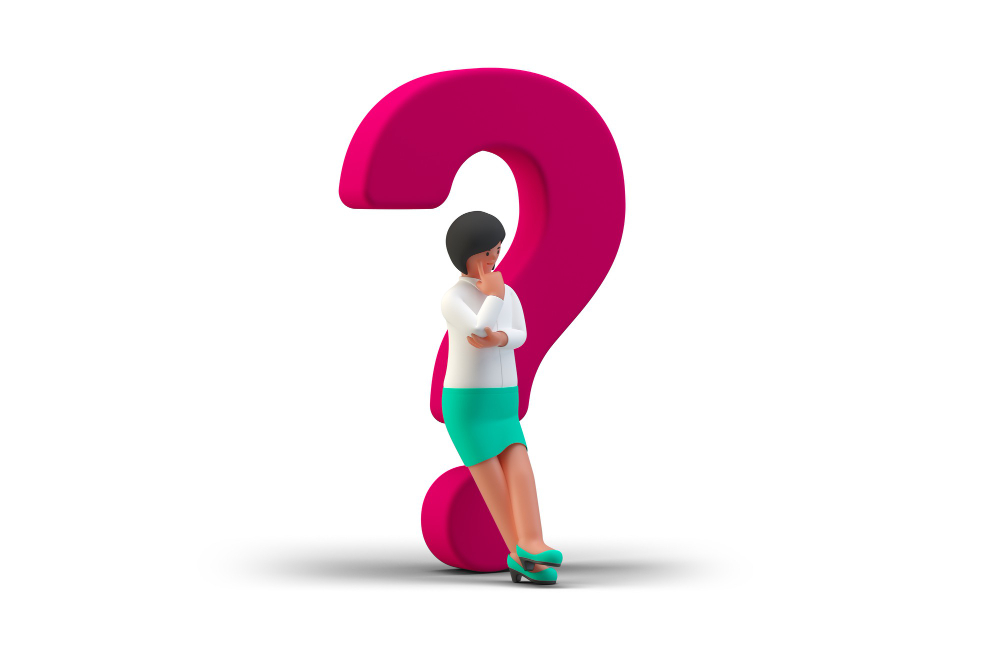 Particularly in long-distance relationships, texting riddles to your partner can be an entertaining and interesting way to communicate. You can use emojis to create riddles and have fun with text.
Make it fun and lovely for your partner to feel cared for and loved. An image of a leaf and a bee, for instance, may be considered a "belief." It's a fun method to test the inventiveness of your companion.
4. Share your thoughts and feelings
This is one of the most meaningful ways to connect with your romantic partner in a relationship.
>>How to be romantic to your wife
It is the most successful way to spice up your relationship over text in a long-distance relationship.
For others, it may be a more comfortable method of communication than face-to-face interactions.
Be honest and open when sharing your thoughts and feelings with your partner. Share your true feelings
Always use "I" in your conversation when you are expressing a conversation with your partner.
"I feel like being with you during this weather and time."
"I just want to show my appreciation for everything you've been doing for me."
"I am naturally blessed to chat with you and have a moment of life."
5. Be creative and have fun over text with your partner
Don't be afraid to chat with your partner. Using emojis, GIFs, and other funny elements can help spice up your conversation with your partner. Another way to be funny and lovely is by sending memes, funny videos, or funny photos to your partner to laugh over.
However, how to spice up your relationship over text may not be the same as physical appearance because of different interpretations of the message. Some memes may be funny to you but not to others, depending on how she explains them.