12 Amazing Lessons from Having an Entrepreneurial Mindset No 7 Will Shock You!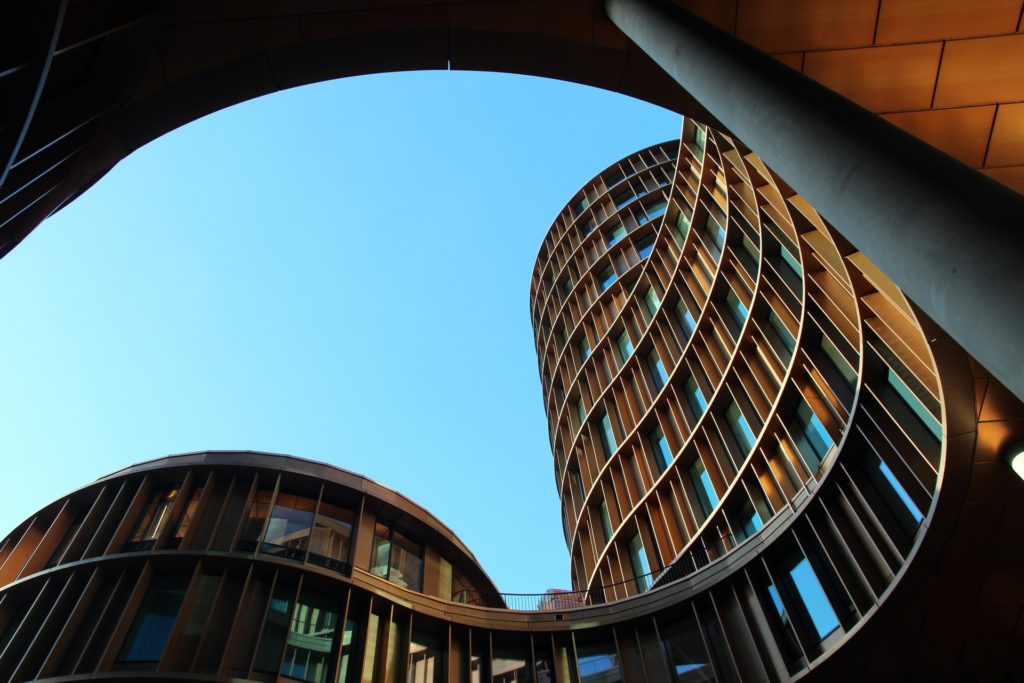 Looking to start up a successful entrepreneurship journey? Then this article is for you.
It takes a burning desire to build an entrepreneurial mindset. Trying to unlearn, re-learn the mindset school has put in me "…getting good grades, apply for jobs and get a high-paying job"
Meanwhile, I've been able to go on entrepreneurial journeys with some friends in the last few years tasting the sweetness and bitterness of entrepreneurship in the long run.
Who's an Entrepreneur?
It's frustrating looking back to my school days when teachers emphasize getting good grades to apply for high-paying jobs without introducing us to creating the jobs on our own.
Being an entrepreneur requires you to think outside the box. Create products and services that will help the global world and solve problems.
Entrepreneurship requires one's mindset and characteristics to turn a unique idea into a fully running business.
Most time, the success or failure of a business comes down to the entrepreneurial mindset.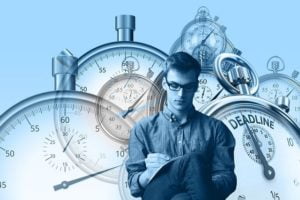 What is an Entrepreneurial Mindset?
An entrepreneurial mindset is believed to be a certain way of creative thinking, thought to overcome challenges and accept all responsibilities of defeat.
Entrepreneurs believe in their ability to learn, grow, adapt, and succeed. The entrepreneurial mindset is what is needed to put yourself ahead in the race.
An average person thinks he needs to write a compelling resume to apply for jobs to earn a living, while a person with an entrepreneurial mindset would rather think of a creative way to start up a business and get it running.
Read: How To Be An Entrepreneur As An African
Developing Entrepreneurial Mindset
Basically, anyone can develop and act like an entrepreneur by creating a side hustle for himself even without quitting his current job.
But there's one big issue that comes to mind. The biggest problem of being an entrepreneur is doubt in yourself and your ability.
Doubt kills dreams faster than any external factors. When doubt is eliminated, courage comes in place, and boom. You're off to start.
Therefore, your thinking is the first thing in developing the entrepreneur mindset. When thinking is settled, then you begin to reach your goals faster than you can imagine.
"Whether you think you can or think you can't–you're right." – Henry Ford (Founder of Ford Motor)
The Importance of an Entrepreneurial Mindset.
An entrepreneur mentality is a bedrock to his success or failure in business. That positive thinking and focus are what is needed by an entrepreneur to get a business successful.
Entrepreneurs succeed like they do because they think, act, and view the world differently from most people. Remember, you'll only achieve what you think you can.
Developing an entrepreneurial mindset will help reduce doubt and fear in one's mind. It can also help to drive action, focus, and growth.
Looking back to Henry Ford, the man who thought of producing his then-famous V-8 motor with an eight-cylinder to be cast in one block.
He drew the design on paper for his engineer to produce the design of the engine but got a negative response from his engineer, who says it's impossible to get all eight cylinders in one block.
Because Ford thinks he can make it possible, he insisted his engineer keep trying, which seems impossible after many trials.
Finally, after years of trial, they found a solution just like magic and Ford told his engineer, "Go right ahead. I want it, so I'll have it".
So your thinking matters a lot for a successful entrepreneurship journey.
Check: 10 Key to Success in Affiliate Marketing Business
12 Lessons I've learned from having an entrepreneurial mindset.
Now, let's explore how entrepreneurs think.
Having been an entrepreneur for quite some years back, I've been able to help you gather some entrepreneurial mindset you need to blow your career to a successful entrepreneur.
Read on as we share some of our expert opinions…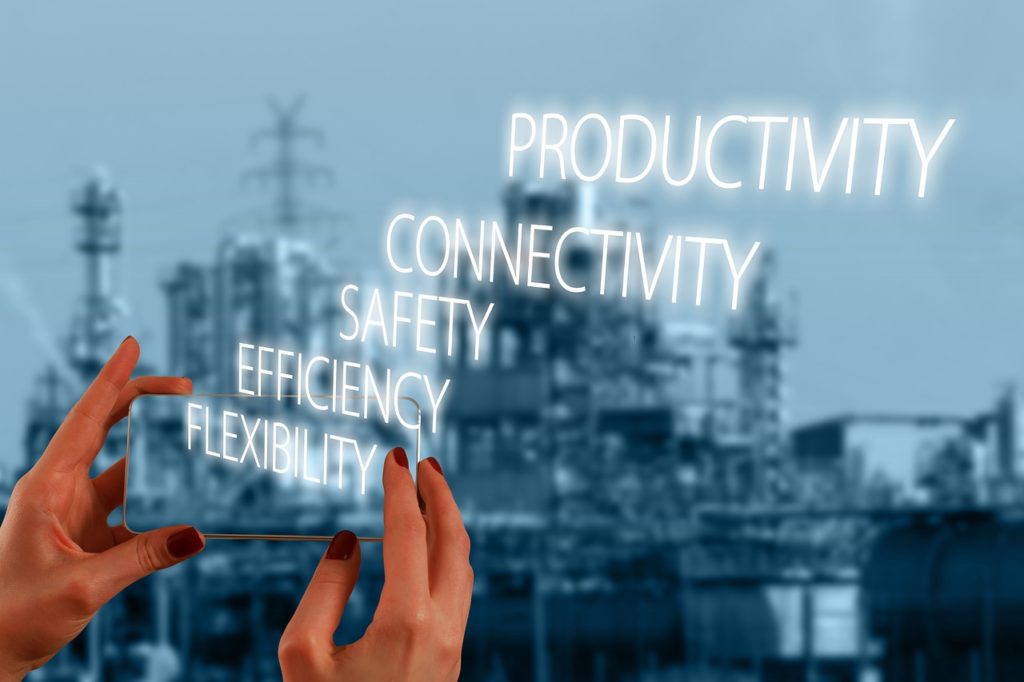 1. Be Curious
Keeping your mind expose to new ideas, you make opportunities for yourself. By so doing, your scope expands.
2. Ability to learn from failure
In every business, failure is certain and unavoidable, but your ability to learn from it is what makes you.
Failure does not break you, instead makes you better when you learn and embrace your mistake.
3. Be Self-motivated
Actually, anyone who owns or created a business is motivated to do so and succeed. Keeping your head high and focus on the bigger picture in the long run.
4. Be Creative
As it has always been saying," Creativity is the mother of all inventions". Think of Jeff Bezos and Amazon, Steve Jobs and iPhone, Satoshi Nakamoto and Blockchain.
All these wouldn't have come to existence without creativity.
5. Be Challenging
As an entrepreneur, you're like to face challenges almost every day of your life. Cultivating entrepreneurial mindset, you must try to embrace challenges as it comes your way.
6. Always be positive-minded
The mindset of the head of the company set ways for the rest of the workers for a thriving business.
Have you ever wondered why the manager who sits in an air-conditioned room earns more than the rest of the employees carrying out the task?.
It's simple, all other workers work based on their mindset and thought, which if not positive will drive down to the business.
7. Be a problem solver
One of the most common threads and qualities of entrepreneurs is identifying and solving problems. To be an entrepreneur, you must be there to solve problems.
Bill Gates, Steve Jobs, Ali Baba, and the rest entrepreneur all came to solve problems. You're really not an entrepreneur until you're solving a problem.
8. Think Long term
If you really want to cultivate the entrepreneur ways, then you have to think in the long run, think about the future and not short-term goals.
9. Be Courageous
Peter Drucker once said, "Whenever you see a successful business owner, someone once made a courageous decision"
Though it does not simply tell that entrepreneurs are not afraid but are courageous to take a step.
10. Teamwork
A successful business requires collaborative teamwork. Akiko Dangote, Steve Jobs, Jeff Bezos, Adenuga, and the rest successful entrepreneur did not all alone build their business.
Like an African proverb says "If you want to go fast, go alone, but if you want to go far, go together"
11. Always take Action
Most people want to become great, by so doing they read books, watch tutorial videos but never takes action
Entrepreneurs have the mindset of knowledge without action being a wasted effort.
12. Be Growth-oriented
An entrepreneur thinks far way different from a random individual. A random person will always think he is who he is and can't change from who he is.
An entrepreneur believes he can grow from his ordinary being, learn new skills and invent new things.
Some Quotes to Live by as an Entrepreneur
Below are a few of my favorite quotes I live by as an entrepreneur:
"Winners never quit and quitters never win." – Vince Lombardi
2.  "I have not failed. I've just found 10,000 ways that won't work." – Thomas Edison
3. "Success is not what you have, but who you are." – Bo Bennet
4 . "Entrepreneurship is living a few years of your life like most people won't so you can spend the rest of your life like most people can't." – Warren G. Tracy's student
5. "As long as you're going to be thinking anyway, think big." – Donald Trump
6. "It's fine to celebrate success but it is more important to heed the lessons of failure." – Bill Gates
7. "Whatever the mind can conceive and believe, the mind can achieve." – Napoleon Hill
8. "What is not started will never get finished" – Johann Wolfgang von Goethe
9. "Logic will get you from A to B. Imagination will take you everywhere." – Albert Einstein
10. "Your most unhappy customers are your greatest source of learning." – Bill Gates
In summary, having an entrepreneur mindset will allow you to think, act and create uniquely from an average worker and set the foundation of success.
Do you share some of the entrepreneurial mentality? Let us know your thoughts in the comments section!