9 Health Benefits of Using Aloe Vera Tea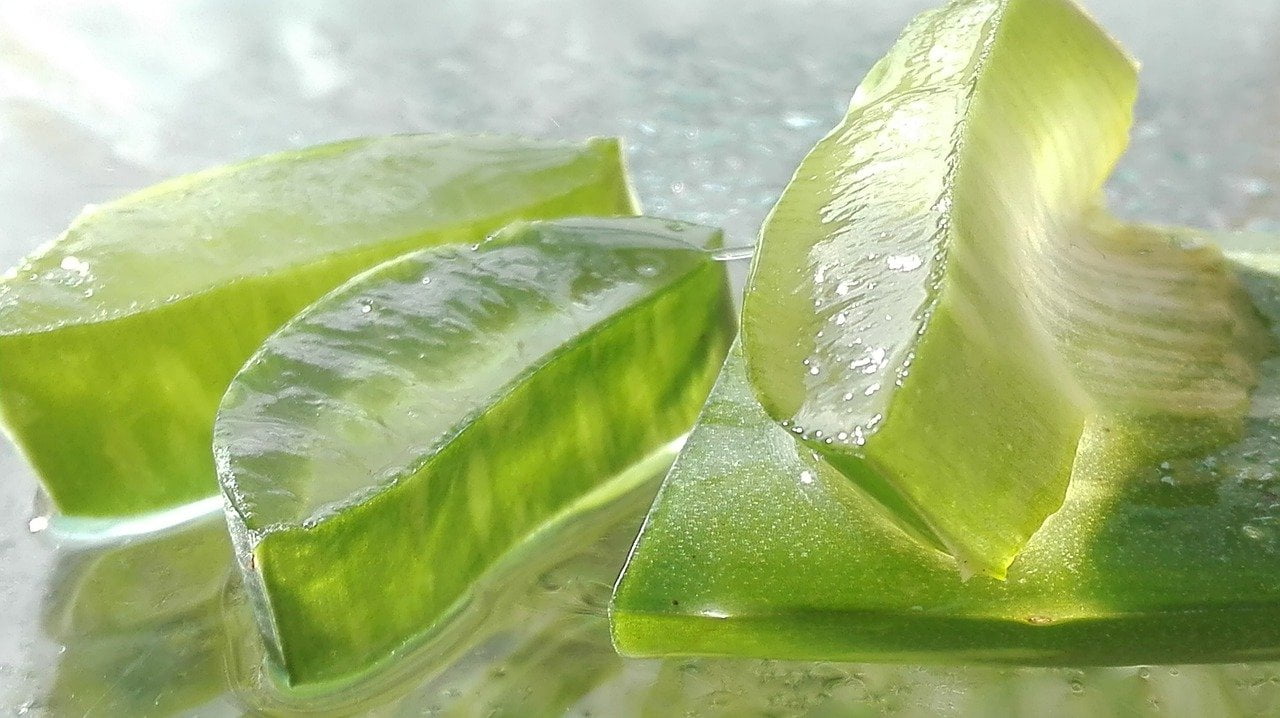 One of the greatest and most miraculous plants terms aloe vera which is a species of the genus aloe plant. It is a plant that has been used for centuries growing also well in tropical climates. It is a medicinal plant used by many people which is eventually given the aloe vera tea is another great product.
Upon reading this article, you will understand many benefits derived from aloe vera tea which is a product of the aloe plant. It is historically revealed to be used for both oral and topical parts of the human body.
What do you know about Aloe vera tea?
Aloe vera tea is one of the teas made from the aloe vera plant. The plant is known as a miraculous one that was used in ancient times for many medicinal purposes. It contains a medicinal active component capable of healings many chronic conditions.
This plant according to scientist contains vitamin A, B, C, and E, amino acids, and minerals that helps to maintain the body's health.
1.  It Helps Control Sugar Level
Aloe vera tea enhances the insulin density in our body which helps in controlling blood sugar. High blood sugar results in so many health challenges including diabetes. Naturally, the body manages the blood sugar level by producing insulin that helps in regulating the blood sugar level.
For example, studies show that aloe vera may have benefits for people with prediabetes or type 2 diabetes due to its effects on glycemic control. Taking the required and well-regulated tea of aloe vera will give you the yielded results.
2. Helps Men to Last Longer
Aloe vera tea has several medicinal components that can increase the potential of male hormones which support sexual activeness. Drinking it can help in increasing your libido and sexual energy. Read the 7 tips to make a healthy diets for yourself.
According to some research, it can help in solving erectile dysfunctions among men. It has high nutrients that help in erectile dysfunctions. It helps in improving the quality of sperm and even increases your sex hormones.
3. Nutrition
Aloe vera has more than 75 nutritional active components identified in this plant. Some of the active components in it include vitamins, minerals, enzymes, amino acids, and many others. It is an incredible plant that helps in solving so many problems in our bodies.
It contains antioxidants such as vitamin A, Vitamin B12, Vitamin C, and Vitamin E. All these antioxidants' presence helps your immune system to fight diseases. The plant also contains minerals such as copper, selenium, magnesium, calcium, and chromium. This is an incredible plant that has been fused with more than you can imagine natural nutrients.
4. It helps in reducing inflammation
More research shows that inflammation is the root cause of many sicknesses. The existence of minerals and vitamins in the tea helps in reducing inflammation that results in many diseases.
Taking Vitamin E for example helps in reducing free radical damage and helps naturally slow the aging process. Vitamin A also plays a vital role in our vision, liver functions, and probably our skin health. Read the 9 Best Healthy for Weight Loss at Night
5. Aloe Vera Contains Antioxidants
Antioxidants help in reducing the risk of unknown diseases which includes heart and other cardiovascular diseases. Taking aloe Vera tea which contains antioxidants will help your body scavenge free radicals from your body cells and reduces some damage in your body.
Using this tea (aloe Vera tea) helps you in getting enough nutrients (antioxidants) to fight diseases that may end your body's functions unexpectedly. Taking it will help you overcome heart diseases and even cure some other ailment in your system.
6. Helps in Preventing Dental Cavity
To avoid tooth decay and gum diseases, it is important to prevent the buildup of plaque on teeth.
In a study of 300 healthy people comparing the effectiveness of 100% pure aloe Vera juice with traditional mouthwash, researchers found that aloe is more effective than chlorhexidine in getting germs out of the mouth.
Using Aloe Vera tea is a potential remedy to keep a healthy dental. Research conducted again shows that aloe Vera is an effective product in killing bacteria in the mouth that causes tooth decays. One who adopts the usage of this tea is also given good health to his dental.
7. It is a product that Ease Constipation
It's known to contain anti-constipation components that help in reducing constipation. Aloe Vera tea also helps you to free your bowels. New research is disproving the theory that aloe Vera is effective against other digestive disorders, such as irritable bowel syndrome or inflammatory bowel disease.
However, many people who use this product give testimonies on how it helps them in terms of constipation and other irregularities.  It helps in solving digestive disorders that result in constipation.
A well-established laxative is a barbaloin. Aloin, also known as barbaloin, prompts excessive amounts of liquid to be expelled from the intestines by inducing an osmotic effect. Having access to aloe Vera tea is simple since many supermarkets and shops sell it for public use. You just have to be smart in the purchase of such due to fake products proliferation.
8.  It helps in Boosting the Immune System
The presence of vitamin C in aloe Vera products, helps you boost your immune system. I hope you are aware that a lack of vitamin C can make you prone to certain ailments? Eating a product full of vitamins can help nourish your body and even fight against certain diseases likely to attack your body.
The presence of vitamin E in the tea also helps your immune system to fight any infectious diseases. This type of vitamin is a great source of antioxidants that stimulate the work of your immune system against infections.
9.  It prevents Skin Wrinkles
Not only the aloe vera tea but the skincare product presence of the product helps in smoothening one skin and preventing wrinkles. I can say it is a source of anti-aging. Oral consumption of aloe Vera products keeps you immune to any skin deficiencies.
It helps in improving skin elasticity for people who are growing old. Aloe Vera has been proven to help keep your skin hydrated and improve moisture retention, which could be helpful if you have dry skin.
Using aloe vera tea has a lot of health benefits that are explained well in this article. To use it you may have to read more and understand the required dosage at any point when needed.