AMA LAWSON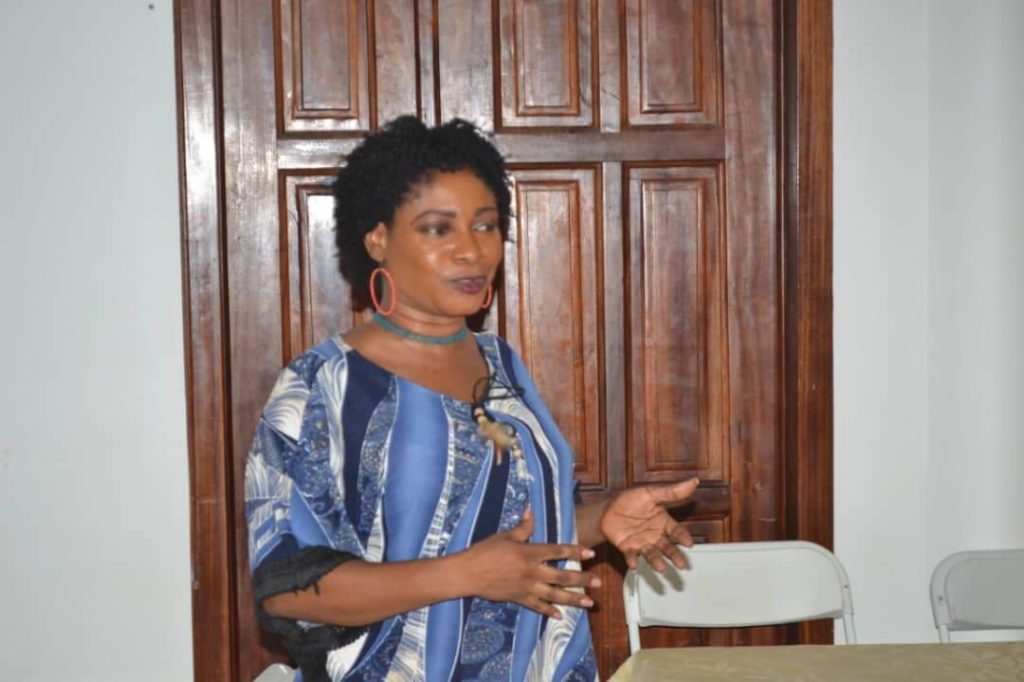 Ama Lawson is a woman of several talents who calls herself a fabulous daughter of
God. She is an Advocate for women'seconomic empowerment and Entrepreneurship. She is a Conference Speaker, a Business and Management Consultant amongst others.
Ama is very passionate about issues on women and children and actually has the love for humanity and development work which passion gave birth to Women On The Move. Thus, she is the founder and President of Women On The Move Foundation (Media Advocacy). This is an impacting/touching lives project in Ghana which is borne out of her passion to be of immense value to all people, especially women and the youth.
It is by this initiative, that she fights for the well-being of the less fortunate children including the physically challenged ones in society. As part of her vision and impacting lives project activities, she has been of immense support to some physically challenged and less-privileged ones and thus her project has adopted an organization which takes care of orphans- "Oasis of Love Human Development Centre" in Ho, the Volta Region of Ghana and visits made to the institution with donations to these unfortunate young ones. Ama is actually the brain behind and convener of:
i. Woman of the Zeniths Summit – Annual gathering of women to learn and share experiences from other women of substance.
ii. Get it Right Clinic – Bringing Entrepreneurs in general together to review their businesses and see if they are getting it right or not and the way forward.
Ama is well noted for editing, writing articles, short stories, and inspirational series. You can find some of her articles on blogs such as-www.successfulera.com. She has also authored some books as well as Magazine; Boundless magazine which educates on Economic Empowerment.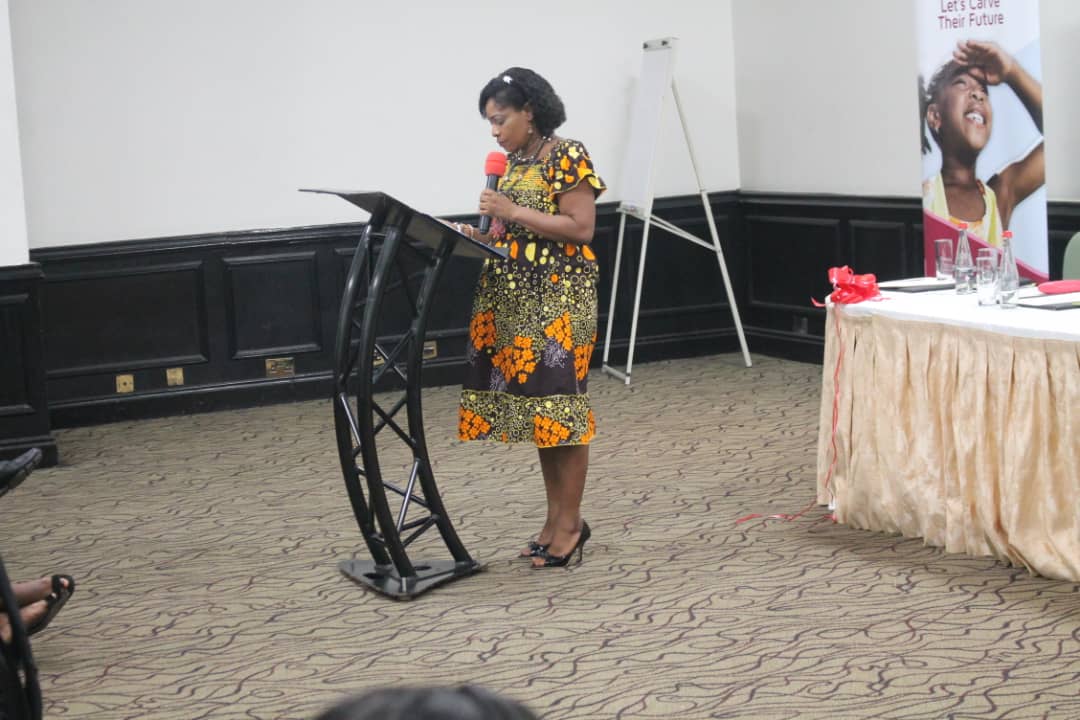 She is a strong-willed person with a fighting spirit and never giving up attitude no wonder this attribute has earned her the name ACTION WOMAN by those of us close to her. Ama is a very friendly individual, a good listener, and a good communicator. She has a creative mind and always up for new challenges.
She is a very down to earth individual. She is a product of Ola Girls' Secondary School, Holy Child College, Manifold Tutorial College, University of Ghana, Legon, etc. Kown in private life as Ethel Lawson, Ama is very passionate and ready to avail herself to support humanity for a worthy course and touching lives. She loves reading, cooking, writing, watching documentary films, traveling, mentoring, and above all motivating others and impacting lives.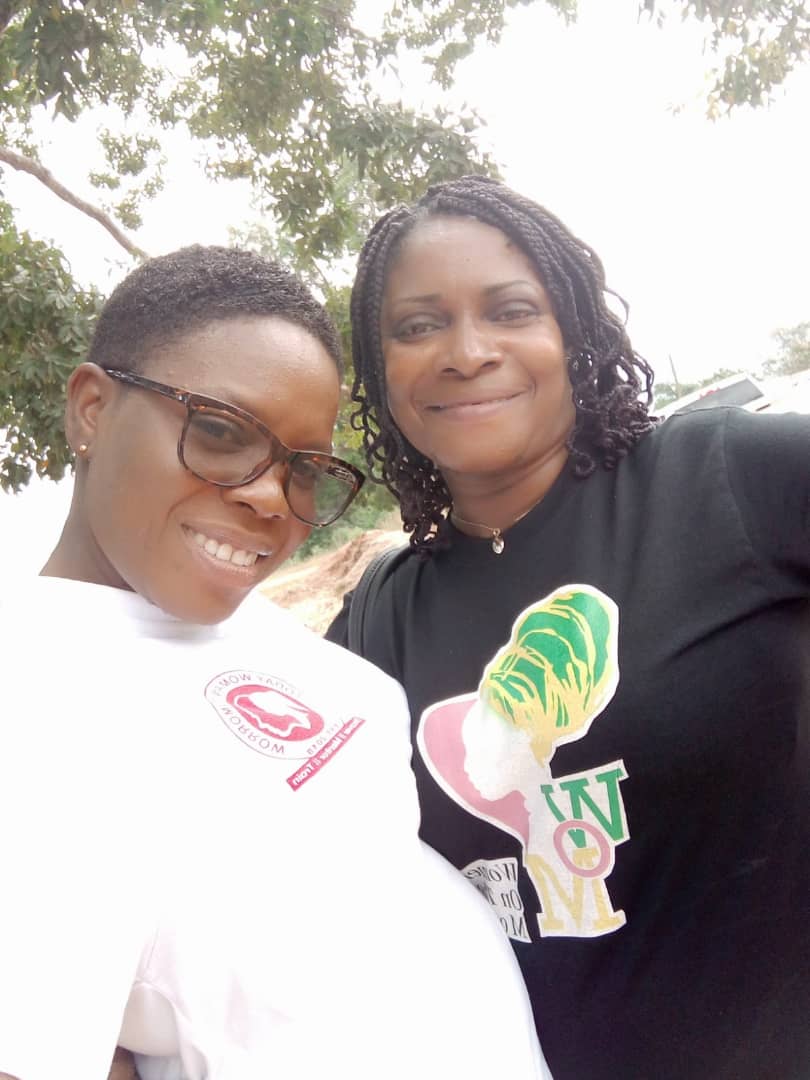 Apart from being the founder of the "Women On The Move" Foundation, Ama is the CEO and Lead Consultant of TELCHELL LIMITED Group- an Economic/Human Development and Capacity Building Organization which is also into Multi-Media, Events, Trading, amongst others. Ama is the Board Chair of an NGO in Accra, Ghana "Women In Slums Economic Empowerment" (WISEEP). She is also a proud member of the happiest family on earth; The "Full Gospel Business Men's' Fellowship International, Accra Ghana.