Who Believes You in Hunting for Your Dream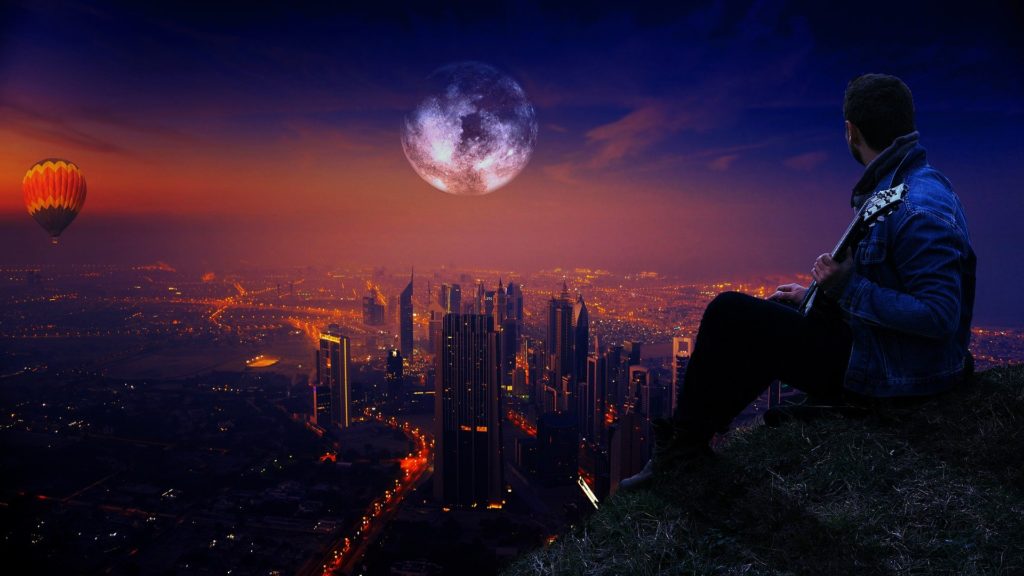 Unless you understand that you have got to push yourself, you are not going to make your dreams come true. In hunting for your dreams, your choice of partner can negatively or positively affect you. If you make the right choice, success awaits you but on the contrary, you may live to regret it.
You are not just going to make it with the wrong partner, human is not wired that way especially when hunting for your dream. 
Related: The Secret Of The Rich Revealed Through This Practices
1.Vision
You were born with the vision to touch lives and break barriers of poverty. More people are relying on you to have their daily bread. Choosing an opposing partner is like governing with only opposition members. Your dream will be shuttered due to opposing views.
Life is not full if the wrong choice of partner is chosen. Some may say it is not true, but let me ask if you can request approval from the opposing partner to do something that will not benefit him or her. 
This is not possible when it comes to hunting for your dream. To be that man, to be that woman, you need to push yourself with the right support. I don't mean without the support you cannot hunt for your dream.
What I want you to understand is that, don't have the opposite person in determining your dream. Also, know that some people are gold diggers in marriage; never choose such people because they will shut your dreams.