Identifying one's self and Making Good Decisions
There comes a time in life when you find yourself at a point of uncertainty. It becomes so difficult to adapt what to do and what t avoid. When thinking about identifying one's self, think about the procedures for achieving self-confidence.
It is in times like this that you have to identify where you went wrong and seek the face of God for answers to all questions that will be wandering in your mind.  But you know, life itself is not meant to be easy. It is meant to be lived, sometimes happy, other times rough. But with every up and down, you learn lessons that make you strong.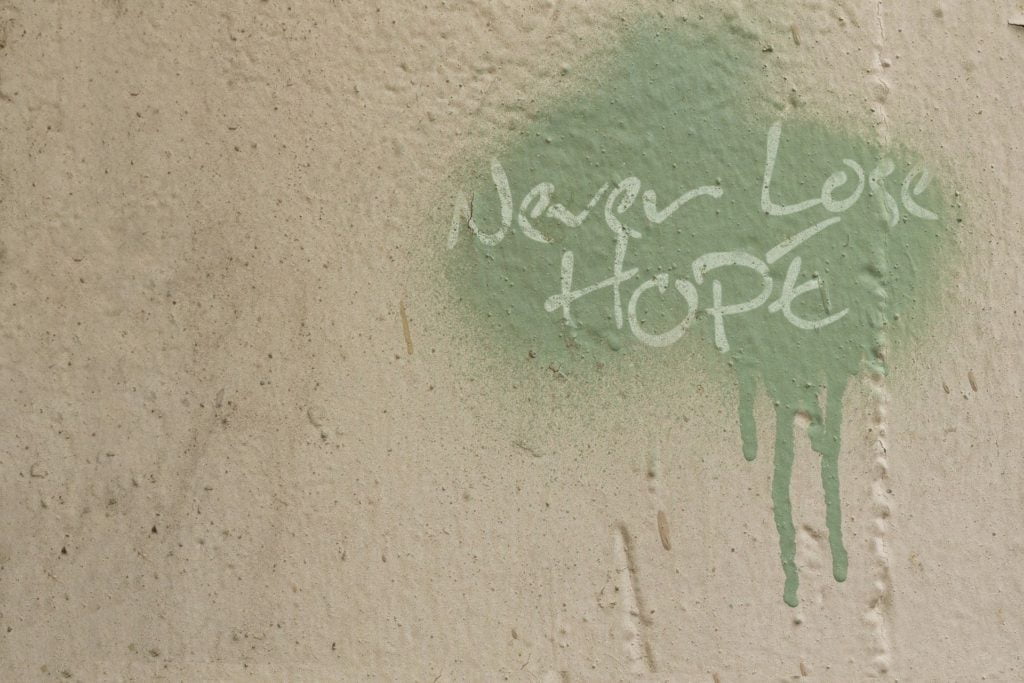 You must identify the problem to be able to come up with a strategy to work it through. See your life as an artwork being made by an artist and until the finished work, you cannot see exactly what it should be like. God is the artist working on your life for good. You are only going through a process and all you need is to trust God. Never lose hope, for you never know what tomorrow might bring. God will always provide. It just might look different from what you have in mind.
Get your personality traits intact, keep being focused, and fight to win whatever you dream to achieve. Being self-motivating can allow you to reach where you are dreaming to go.
Do you have anything that can prevent you to achieve that purpose? Think about what you can do better and draw your plans towards it.
God knows what makes you weak so never feel you are missing anything in life because you were gifted with every talent and insight needed to thrive in this world. He wants to transform you from weakness to strength. You may appear to be weak in the eyes of others or even in your own eyes for that matter. However, you are whole and complete in the eyes of God. You see, you have to be your own best friend when others cannot. You must trust your inner spirit and follow your instincts when you suspect things.
Decide this minute to never again beg anyone for the love, respect, and attention that you should be showing yourself. There is incredible strength hidden within you when you make the choices mentioned above. Accept the fact that you are God's living and breathing word of life and there is no escaping its presence. The universe has a plan that is always in motion.  A butterfly flaps its wings and it starts to rain – it is a scary thought; however, it is part of life's cycle.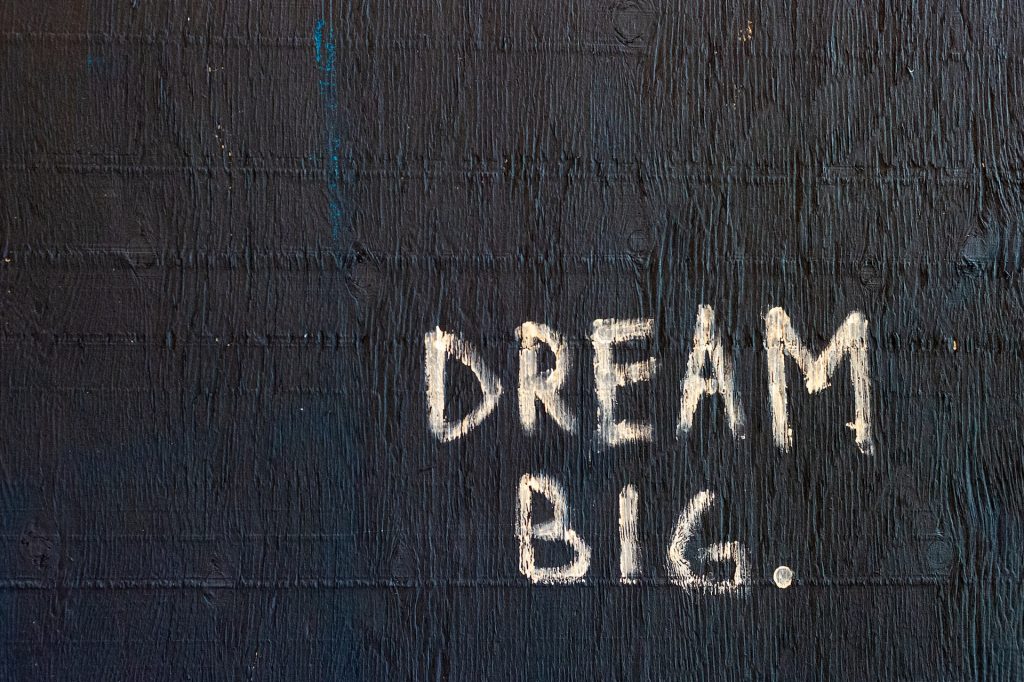 You can be transformed into someone with a stronger and wiser disposition in life because your transformation is in the world. Today, you can be the person you will be happy to live with for the duration of your life.
You do not have to rely on your significant other, or anyone else, for your happiness and self-worth; just trust your word from God.
Know that God is stronger than your circumstances. One of the greatest pleasures in life is doing what man said was impossible and giving God all the glory.
Do not let anyone kill your dream. The problem with many of us is that when we do not immediately get things we want to be done, we forget we asked for God's guidance when we woke up in the first place. If it is not working, do not push it. God is just telling you that, that particular thing is just not for you or the time is not ripe for it.
Read More: Adapting To Life Situations
Sometimes you get confused and begin to ask yourself so many questions.  You will wonder why God would keep bringing all the wrong people into your life.
But, you later realized that He gave you the freedom of choice to be with whomever you chose to be with and it was time that you started making better choices.
It was time that you started to identify yourself and respect yourself, and it was time that you realized that you are worth more than what you were getting.
Sometimes you have to sit back, analyze your life, and take accountability for some of your own bad choices. When people show you who they are, believe them.
Pray for them and leave them in God's hands. Not everyone, who crosses your path is meant to stay there forever. So stop looking back and wishing to be with the same people who turned their backs on you.
They are not meant to be part of your present and future. They were bad choices for you and you must accept that and move on. It is only God who can provide total protection because human protection is limited and inadequate.
READ ALSO: Staying Strong In The Storm
Life is not a sprint; it is a marathon. Are you in it to win or to lose? Reject your fears. Fear is just an emotion, nothing more. It cannot hurt you, but it can stop you from achieving your goals if you let it.
Face your fears head-on instead. Embrace each moment that you feel you "blew it." Remember, it is just a memory. The past only exists in your mind. You have the absolute power to release it. Discover yourself.
Don't allow fears to kill your dream. The coward fears changing what is at hand because of the notion of impossibilities.
Expand your dream and live from it. Now is the time to raise the bar on yourself to reach higher, to soar to new heights because you can. You owe it to yourself to leave nothing on the table of life.
Your dream matters. Show up and make your contribution. Introduce a novel idea. Start that new business or something new and unique to make your presence known. Make your move now. You have something special. You have greatness within you. Identify yourself and live life.
Ama Lawson
E. O. Telchel Group
Email: [email protected]