10 Tips for Surviving the First Year of Your Relationship/ marriage successfully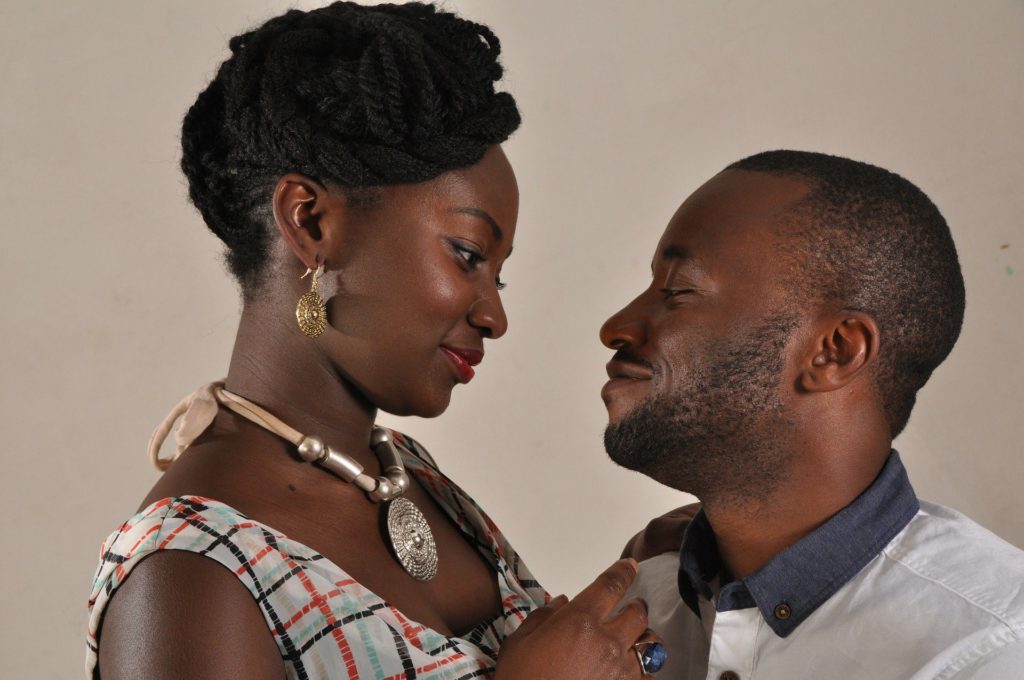 You are likely not to understand marriage well until you experienced it. I want to give you free tips for surviving in the first year of a relationship in marriage.
First-year in a relationship is full of joy and bitterness at the same time. Some men will be expecting a pregnancy or a baby but when it fails, it can lead to an untold story.
Fairly you have to find the best way to resolve issues and handle all related issues outside of family interference.
When you marry and start living together with your spouse for some days, is when you'll begin to realize that marriage is different from ordinary dating. You can contact a marriage counselor online for advice on how to deal with issues pertaining to the marriage.
What happens when the beautiful party is over and it's left with just the 2 of you? Have you ever been taught this? I have heard of several incidences, like quarrels, divorce, fallouts, and many more.
This may not come to your mind after all the beautiful marriage ceremonies. It is time to get these tips for surviving in the first year of a relationship if you want it to be successful.
READ THIS: 30 Sweet Messages to Make Her Cry
1. What is Created at the beginning is What will Manifest forever
Your marriage will be what you created yourself. Don't think there are new things to happen if preparation at the beginning isn't encouraging.  Others will have juicy beginnings, kissy, and chocolate endurances.
Yeah, it is cool to have all those things but create a good beginning of a mutual lasting relationship. Remember that all the counseling and family guidance is theoretical; you now have the practical aspect of it.
These tips for surviving the first year of your successful relationship are meant to support you understand what is required in your marriage. It is always good to learn from people but don't compare yourself to others. As you do this, your relationship will last forever.
2. You're Not Superhuman
Remember that you cannot do everything as a supernatural being, do the small you can better. In reality, we all have negative sides, don't be worried when mistakes occur in your transitional period. Keep moving as you correct yourself.
Ask your partner for support when you are stacked in any activity. Probably you may be having a lot of activities before entering into marriage; your spouse should be willing to support you in as much as you are in a relationship.
Don't reject your partner's support especially when you're the wife, because it will be too stressful to do all alone as the marriage is meant to be living a partnership.
READ ALSO: The Secret you Should Never Tell Your Partner
3. Be Passionate
Try the things you have ever wanted to do with her/him. Show him or her your best sides since you're all together now. Let your partner feel loved as if you are the best creature he/she has ever met. Let these tips help you in making that relationship stronger.
4. Give your partner more time
Spend more time with your partner than any other partner you know. I know you have schedules but keep in touch with your partner always. Let your partner not regret marrying or dating you. Have enough time for each other.
5. Be a friend than just a friend
Let your partner feel your presence at all times. It is the ultimate prime of getting you into a relationship. Let people be jealous of your ways of love and how you do things together. Don't start sweet and end bitterly, always plan together on things that can help all of you. [Tips: Get the Best Ways to Humble Yourself in the Relationship]
6. An apology should be done when wronged
There might be times of disagreement but solve your issues among yourselves by apologizing for the things you did wrong. Don't just keep it to yourself or else it may worsen your plans in a relationship.
7. Identify your partner's preference
When you live with someone for at least one week, you can identify somethings he/she wants in his line of activities. Try and know your partner's preferences in life and play your cards around that side. There is an African proverb that "the god that wants to live with you will show his unlikeness".  You may not be perfect, but you can be the best.
8. Be romantic
To keep your partner thinking of you anywhere is to be romantic when with each other. When you keep romantic love as one of the tips for surviving the first year of your successful relationship, you have achieved a major part of the game.
It is always admirable when you have a romantic partner as compared to one who is not caring. You can have time for each other and sometimes take a walk to the beach for fresh air during holidays or weekends.
9. Avoid being selfish
You have become one family as well as a good team to make a life together. Avoid being selfish to each other and share the little you have together. It will be disheartening to hide anything from your partner in a relationship. Keep being fair to each other.
10. Have the Secret
Have the 100% Secret. Always practice what will make others wonder about the source of happiness you have together. The powerful secret I can share with you on the tips for surviving the first year of your successful relationship is understanding each other's opinions.