LET LOVE LEAD -by Ama Lawson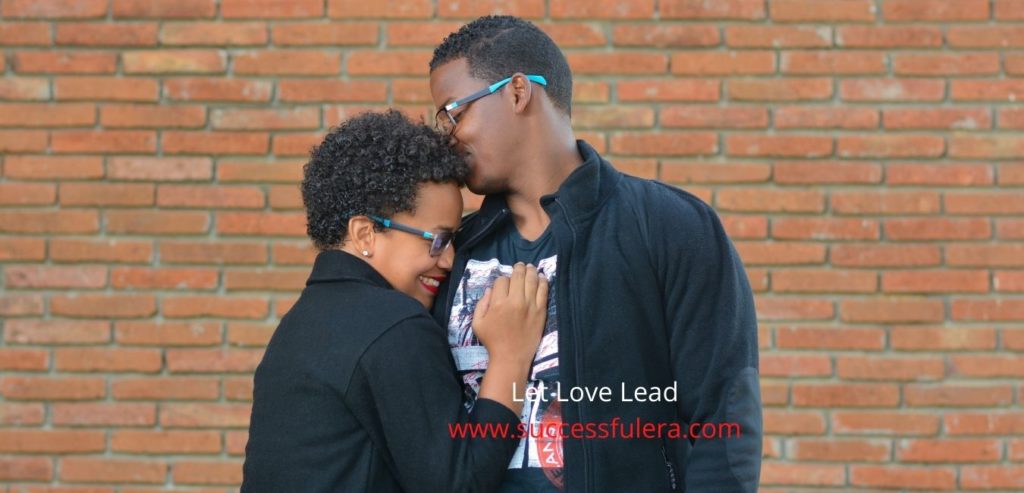 Love is the power of life, love gives life to life, and love is the very essence of man's existence. Love is the first chapter of virtue.  The greatest force on earth is not the compulsion of law, but the compassion of love.  It is not how we live but out of gratitude and love how we live for others.  Love is not a feeling but a choice.  It is not what you feel but more of what you do.
Related: Set Your Goal By Ama Lawson
In life, you have to give to receive; give love to get love, share joy to feel joy. The greatest gift you can give someone is your time, your attention, your love, your concern.  Love only grows by sharing.  You can only have more for yourself by giving it away to others. Let there be love and peace in every heart to create a peaceful world for all.
Love is a choice you make from moment to moment.  Your imagination is the limit of your love. When you have love and happiness together in your life you will be the most perfect person.  Faith and love are strange but powerful things, they can work wonders.
Sometimes, the best thing you can do for the people you love is to respect their important decisions in life.  When the words disappear, love is all we can bear.  When the moment fades, memories are what we hold dear.  Even when I understand my enemy well enough to defeat him, then, at that moment, I also love him.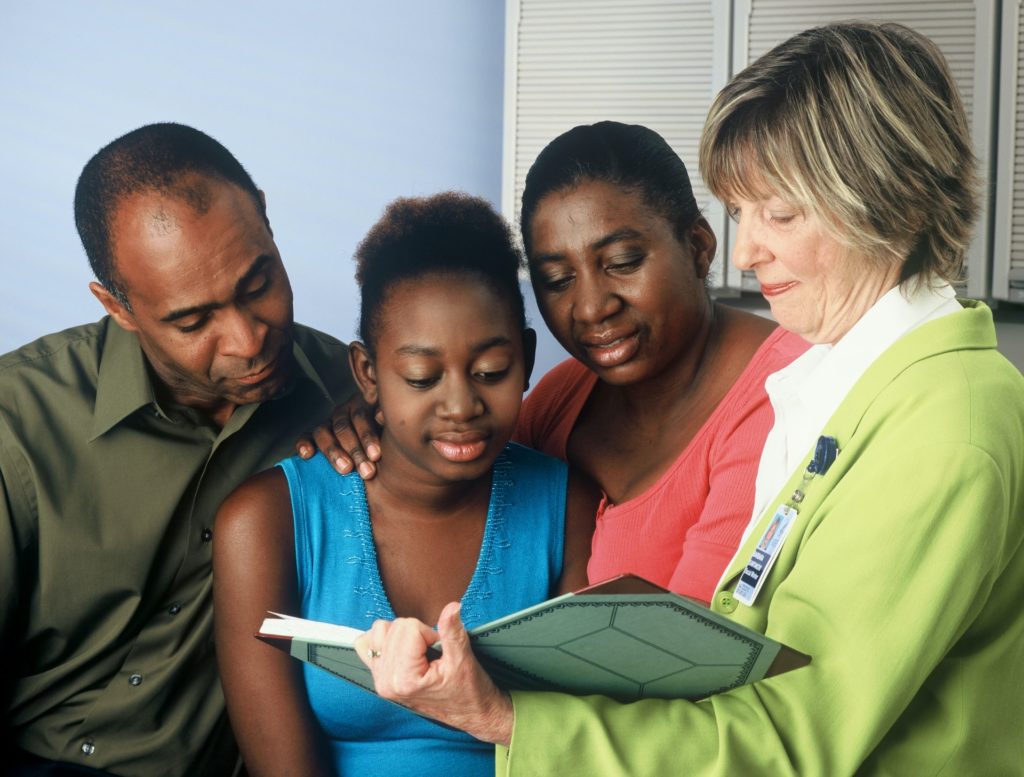 Do not get yourself worked up with too many things; just enjoy the simple things you love to do and do them well. Beauty is simply reality seen with the eyes of love.  Hate is a strong word, but love is stronger. Everyone needs just a little love, lots of hope, and unshakable FAITH.
 Life is short to hate anyone; so forgive often, love someone, smile often, and do everything that makes you happy. You must love those who love you and forget those who do not value you. Love by the heart and not the face. Do not look for a good Face but rather a good Heart at all times. Thus do not pretend to love me when you see me, yet you do not love me. Sometimes the smallest act of love can take up the biggest space in someone's heart.
Be kind, be loving, be caring, be understanding, but never lose yourself in the process.  There is no love greater than Motherlove, and there is no greater sacrifice than what a father does for his kids.  Tell yourself you love, even if you do not believe it, because this is when you really need to hear yourself say it.
If we look at the world with a love of life, the world will reveal its beauty to us. You can love people so much, but you cannot love them as much as you miss them. You know, courage is the strength of love. You must first of all love yourself to be able to love and receive love from others.
Read: The Tale Of the wooden Bowl By Ama Lawson
The only people you need in your life are the ones who prove they need you in theirs.  Love kills, love deceives, and if placed in the wrong hands, love can be very painful, yet and still, we search far and wide for it. The truth is always more powerful and stronger than love because love becomes powerless in the absence of truth.
Everything is beautiful when we drape the world around us with colors of kindness and helpfulness, love, and a helping hand. Love is the power of life, love gives life to life, and love is the very essence of man's existence.  Strength is not the ability to destroy the things you hate; true strength is the ability to build the things you love.
 Written by:
Ama Lawson
 Telchel Group(Consultants)
Email: Telchellimited@gmail.com
LinkedIn: Telchel Limited
Twitter:  https://twitter.com/Limited Telchel/
Instagram: https://www.instagram.com/telchellimited/