Positivity
Every vehicle has a large windshield, but only a small rearview mirror is largely relied on for smooth and positive driving. This is a fact we can never run away from. I want to inspire you. I want you to embrace the power of positivity.
You know; what bad situation that might have happened in your past is not nearly as important as what is in your future. Where you are going to now, is much more important than where you have been to. If you continue focusing on the past, you are likely to miss several excellent opportunities ahead of you. Never allow disappointment to become the central theme of your life. So stop mourning over something you cannot change. It has happened already, what else can you do? Rather, be positive and press on to achieve your goals.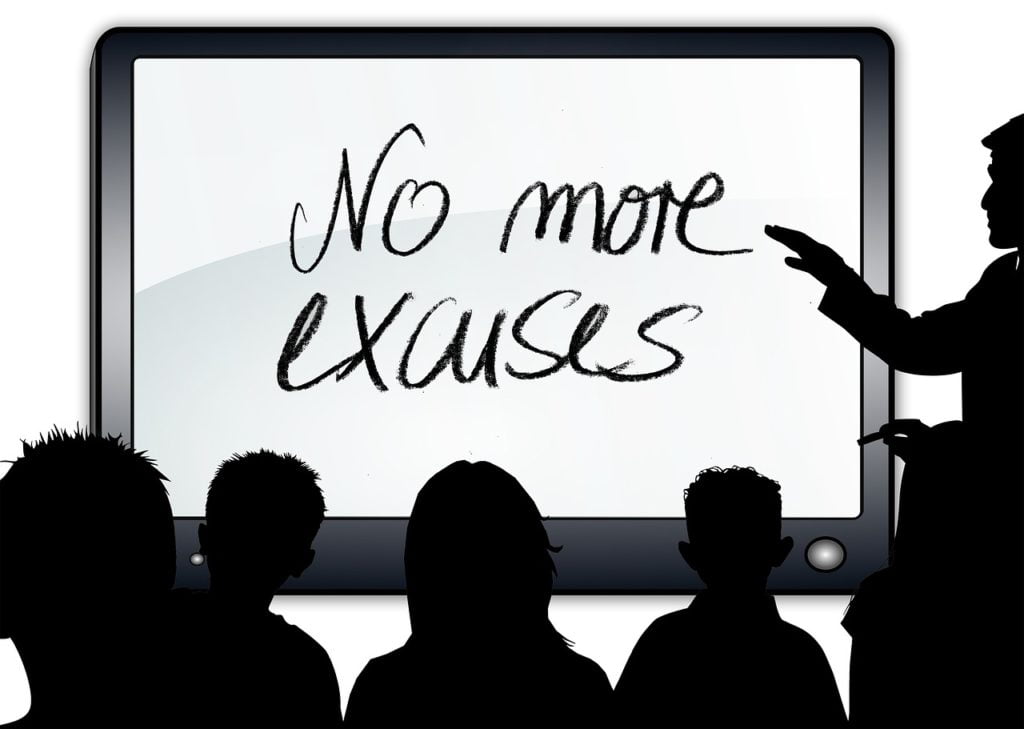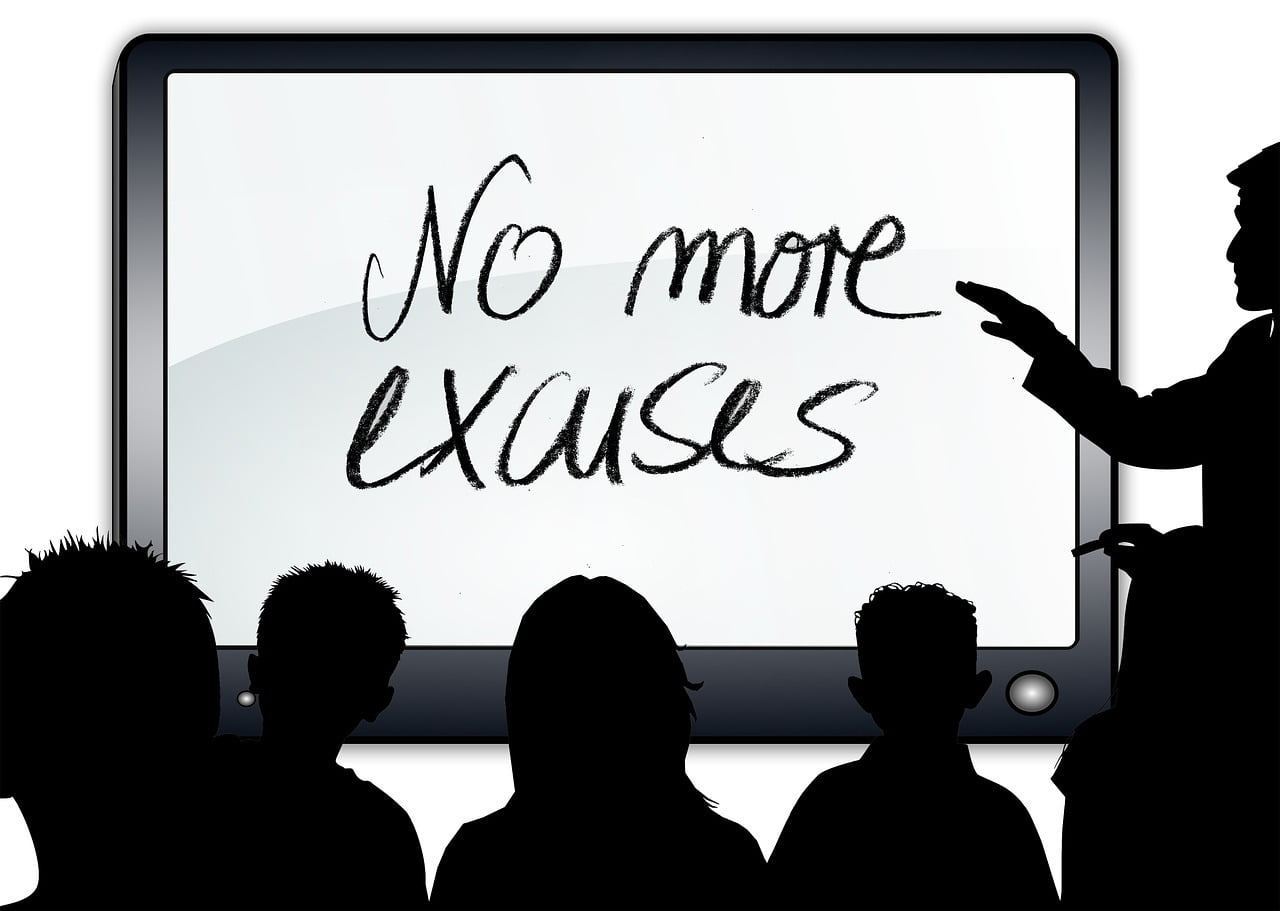 You know, God wants to give you a new beginning, but you have to let go of the old before you can see the new. Allow that door to close behind you and then step through the door in front of you. Perhaps, you have allowed other people to convince you that you are never going to rise higher, that you will never see your dreams come to pass. No! Do not believe them. Ignore them! Just be positive and stay focused.
Let us look at this scenario; When Caleb (as in the Bible) was a young man, he and Joshua were part of an exploratory spy mission to determine the strength of the enemy before God's people moved into the promised land. Out of the twelve spies, only Caleb and Joshua came to present a positive report to Moses. The others were all too willing to settle for the second-best, that is; "to dwell for the rest of their lives right where they were".
Unfortunately, that group of negative thinkers never made it into the Promised Land. Instead, they spent the next forty years spinning their wheels and wandering around aimlessly in a desert.  By then Caleb was 85 years old, but he had not given up on the dream God had placed in his heart. He told Joshua that he was still as strong as he was when the promise first came to him. Caleb went back to the same place and asked God for that mountain to live on.
The mountain he claimed had five giants living on it. Surely, he could have found a place less fortified, more accessible, or more easily occupied. Although it is forty years later, he believed until he has seen that promise being fulfilled.
Yes! That is the kind of attitude we need to develop. Positivity.
Properly used positive reinforcement is extremely powerful. The most important thing is to stay positive. What lies at the foundation of positive change to me, is service to a fellow human being. Your positive action, combined with positive thinking results in success. Always do well to turn a negative situation into a positive situation. Think positive at all times because thoughts are like the steering wheel that moves our life in the right direction.
Whenever you feel life gives you every reason to be negative, think of all the reasons to be positive. There is always someone who has gone through a worse situation. Positivity will block the negative thoughts that overwhelm you during tough times. Stay positive and you will achieve more than what you set yourself for.
ALSO READ: Life In The Village
Choosing to be positive and grateful for what you have now is going to determine how you are going to live the rest of your life. Choosing to be positive and having a grateful attitude is going to determine how you are going to live your life. A life of success and achievement is a direct result of utilizing the power of positive thinking. You know, a positive attitude may not solve all your problems, but it annoys enough people to make it worthwhile. To create more positive results in your life, replace "if only" with "next time"
In everything we do, our thoughts can help us succeed, or they can help us fail. Maintain a positive attitude at all times. Once you let go of negative people, positive ones appear. Having negative thoughts will change your whole perspective, so think positively at all times. Be positive every day, every hour, every minute, every second because if you missed a part of your life, just because of your negativity, everything may fall apart.
Every choice we make will either impact us positively or it can seriously harm us. Choices are everything, you just have to be careful as to which one is going to help or hurt you. No matter where life takes you, always pack a positive attitude. Smile. Why? Because it makes you attractive. It changes your mood, it relieves stress, and it helps you stay positive. Good things will come to you if you focus on the positives and let go of the negatives. Remember that, anytime you subtract negative, you make room for more positive.
ALSO READ: Sweat Birthday Wishes
A strong positive mental attitude will create more miracles than any wonder drug. Positive energy is attracted to positive energy. Once you replace negative thoughts with positive ones, you will start having positive results. You should always surround yourself with positive, successful people. You cannot have a positive life if you have a negative mind. Just change your perspective.  How you think about a problem is more important than the problem itself. So why not think positively at all times?
Always wake up early, work hard, and stay positive. It is the best part of the day. Note that yesterday is never ours to recover, but tomorrow is ours to win or lose. If you have a positive attitude and constantly strive to give in your best in any endeavor, eventually, you sure will overcome your immediate problems and then realize that you are ready for greater challenges. You know, positive thinking will let you do everything better than negative thinking will because, thoughts become things, so choose the good ones.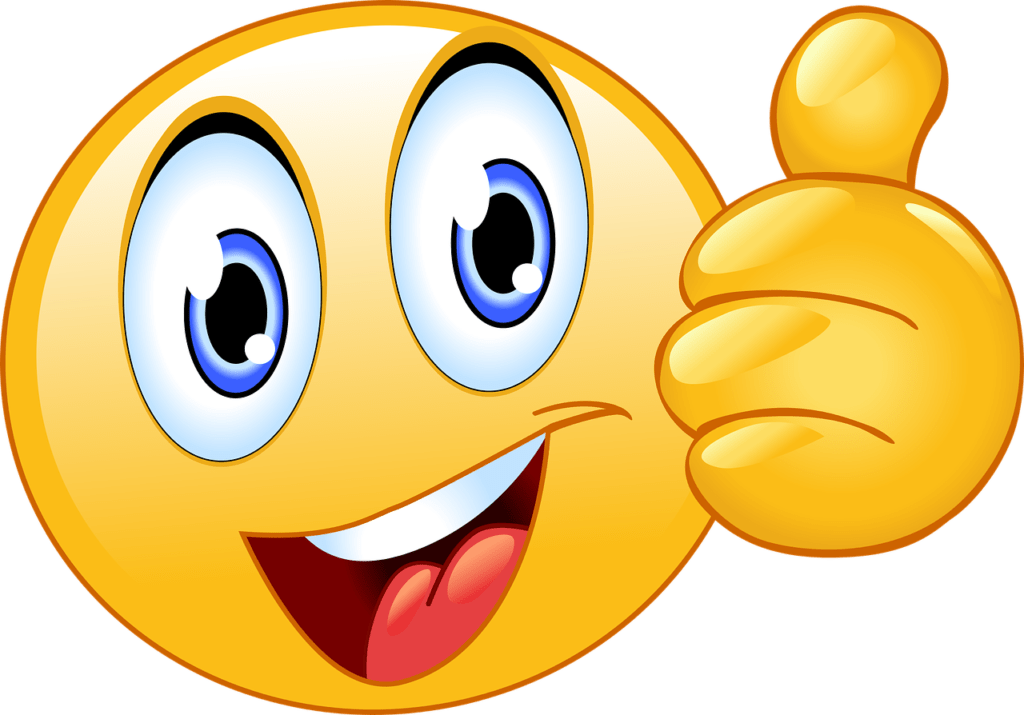 We give up too easily. No, keep moving forward, be positive, and keep believing. Keep yourself stirred up. You have got the gifts, the talents, and the dreams. Do not allow complacency to keep you from seeing God's promises fulfilled in your life. And remember; "Positivity" is key!
Ama Lawson 
C.E.O – Telchel Group
Email: telchellimited@gmail.com