30 Sweat Birthday Messages you Can Make Her Cry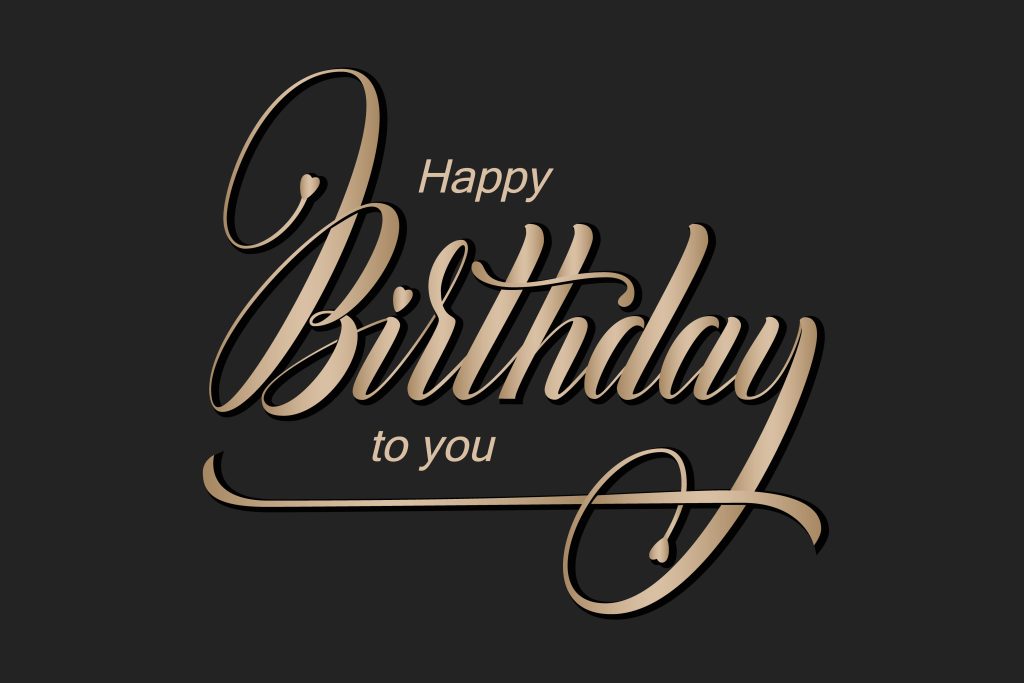 Do you want any sweet birthday messages you can make her cry? It may take great time, mind-blowing and thorough research to get the sweetest words to make her cry out of joy during her birthday. Nobody rejects happiness and flattering words during every celebration.
Many do not live to see a year-round to call as birthday so if one attains that day and you decide to make their day awesome, they feel like dying for you. We are here to assist you with the most eloquent and sweet birthday messages to make your lady smile out of tears.
Going through this piece will assist you to make her have a divisible heart; one for joy and the other for tears.
Read More: Lovely things to make a man happy
No one date or marry his enemy hence, you love her most out of a lot. Sending her these sweetest messages during her birthday is a guarantee that you think about her a lot. Sending her some of these words will make her love you more than you can imagine.
Remember to be the first person to send her the message very early in the morning before she wakes up to see the birthday messages flooding from other people in her inbox.
Equally, you can send her the message as you're about to sleep late in the night. It may help you to gain her attention and you may be lucky to be remembered in her dreams during that specific night.
Anytime I see your face, I feel like climbing the iroko tree to confirm my excitement in getting you. Immediately my eye is opened I still think of looking at you forever.
Read More: Ways to avoid distractions with no failure
You're the most beautiful lady I can think of in my life. I want you to erase all records in my brain to keep you always.
You made way into my life to comfort all my running muscles. The change you brought to my heart has made more ladies remain in love with opposition forever. This is the day to celebrate with you, dine with you, party with you, and create our own time together.
The moment I remembered your birthday yesterday, I wept out of joy because millions of dollars cannot buy the heart you have. Your birthday is more than all the great kingdoms in the globe. Your birthday should have been celebrated in the parliament and address the nation by our president to allow the world hears of it.
Would you want to hear the truth? If I may say things like "I love you" I will repeat and repeat without getting tired. It may however make you so bored; I still insist you are the love of my heart. Happy birthday.
You were able to go through the day's ups and downs throughout this running 365 days of the year. You are among the lucky people to enjoy a life of happiness today. Enjoy to the brim.
ALSO READ: Signs to Note Whether Your Boyfriend is Cheating
Immediately I forget all my plans and I remember your name, I got brain refreshed to kindle up all lost memories, enjoy the blessed day.
We get inspired when we receive inspiration, we get energy when we take energy foods, and we get love when we are loved. Enjoy the sweetest day with the love of my birthday messages.
The moment all sounds becomes silent, all people become hopeless, you ginger me most to become greatest. Do not forget my wishes to live as long as Methuselah.
I encourage all ladies to copy your lifestyle on how to embrace happiness even with small surprises. You make enemies damp when you prove them wrong with your passion for compassion. You broke the London Bridge to seal our love. My wish to you on this occasion is to stay firm as I increased the speedometer of my love during your birthday today.
ALSO READ: Secret You Should Never Tell Your Boyfriend
To be discouraged is self-made, to motivate is internal, and to be loved is to decide. I decide and dedicate myself to stand firm on your side always. You are the butterfly with generic colors of happiness. Make today memorable as I bring to you the birthday cake.
You were mentioned the greatest channel inside my heart. My emotions couldn't finish listening to the silent voice of you inwardly. You have a precious day like today to celebrate. I take charge of all expenses today. Eat and drink without fear, am celebrating the birthday with you together.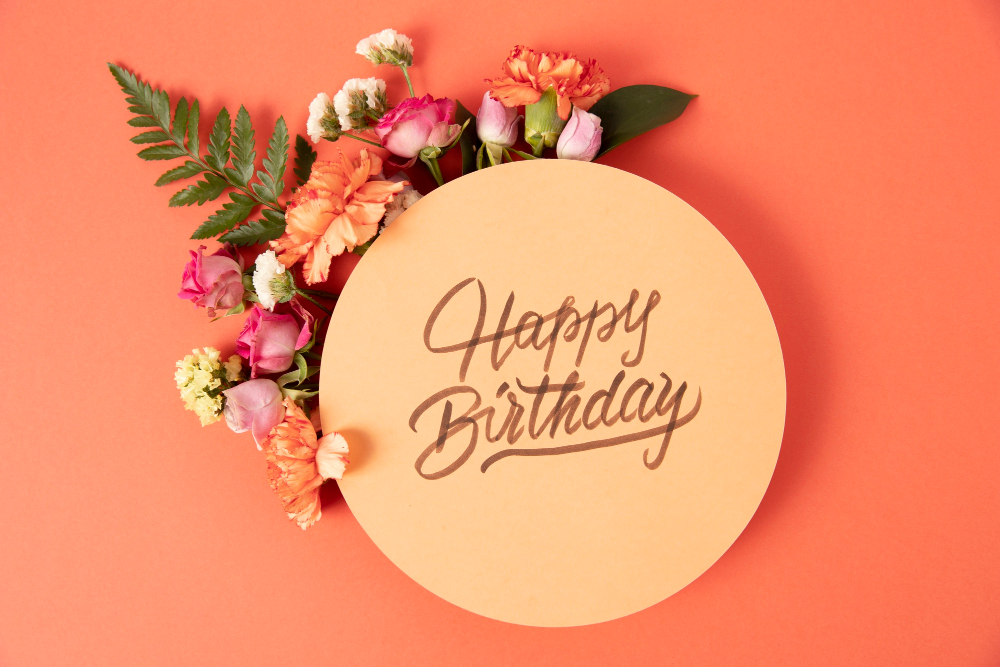 Are you aware that you may be older than yesterday and very beautiful forever? Make the day your day because your beauty rekindles always.
Even with this outbreak of Coronavirus, we careless and see nothing like a virus because your love cures the virus infection. We stand by you today to make the birthday one in a million.
I felt given up after my previous girlfriend disappointed me. I taught of staying alone until you came to make me a man of decision with a decisive woman. Happy birthday.
You are the angel sent to increase my happiness and it happened today was the day. You are a blessing soul to me and I pray today to be a blessing for you.
I wish the womb that carried you nine months is mine, the shoulder you lied on is mine and the breast you suck is mine. You made a day like this to be remembered by coming to this earth to fulfill my happiness. Happy birthday, angel.
On this great occasion of you which serves as the greatest birthday ever, I wish to have this self-acclamation that I love you.
You have a great future as long as you have a great family to be with you. Enjoy many years of happiness like today and make this birthday of you the best.
Where there is love, there is peace and where love prevails heart gladdens. Today is your day so feel no shy to enjoy with me as your financier.
A great woman never disappoints, she always stands for better to clear the bitter. I will repeat that you are the best I have ever known and will stand to take bullets for you. Happy birthday, queen.
Birthdays are numerous but yours stand as the best. May yours be so great and stand as incomparable as written. Happy birthday good lady.
I wish today never ends but we cannot cheat on nature. Your birthday was my first reminder when I heard the alarm. You have stolen the heart so keep the keys forever. Happy birthday.
Pretty, you are the very person in my dreams always. When I wake up you are the first to be remembered. Today is your birthday; I cannot forget to wish you a blessed born day.
I have to be sincere with you on this occasion, that you are great and make our bond the greatest. It is only who has allowed me to call someone my soul mate. I cherish you so much dear one, enjoy your birthday.
Baby, I just opened my Facebook and received a reminder today is your birthday. What a lovely day to hear? May all your aspirations be fulfilled today as you celebrate your birthday with this birthday message.
I look back to remember the place we met, the day we met, and the smile which attracted you to me for love. You cannot be deleted from my heart as glued you are to me. Have a blissful birthday.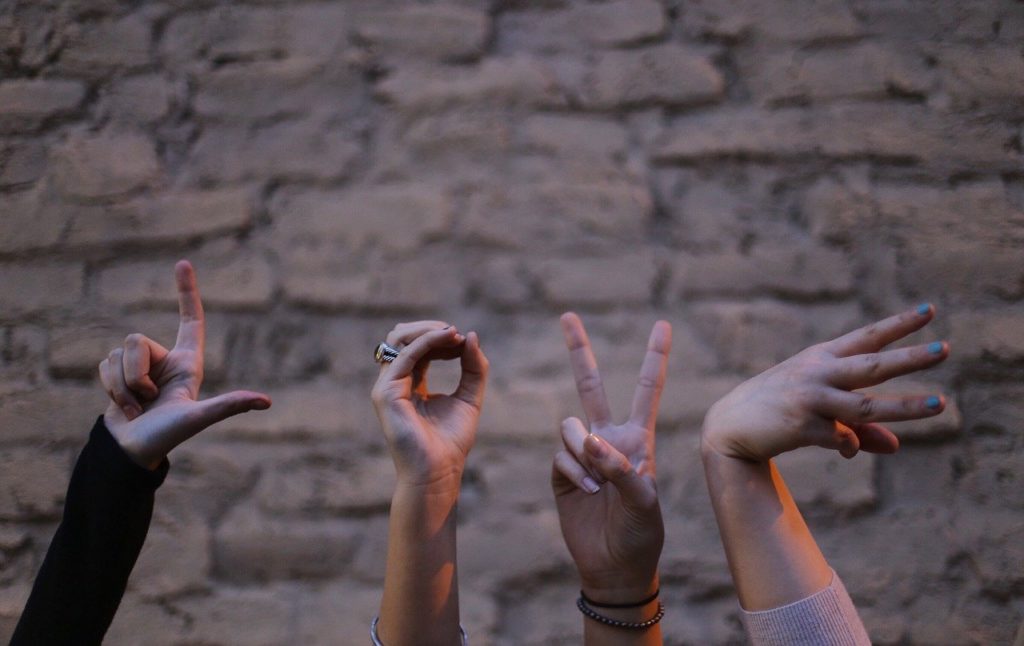 Good morning my sweetheart, I am taking you out today to the best place for the birthday. Feel cheerful as long as you are my best queen.
I may be far from you but anytime I close my eye I see you closer as myself. Happy birthday.
Birthday comes once a year and I prefer to make it special for you. Whatever you wish will be granted today. Happy birthday.