Tuo Zaafi: Amazing Health Benefits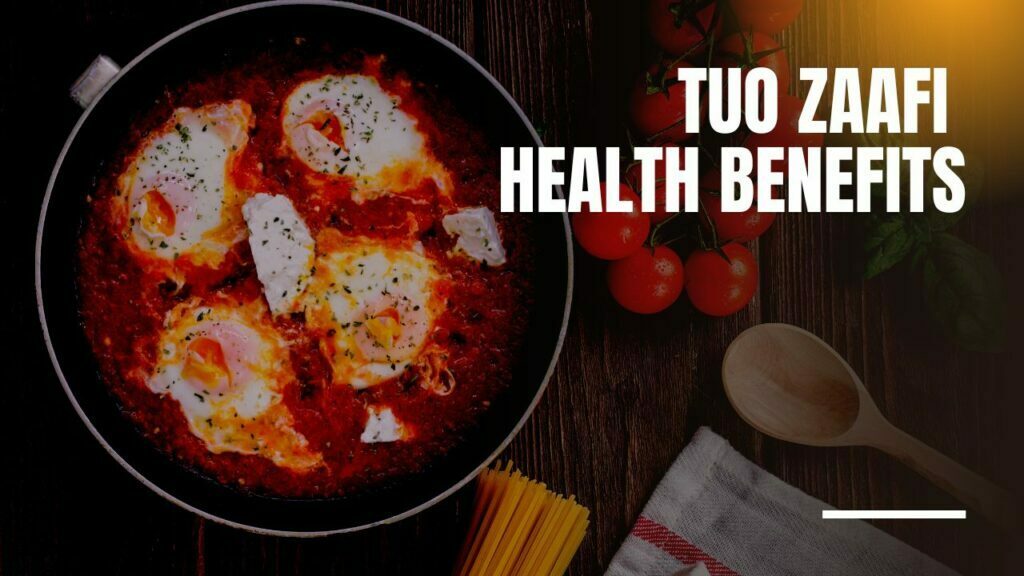 Tuo Zaafi is one of the staple food consumed by the people from the northern part of Ghana. It is mean "very hot food" from the literal meaning of Hausa. The food is made from millet or maize with thick porridge with okra soup.
According to the Hausa language, "Tuo" means stirred food, and "zaafi" means hot. Tuo zaafi is made from hot stirred food. This food is normally eaten with any soup or preferably okra soup. We are sharing here for you some of the amazing health benefits of the food and why you need to eat it.
1. It full of Protein
The meat used in preparing this food makes it balanced and equipped with protein. You can eat this delicious meal with any soup, especially either local soup called ayoyo soup.
Eating it with okra soup, with cowhide also known as "wele". Protein helps to build muscles and helps in repairing the body. You can use your Tuo Zaafi (TZ) and the "wele" you have to make your day a lovely one.
Protein helps your body to get strong muscles and fight diseases. Due to the various herbs used in preparing this delicious meal, protein will never be lacking in the tuo zaafi diet.
2. Tuo Zaafi is having Carbohydrate
It can help you to balance your diet due to the presence of carbohydrates. When you want to get full nutrition, balance it with ayoyo soup which has nutritional food components.
Ayoyo soup contains food nutrients minerals, vitamins, fat, and minerals that help your body's development.
3. Tuo Zaafi is good to help lower Cholesterol  
This food help to increase blood flow lowers cholesterol attraction, helps regulate insulin in your body, and is very good for those with diabetes. Adding natural spices like Dawa Dawa and momoni can help you get the required health to reduce cholesterol.
How to Make Tuo Zaafi
Step 1
Put some small water in a pot (at least 3 cups of water) until it is boiling.
Step 2
Get some  1 and a half cups of corn or millet flour and mixed it with cold water. Stir nicely until it mixes well.
Step 3
Now add the mixture to the boiling water and stir with a wooden pestle and make sure to take caution to avoid lumps.
Step 4
Check whether the mixture is thick or too light after mixing. Depending on how you wish it to be you can add extra flour. Continue stirring until you achieve your purpose.
Step 5
After some minutes of 20 to 30 minutes, you will see the nice tuo zaafi you expect. You can mold it into your dish. You are good to go with your food.
F&Q
Is Tuo Zaafi good for weight loss?
TZ is good for weight loss due to the way it helps to reduce cholesterol absorption in the body. It is basically carbohydrate food but the presence of Dawa Dawa, ayoyo and other natural spices help you to reduce weight gain. Due to its preparation, it can digest easily helping to avoid the rate of getting obsessed.