How to Get a Man: 10 Tips to Make Chase You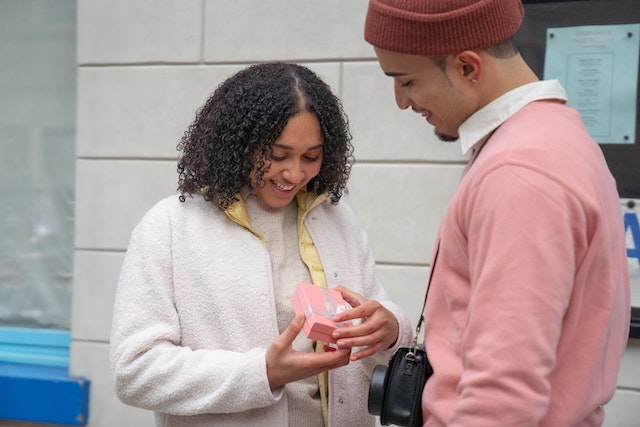 How to get a man to chase you and do whatever you want in terms of love or relationship is a bit complicated. Whether you want him over or make him boyfriend, see these tips to help you.
Let us make it clear that you cannot get someone to like you when you don't catch their attention for his liking. You must wow that person with your confidence, appearance, communication, attitude, body language, surprise gifts, and obsessed character to him.
How do you get a man to like you?
The best is to first attract him before getting a man to like you. Attract him with your smile as he communicates with you. Do your best to have friendliness in every discussion you have with your man.
A man likes a lady who makes him feel happy and secure. After a hard day's work, he needs somebody who can be a comforter. Be that woman of hope to a man but not destruction.
1. Be Confident in yourself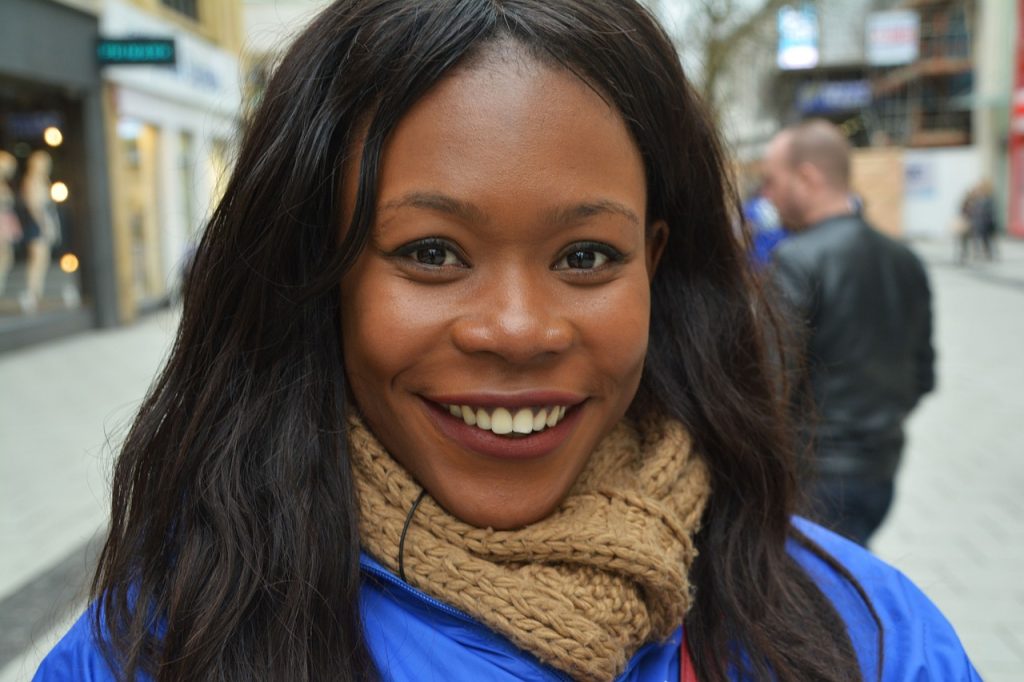 Just be yourself and let people out there see the perfect you. Don't try to impress someone and become meek in yourself. Be courageous in everything you want. I prefer to tell you to know what you want. Build the zeal of confidence but not pride.
As a lady, many will chase you but you will choose who to be with you. Good men want to see some confidence in you. It makes them feel proud of you as a lady. Don't pretend to be who you are not.
Do not waste your time being like some because it kills the confidence you have. Keep being real to exude that confidence lioness in you. Practice how confident people talk, walk, display characters, and other behaviors to make you special. These will help you how to get a man to fall in love completely with you.
You can be the best lady on earth but you have to show your confidence level to him. Guys like ladies who are confident and do not show weakness.
Who is confident?
The person who moves out of her shell to show her real character and the one who can express how things are with less nervousness.
She can stand to protect the truth and shame lies.
2. How to Get A Man; Flirt With Appropriately
There are secrets in a relationship and keeping some men requires effort and consciousness. One of the best ways is to flirt with him at the right moment. Are you surprised? Don't be surprised because that man will love what we are sharing with you.
Not all men like to see that but the majority like that especially when you are connected well. If you are not used to it then learn how to do it to keep that special person liking you.
Your guy may want to see that in you but you have to trigger it to make things work appropriately. Let me give you some tips to help you do that easily for your guy.
Look directly into his eye and let him see the love in your eyes. Build good eye contact when talking to him.
Smile: Let that lovely smile comes when communicating with him. he will love to see the dimples in your chin.
Sitting closer to him, try holding his hands and playing with them as you are conversing. This makes him feel more special than you can think of.
Comparing his hands to yours and letting him know that he is bigger than yours is even enough for the love.
Compliment him appropriately: "you have a nice eye baby, I love how you do things for me Odo. I wonder how special you always think about me. You look good in your new shirt".
3. Hangouts with Him If He Demands
Has he invited you to a party? Get time for him and see how he will be loyal to you too. It is better and the best way to have fun with your guy outside your territory. A guy cannot fancy you if you do not show him your presence.
He has to see that you exist and not compromise his happiness. Any time he invites you to a party try to honor his invitation and if you can't open up to him. it is this period that you people can have good talks and chats to build more happiness.
4. How to Get a Man to Like You: Get To Know Each Other
Get to know each other and become friends. In building that union, you can know what you both like and do not. Treat him like you do to all your friends. Be comfortable hanging with him for the sake of friendship building.
Many guys always want to start with friendship before jumping into the idea of a relationship. Do your best to be a good friend to him. it is the best way how to get a man to be in love with you.
5. Check your appearance in Public
Have you wondered why they say, first appearance counts? Let your dress speak about you. Most people look at how you appear to describe yourself. Be well vest in your dress. Not necessarily a new flashy dress. Just appear neat with good combinations.
6. How to get a man to love you: Smile often
Find yourself in a place where you will be happy. It can be where most guys hang around. Be happy and smile with your colleagues as you communicate. A man is going to see you around and approach you.
7. Surprise Him with a Gift
You may know his birthday, try to surprise him with a special gift. It can be chocolate or anything fancy. It will make your man like everything you do for him. To get a man to like you, then do what will make your soul happy.
8. Try to Chat with Him
If you have his number try to hook him up through your text or messaging. You can text him within the day to know how he went with his daily activities. This will make him know you also think about him.
You can send him flirty messages and see his response. If he responds to your texts, then he is good to like you. Make him know you are special and honest to him.
9. Find Out What He likes
We all have what we are interested in and those that we don't. Check things up to know what he likes most and do it well for him. This will give you the edge to maintain your thoughts to win his heart. Build a smart web around him and identify his interest area to be able to capitalize on it. When you know how to get a man, your relationship grows to become the best.
10. Be an Honest Person
Don't pretend to be who you are not. Do the best in you not what will impress someone. Trying to get someone's attention doesn't mean you should be a superwoman. Let the hero in you be shown to people. Keep your truth and never force the situation.