10 Health And Fitness Tips For Women to Practice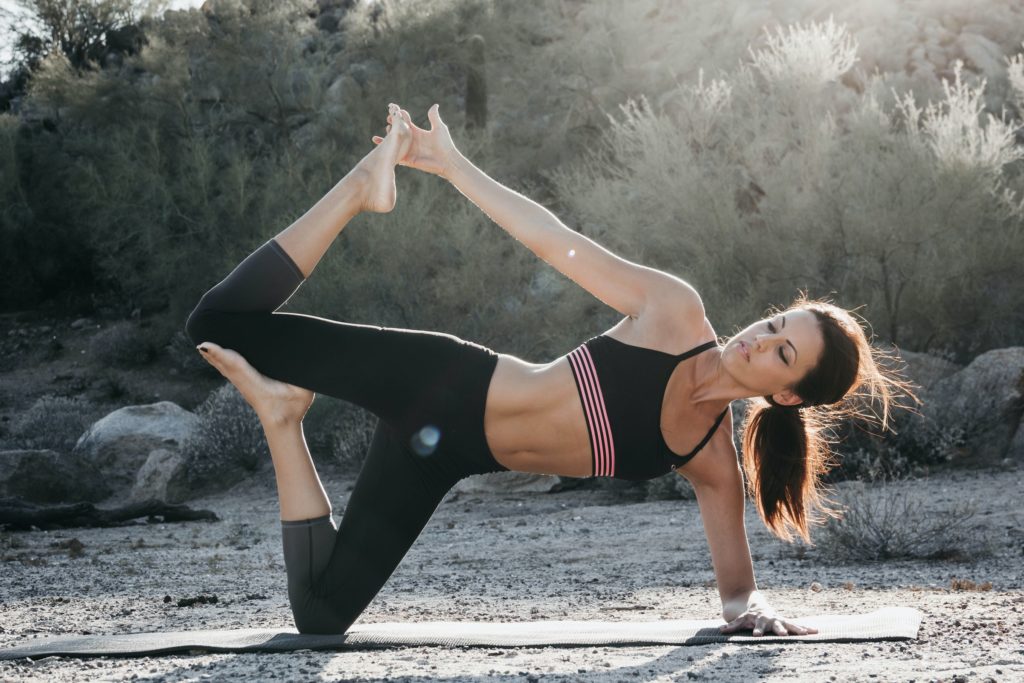 This is the most reliable health and fitness tips for women who have no time to do certain things to boost their health. No worry at all just tries to know how to keep reading ill the last point.
Coping with the pressure of satisfying societal needs, family, and personal needs is sometimes hurting, at the same time managing your health and fitness to look good or attractive woman as well is another issue.
As a woman, your body management is a key not to yourself only but probably to your husband.
You have to put your health as a major priority above everything else. It may sometimes be a very difficult task to plan your health as a woman.
These 10 health and fitness tips will help you to increase your health and wellness throughout your life.
Read: Thoughts Results in the Building of Memories, Whether Good or Bad by Andrew
Be consistent in all

Health And Fitness Tips for women with consistency
Anything that you do should be consistent.  Eat the required food at the right time. Be consistent with that because many develop belly fat because of the wrong time of eating.
Whatever exercise you choose to do, make it consistent to maintain good shape.  Take your day-to-day health activity very well for it to help maintain good health for you.
2. Fitness Tips for Women: Keep Good Track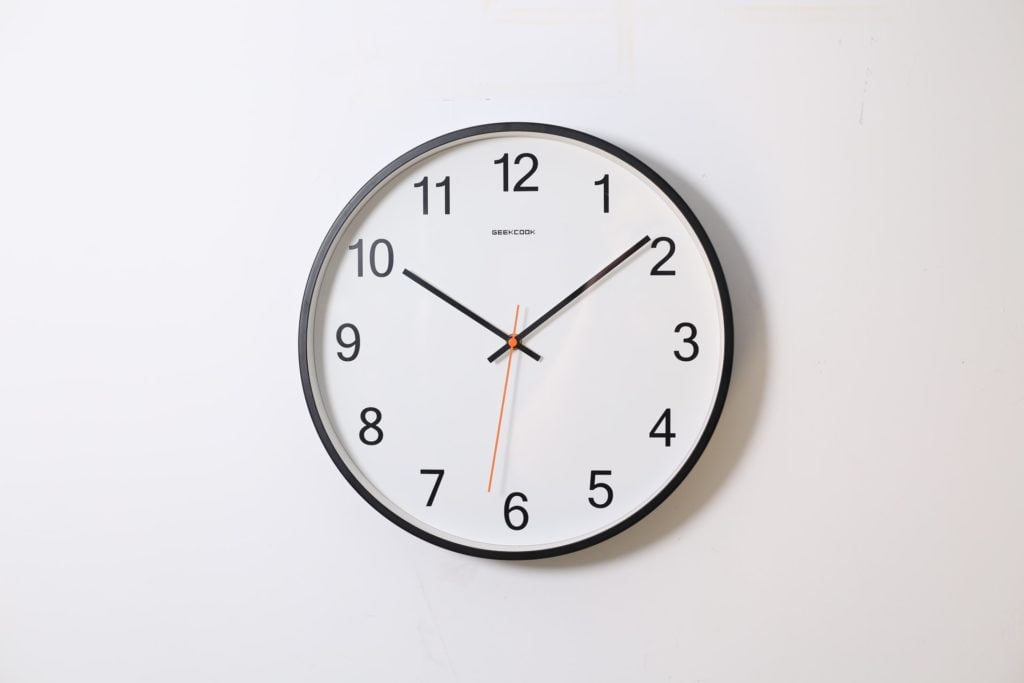 Make sure that before you commence your exercise program, you will have your measurement ready. And try to measure your body after every 2 weeks to know the improvement in it.
Make sure to write your measurement down anytime you do to look back to evaluate yourself. Measurement is one of the best means of verifying your body weight.
3. Exercise your Body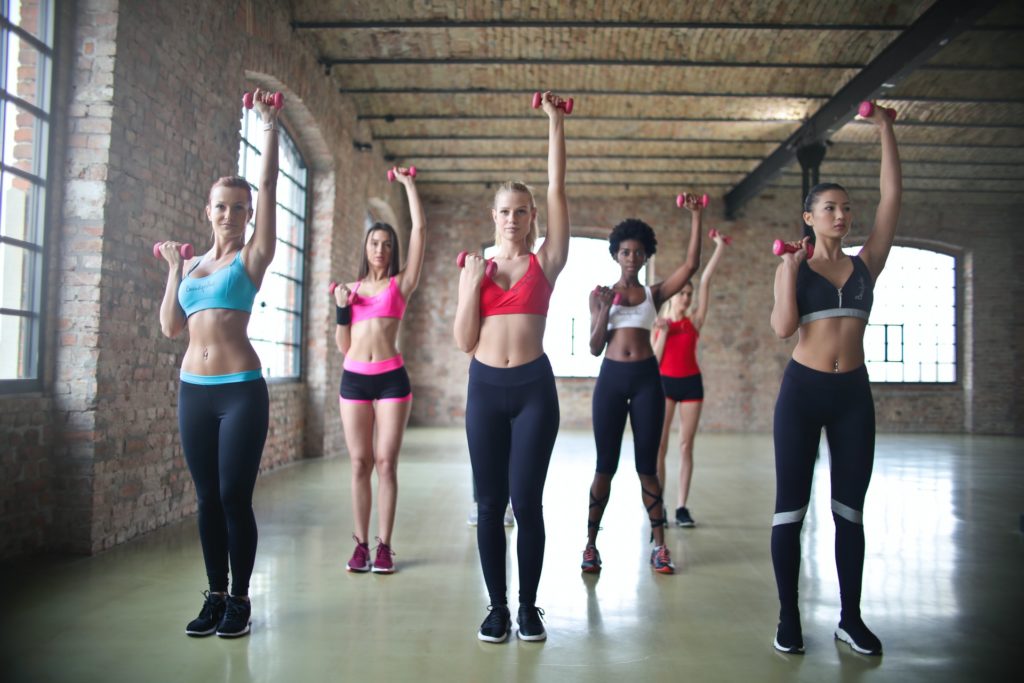 Every human must exercise frequently to avoid so many diseases. Having good exercise can help prevent heart disease, stroke, and blood clots. As a woman make sure to have at least 30 minutes of exercise per day.
There are so many exercises you can do as a woman. You can jog, dance, walk and ride a bicycle or do a bit of lifting to help you improve your health. Don't rely on only these exercises I mentioned, you can take some running inside the compound every morning at least it will also help good health.
4. Fitness tips for women is to Practice Yoga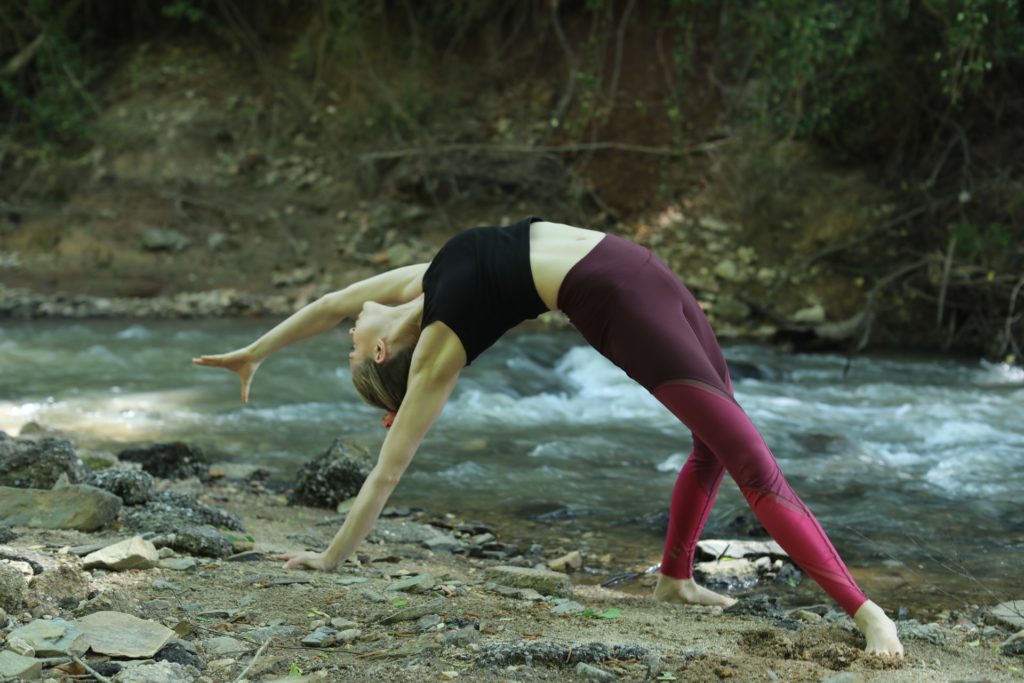 Practicing yoga is a way to strengthen your muscles, increase flexibility and help you to lose weight easily.
Yoga helps you to improve heart health by reducing the level of stress.  Those who practice yoga will get the benefit of reducing chronic pains.
Millions of people suffer from chronic pain so if you have the opportunity to practice yoga, you can easily get yourself out.
Women are always busy, and practicing yoga can help you balance yourself.
5. Regularly Check your Health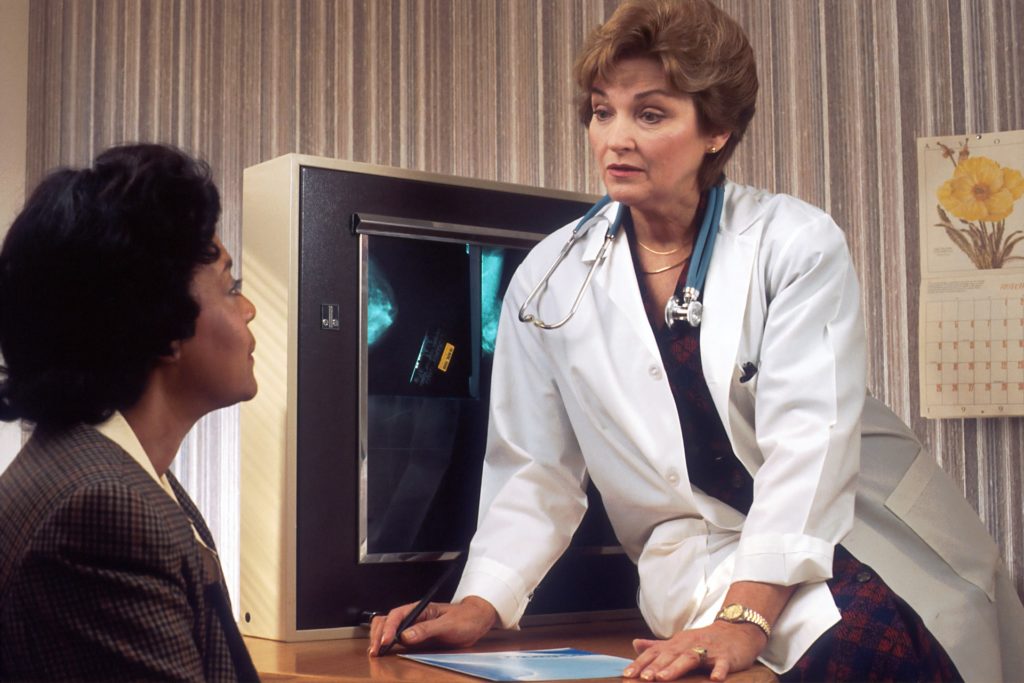 Don't wait to fall sick before reporting to the hospital. Regularly find out from your medical officer if you have any hidden health challenges.
Even if you feel healthy, early checkups and body screening are the best for health practice. Don't wait to see symptoms of any sickness before reporting to the hospital, some stubborn sicknesses can act trickiest.
6. Find a Fitness Friend for Exercise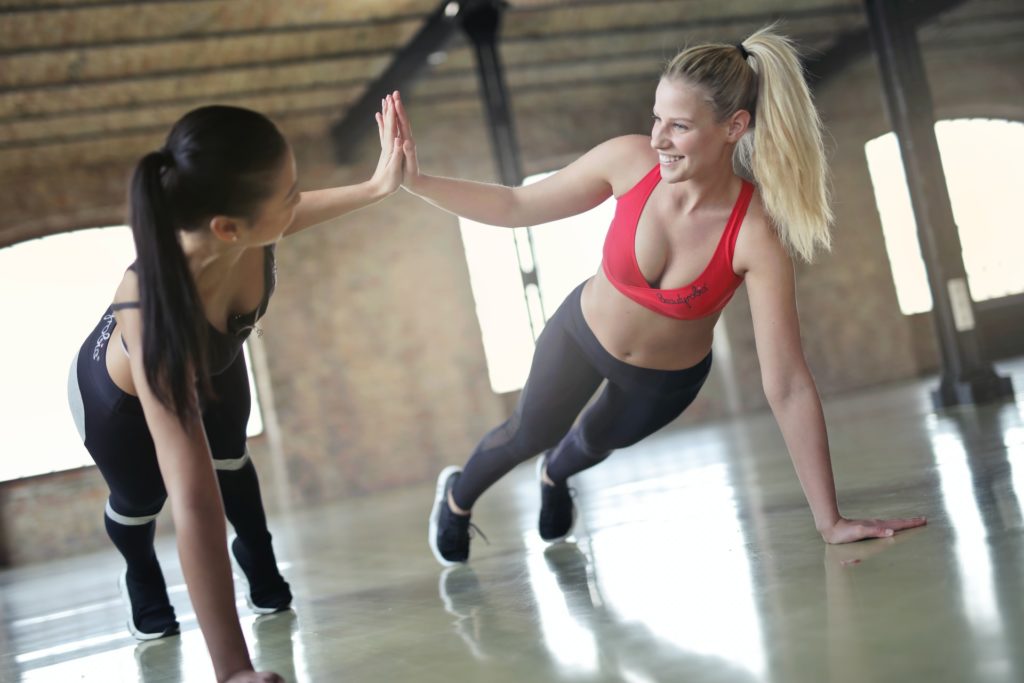 Doing exercise alone can be sometimes boring but having a friend can help you practice well. Your friend will always remind you of certain things and keep you on the clock to be at the gym.
When you train with a friend, the probability of training more is higher than doing it alone. Get motivated from your fit friend as daybreaks.
Related: Developing a Successful Mindset by Ama
7. Melt your Fats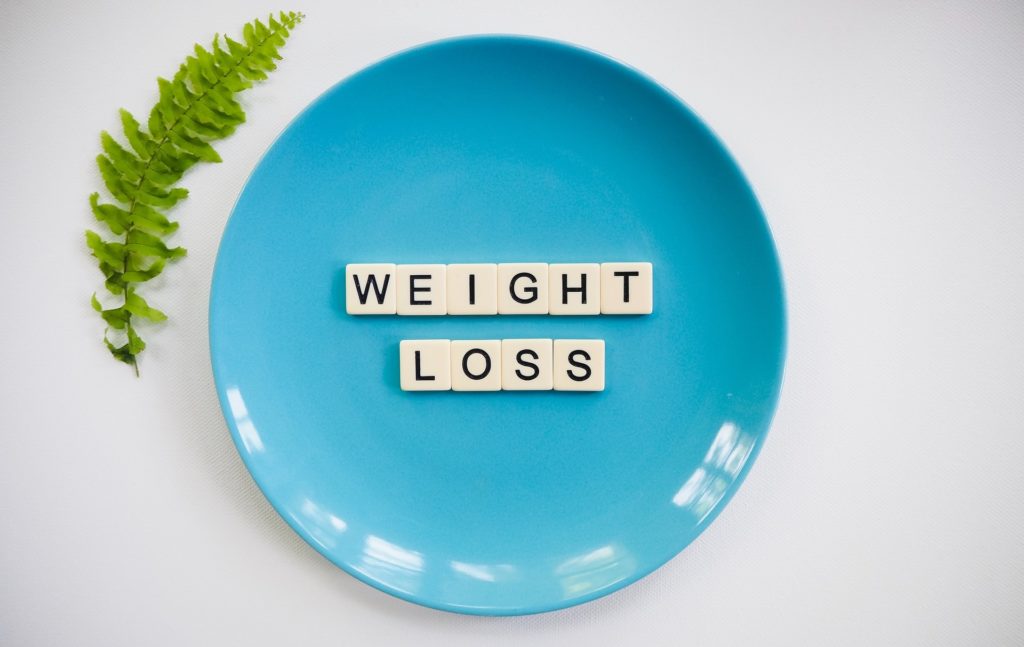 You can melt fats through yoga practices on the mats. It doesn't necessarily mean that you should overstretch yourself before melting fats.
But averagely, you can melt about three pounds which are nearly double lost by other people who stretch themselves.
According to shape.com, research was presented at the 73rd Scientific Session of the American Diabetes Association and founded that restorative yoga that focuses on relaxing and stress reduction burns more fats as compared to those that stretch themselves.
8. Healthy Breakfast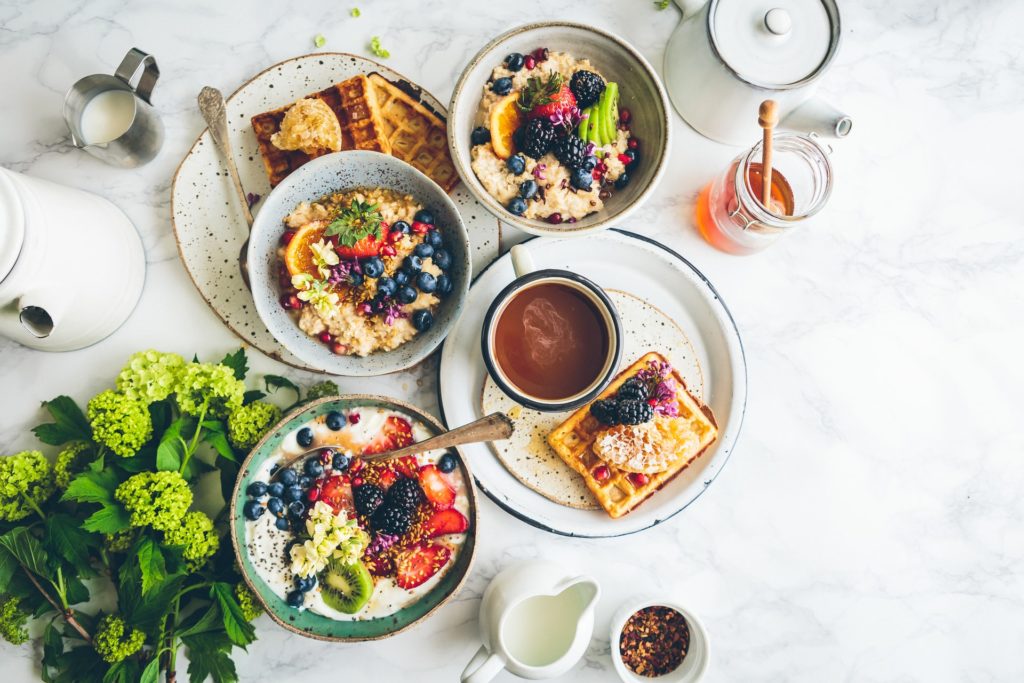 Most women like reading about health and fitness. They feel proud when they see or watch someone in a good and healthy shape. It doesn't come like magic.
You need to change that now by taking a healthy that can provide you with energy for the rest of the day. It is very important to set aside some time to have a good breakfast for a productive day.
9. Drink a lot of Water
Drinking a lot of water during the day may seem basic to you but a crucial step in health. Keep been hydrated to help your physical and mental functioning.
Drinking a lot of water can help you against dehydration a condition that may lead to a lot of health implications.
Your body needs a lot of water to maintain a good temperature against heat.  Taking water during the day helps you in the prevention of blood pressure.
It equally helps in cushioning the brain, spinal cord, and other tissues in the body.
Hydration is very good for those needing to lose weight by helping you to eat less during your meal hours.
10. Enough Sleep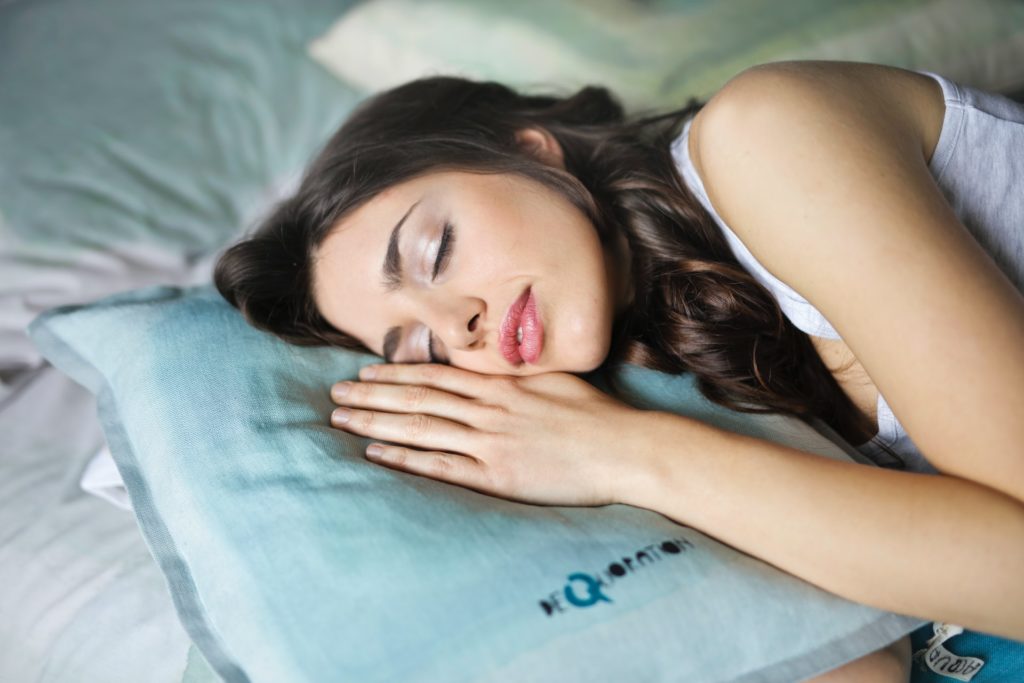 Having enough sleep help boost your immune system, your mind and give you perfect healing. Sleeping can help you boost productivity during your next working hours.
You need to get 7 to 9 hours of sleep per night to help keep you in good health.  When your body gets well sleep it expects, the cells in your immune system, as well as proteins, helps to fight any intruders.