10 Characteristics of A Wise Woman Men Wish To Marry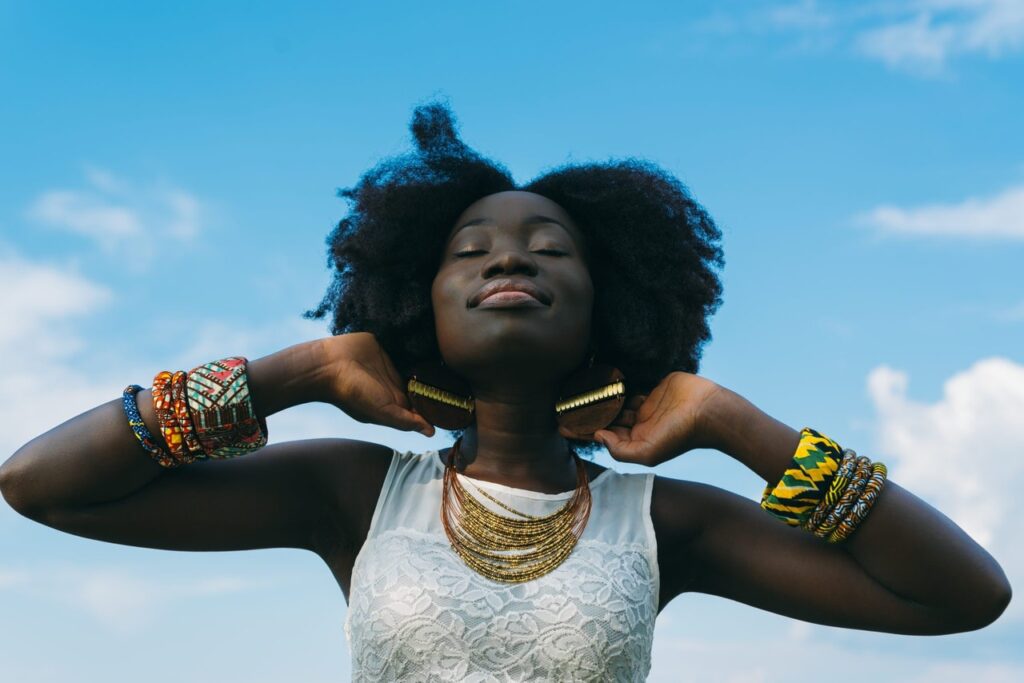 Recently, I've spent ages looking for characteristics of a wise woman men are looking to have as a wife whiles I was working on my blog. I come to realize that it is a bit complicated to know such a wise woman, especially in our era of technology.
Have you ever come in contact with any wise woman in your life? Do you mind studying the character? A wise woman may be hospitable, charitable, financially prudent, kind, loving, generous, impacting, self-controlled, mentoring, a teacher, faithful to her words, peace-loving, caring, and enduring to bear all mistakes.
What are the key characteristics of a wise woman?
Personally, I have met only one of those kinds and heard many times but it takes one in a million. A wise woman is hard to get in this era of slay queens dominating all our institutions, churches, mosques, and traditional homes.
Read: 10 Health and Fitness Tips for Women To Practice
In the olden days, our ancestors use to train young ladies to become wise women to advise kings and all forms of leaders. However, society is changing, and hence, degrading such an act leaves only a few people who still have a trait of a wise woman.
There are a few characteristics of a wise woman all men or people must look up to if they're making a decision. We followed some research and personal observations.