Beautiful Relationship turned into a violence warframe, why?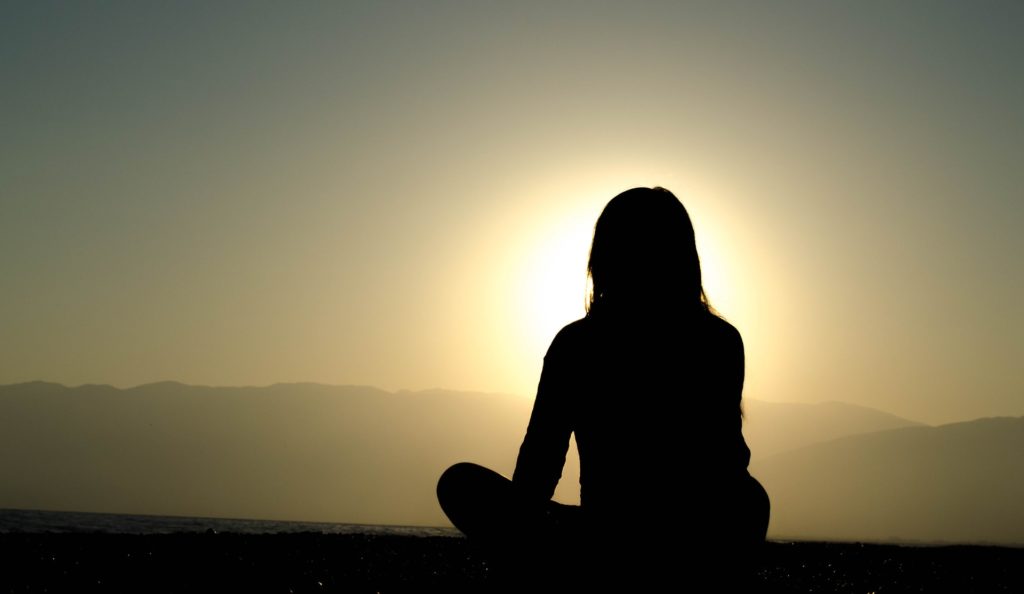 You met each other with a smile and future hope of spending the rest of your lives together. You share future plans together, pray together, and even share the little resources together but things suddenly started to metamorphose into a violence warframe. Have you ever wondered about the cause? This is the best time to uproot all the deep secrets of the sudden cause of this violence. In the beginning, it is not easy for someone to know that his or her relationship will be abusive.
Love is sweet and honors but overcoming Relationship Breakup Hurts. Find the 10 Ways to overcome!
There are warning signs that show an indication of violence in relationships, however many people in serious relationships overlook it. What you have to know is that nobody knew there will be thunders of violence warframe in a relationship of hope. The only thing now is to know the root causes and therefore find remedies for them.
1. Respect
What many fail to understand is that respect is reciprocal. Marrying somebody does not make him/her a slave or servant bought; you have to respect each other's opinion. Immediately you become partners, you're all at the same level in terms of respect. Immediately you start to compare yourself in terms of the level of education, financial strength, or any other stratification, where your violence warframe starts.
2. Transparency
Having transparency in a relationship prevents secrecy, promotes longevity, and improves intimacy. According to Kelly Mullens-Brown, Don't play games in your relationship, say what you want. Be straightforward, be transparent, and don't be emotional.
Immediately there is a lack of transparency, it promotes distrust which results in violence in your relationship. You all have a responsibility to play in regards to transparency in everything that happens in your togetherness.
Read: Some Facts About Relationship-Don't do These In Relationship
3. Abuse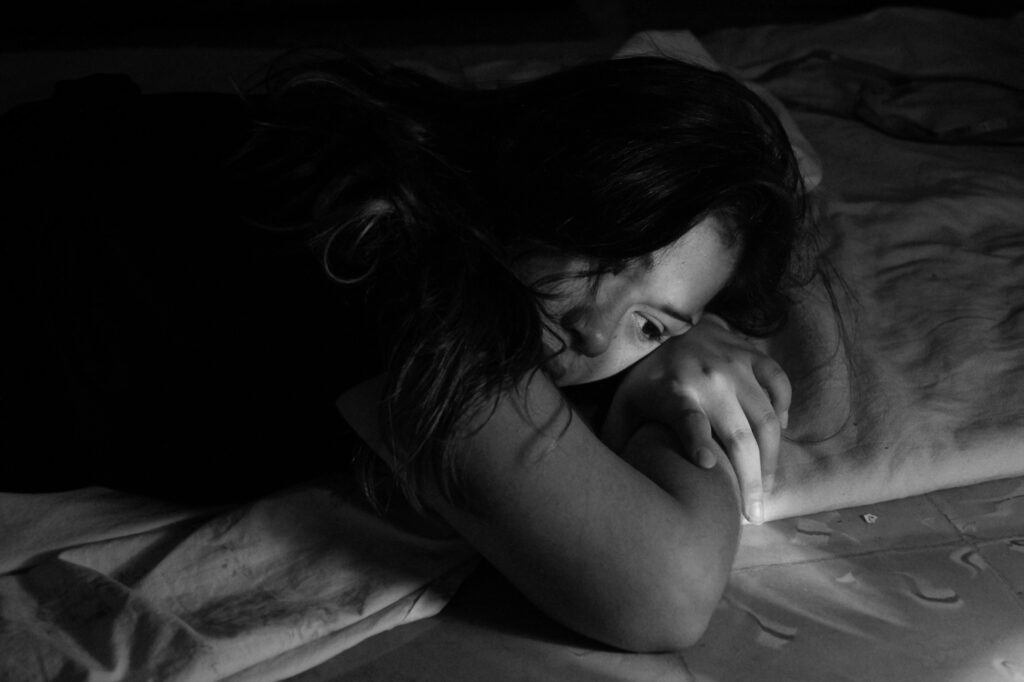 When your partner is on drugs, don't ever be surprised to witness violence in your relationship. Many have less control when they're on substance abuse, and this results in hallucinations in their understanding of simple things.
Abuse does not only mean physical, it can be emotional or mental as well. It is good to really understand what constitutes abuse and what can be done to it if you come to the realization of it.
If your partner seems to abuse either physical in relation to what constitutes it, or mentally he/she is causing more violence, then seek for solution to make that beautiful relationship work.
4. Humiliation
When you humiliate your partner in front of his/ her friends it will definitely spark violence that might even break your cordial relationship. If one partner always wants to take all decisions always, it makes the opposite feels rejected. There should always be a balance in all decisions though the man is the head of the family. There should not even be a single day that one side feels humiliated by certain decisions taken.
5. Avoidance of breakup signs
In every relationship, the majority always ignore some petty signs that will grow to destroy the sweetness of love. It is very important to monitor to take note of your partner's conversation, attitude, and other behaviours. Many ignore all these things when they meet their loved ones immediately.
Character is like pregnancy; it can hide but will soon show up. Some people are naturally violent but will never show it at the beginning of their relationship. They will soon show you the bad side of their character but if you study them well at the beginning of your relationship, it will be known.
Related: Deeds That Kills Love
What you have to know is that two thrones come together to make a kingdom. You are the princess or prince waiting for your royal partner to rule your kingdom. Be smart in all issues and make not the wrong choice. The marriage door opens outside and locks without coming out, so you have to understand the journey is far. Make no mistake in importing violent celebrities into your own peaceful home. Have thorough checks very well on your partner before being given the opportunity.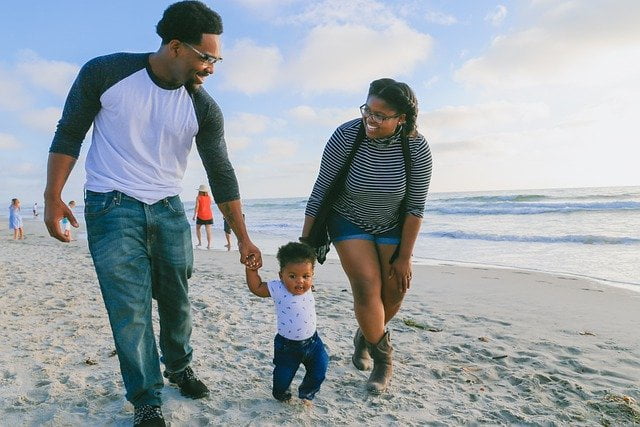 6. Social-Psychological Issues
This theory examines the external environment and assumes that criminal violence can best be described by the effects of environmental factors on human behaviour. It also examines the type of everyday interaction i.e. the pattern of the stressful situations of families or individuals.
Each year, nearly 2 million people in the UK suffer some form of domestic abuse- 1.3 million female victims (8.2%  of the population) and 600,000 male victims (4%). Each year, more than 100,000 people in the UK are at high and imminent risk of being murdered or seriously injured as a result of domestic violence or abuse.
What people have forgotten is that they only focus on domestic violence when they think of domestic abuse. But domestic abuse is not just physical; it can be psychological, emotional, sexual, and financial. All the indications of a violence warframe in your relationship should be taken seriously because of the tendency for future repercussions.