Why Consistent Content Updates Drive Website Success and Traffic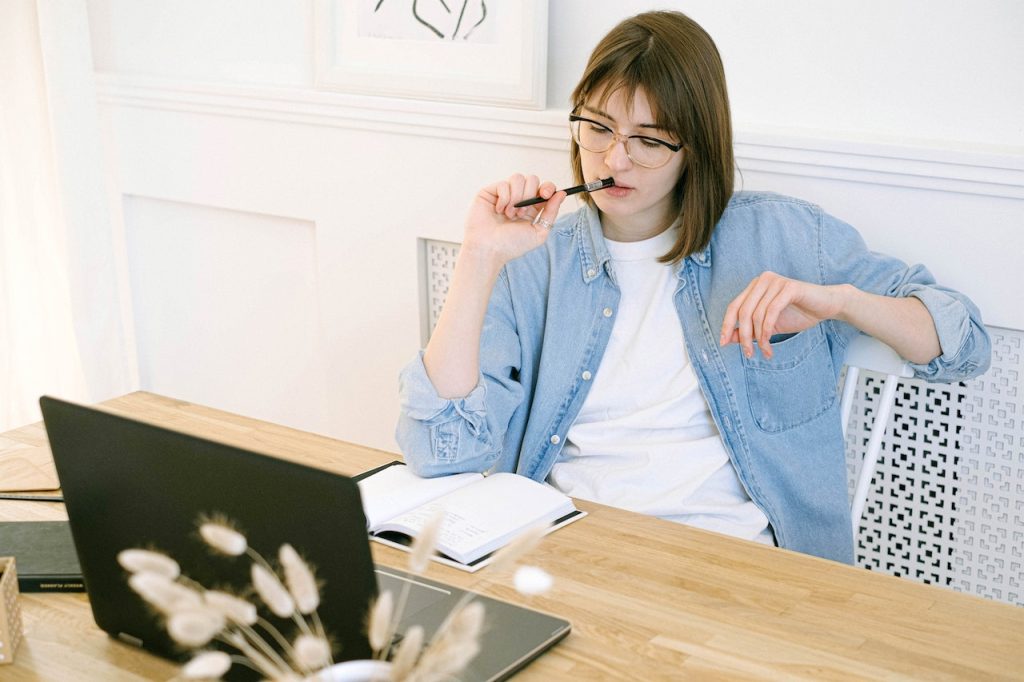 There are many parameters that can be the factors behind the growth of any website. If you want to be successful with a website, you need to focus on every element. Content is one of the most crucial aspects to consider in this regard, and you can beat your competition very easily with it.
>> Beginners Guide on How to Invest in Shares of a Company
Consistent content updates are one of the best web design trends 2024, and they are helping businesses reach their potential. With consistent updates in your website content and other types of content like social media and email, you need to have a proper strategy with a brand-defining tone.
The Importance of Consistent Content Update
You can extract the most value from the content by maintaining a consistent tone and a familiar tone for your users. If you want to update content regularly, you can impact SEO and grow your business with a proper schedule. With this, you can keep your users engaged and improve the customer experience. Additionally, it can help enhance brand trust, credibility, and reputation.
Benefits of the consistent content update
Here are some of the benefits of consistent content updates that can move your business forward in the highly competitive digital world:
You can build and maintain brand identity by posting content on a regular basis. With values and your business image in the content, you can create trust in your business.
With regular content updates, you can improve search engine rankings. If you are working on quality content on a regular basis, you can not go unnoticed by search engines, and you can soon get to the top rankings.
When you create a lot of quality content, you invite users to your platform with helpful information. This is a great strategy to increase engagement and convert users for better profits.
Best practices for consistent content updates
It is not about how you write content; it is more about how you add value to the user experience with your content. You need to update the content as per your target audience and write a new one according to that. Additionally, it is also helpful for SEO strategy, and you can improve your presence on the search engine result pages:
Here are some of the best practices for updating website content:
You should use relevant keywords seamlessly throughout your content, meta descriptions, and headers. This strategy for search engines enhances visibility and relevance for search engines, boosting your content's overall ranking.
You need to prioritize mobile-friendly design for your content. With this, you can elevate the user experience by ensuring your updated content is designed for mobile devices. With this, you can maintain fast loading times and engage with your content more conveniently.
You can also utilize internal linking with this to uplift the quality of your content value. With this, you can connect the content to the previous content or web pages and increase the chances of conversion.
If you find relevant content from other trusted sources, you should use it for your business. With this, you can enhance the authority of the business. With trustworthy external links, you put weight on the reliability of your content.
Why do you need to stay consistent with the content?
If you are not getting users on your platform because of content, you need to work with the best strategy. Here are the top reasons to know when you need to update the content:
Outdated content
Outdated website content can convey a sense of stagnation and lack of innovation to your visitors. In the fast-paced digital world, a design that hasn't evolved for a significant period of time can make your website appear less relevant.
>>Reasons Why Online Presence is Essential for Business
Users may associate an outdated design with outdated content or services, potentially leading to a loss of credibility. Regularly updating your website's design not only keeps it visually appealing but also demonstrates your commitment to staying current with trends and user expectations.
Mobile responsiveness
With the increasing use of mobile devices to access the internet, having mobile-responsive website content is crucial. If your content isn't optimized for mobile devices, it can lead to a poor user experience.
Google's search algorithm also prioritizes mobile-friendly websites, so lacking mobile responsiveness can negatively impact your search engine rankings. Creating a mobile version of your website ensures that users can easily access content on every device.
Dead links leading to content
Dead links can also negatively affect your SEO efforts, and you can lose rankings. When the URLs on your website lead to pages that no longer exist or have been moved, your content strategy is heavily affected.
This can frustrate users and harm your website's credibility with content management. Regularly checking for and fixing broken links is essential to maintaining a smooth browsing experience and preserving your site's reputation.
Get the Best CMS for your business
A modern design lets your customers know you are keeping up with the times, while regularly updated, high-quality content can help you reach the top of organic search results. By utilizing cutting-edge technology, you can keep your website secure and gain the trust of both users and search engines.
Content marketing and content management are vital for the overall presence and profits in the digital space. If you are looking for solutions to effectively manage the content on your website, the best way is to use a content management system.
There are many CMS like WordPress, Drupal, Craft CMS, etc. for managing and storing content for your website. With any Drupal development agency London, you can leverage the capabilities of the CMS and grow in the digital world without any hassle.