10 Secrets to Seduce Your Boyfriend and Get Him Loved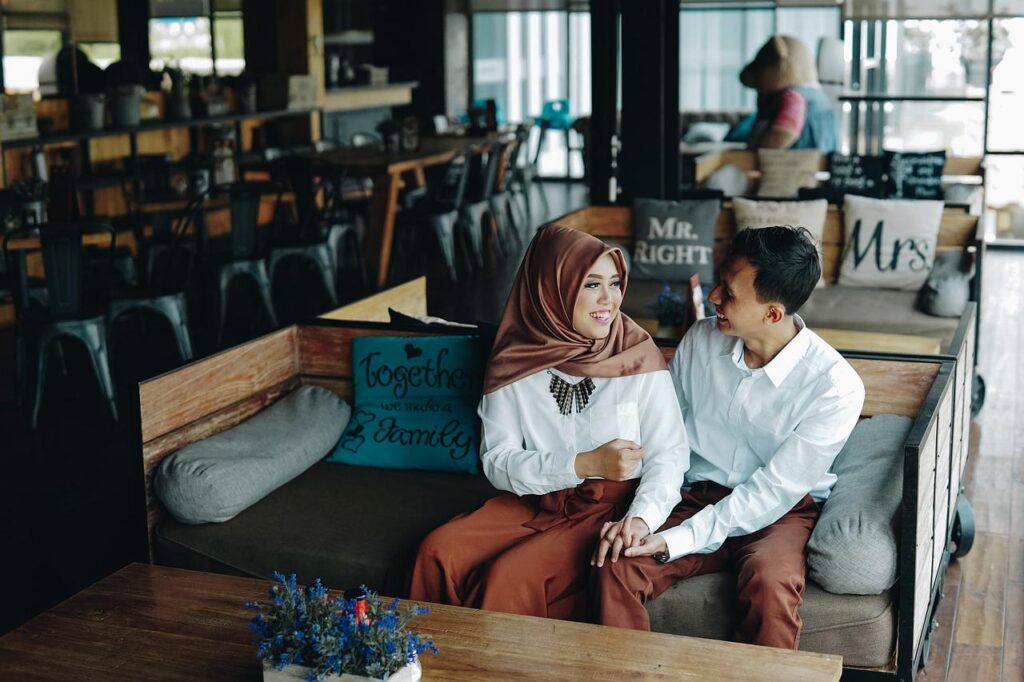 Do you want the ways to seduce your boyfriend to get him madly in love with you? Don't worry, I have made available all the secrets to get him loved and well obsessed with what you will tell him to do. Don't look forward to any cheap solutions when I have all the facts here for you to take for free.
You will be amazed to see him chasing you all the time for the best things you offer him day and night. No guy wants to have a lady who lacks romantic life and the horniest lifestyle. You must make his mind tuned to your channel of love and dance to the lyrics of your love songs.
1) Tell Him What You Want
To seduce your boyfriend, you need to be clear about what you want. Tell him directly that you want him, that you're attracted to him, and would like to take things further. The desires of a man differ and sometimes you have to let him know what you want.
Be specific in your request, and let him know what it is that you desire from him. Be confident when you make your request, as this will help increase the chances that he'll say yes. He will grant your desires if you romantically request them. Let him understand the love you have for him.
>>>How to Get Over a Breakup: 8 Simple Ways
2) Ask Him If He Wants It
Many women think that they need to be the one who initiates sex to seduce a man, but that's not always the case. Sometimes it can be even hotter if you let him take the lead. To seduce your boyfriend, you must also think of what he wants just like what you desire.
The next time you're feeling frisky, try asking him if he wants it. Chances are, he'll be more than happy to oblige. Let him equally know how you value him based on his wants.
3) Stay Away from Sex Toys
If you want to seduce your boyfriend, the last thing you want to do is bring out your sex toys. This will only make him feel like he's not good enough for you. Never show your man any of these because it kills the zeal of a happy relationship.
Instead, focus on making him feel special and wanted. let him know that he's the only one who can satisfy you. Sometimes, tell him how good he is to you in regards to the topic in question.
4) Wear Something Revealing but Classy
Wearing something that is both revealing and classy is a great way to start and seduce your boyfriend. You want to show off your assets, but you don't want to look like you're trying too hard. A little mystery is always sexy. Do what will keep him gazing at the thing he is there for and wanting to have always.
5) Play With His Hair
Touching his hair is a sensual way to connect with your boyfriend. It's an intimate gesture that will make him feel loved. Plus, it's a great way to get him in the mood for some fun! Here are a few tips to get you started:
1. Start by lightly running your fingers through his hair.
2. Give his scalp a gentle massage.
3. Use your nails to scratch lightly up and down his head.
>>>How to Unfriend Someone in Real Life: 5 Experts Ideas
6) Put on some lingerie (for both of you!)
Wearing lingerie is a great way to feel sexy and confident, which will in turn help you get your man in the mood.
It makes every man melt to love deep the lady he lives with. Spice up your relationship with what will glue your man to you.
But don't just wear any old lingerie; choose something that you know he'll love. Another great way to get him in the mood is to give him a little strip tease. Start by slowly taking off your clothes, one piece at a time. Make sure to keep eye contact with him the whole time.
7) Let Him Take Control!
The best way to seduce your boyfriend is to let him take control. You might be used to being the one in control, but when it comes to seducing your boyfriend, let him take the lead. This doesn't mean giving up all power, but it does mean letting him feel like he's in charge for once. And who knows, you might even enjoy it! Plus, it'll give him a chance to show you how much he cares.
8) Take off your clothes in stages
The first step is to get him thinking about you in a sexual way. Start by wearing something that shows off your body, like a tight dress or skirt. Then, gradually start taking your clothes off, making sure he gets a good look at your body. By the time you're down to your underwear, he'll be so turned on that he won't be able to resist you.
9) Give Him Instructions...In Bed Only (Optional!)
1. Make the first move. Don't wait for him to make a move; take charge and be the one who initiates sex. This will not only turn him on, but it'll also give you a much-needed confidence boost.
2. Set the scene. Create an atmosphere that's conducive to a sexy time by dimming the lights, lighting some candles, and putting on some music that you both enjoy.
3. Take your time.
10) Have A Sexy Surprise for Him When He Gets Home (Optional!)
Seduction starts before your man even comes home. Have a sexy surprise waiting for him when he gets home. It could be something as simple as wearing his favorite lingerie or cooking his favorite meal. Whatever it is, make sure it's something that will get him in the mood.