10 Ways on How to Save Money When You Are Broke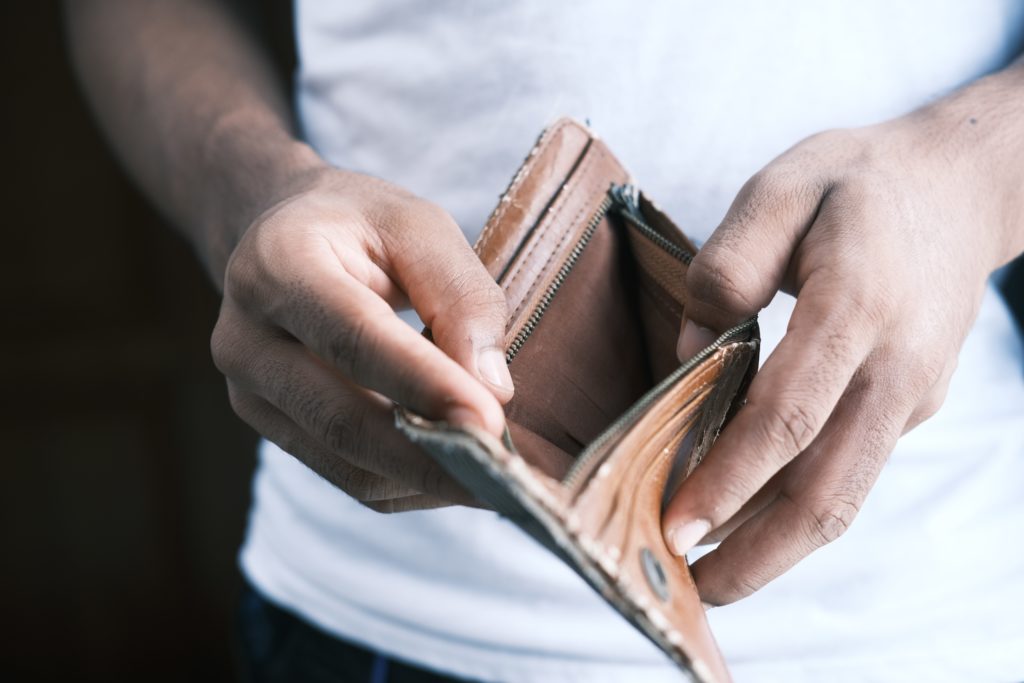 What is Broke?
Broke can mean different things to different people depending on the context in which it is used.
According to the dictionary is the past tense of the word break. But if someone is broke it means that person is out of money.
Right, let's say your money is tight and you don't have enough money to put into other things. Let me tell you something you already know, you don't need to be making five or six figures before you start to plan your finances.
I was never taught about savings until I read a book rich dad poor dad, where Robert Kiyosaki said, savings should be a short-term proposition though it won't make you rich as compared to investment.
When you don't have enough money, the idea of savings becomes tough for you. Our major focus is on how to save money when you are broke and not even in the situation of that idea.
Related: How To Make Money From WhatsApp in 2021
Today I have good news for you. Learning how to involve in savings while you have a low income may be difficult but if you learn this, I promise that you'll see life improvement in the future.
(Discloser: As an affiliate marketer we earn commission on any purchases made through our affiliate links)
1. Determine The Place Of Savings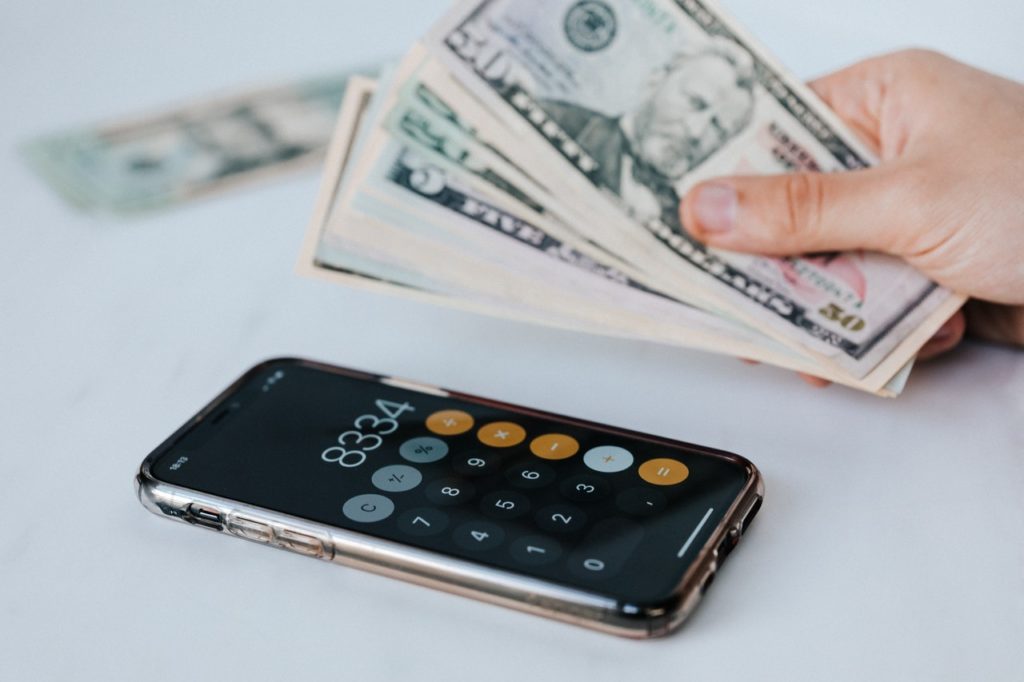 Keep your savings account different from where you have your savings for day-to-day activities. It may be a good idea to keep that account separate from sight to keep you focused on making your dream come true.
This account should be an account with money that will be out of mind and not deceive your intuition to be tempted to withdraw. There are great options for you to save your money that won't allow you to withdraw at any time.
Alternatively, you can choose to join the savings club formed by the marketing support team where nothing like the fee will be charged from your money.
They will give you the maximum support to achieve your savings goal. The club has no minimum fees to save and advises you to save on the best investments or savings platforms.  Or choose any platform and start savings.
Related: 6 Steps Process of Making Your Online Idea Work
2. How Much to Save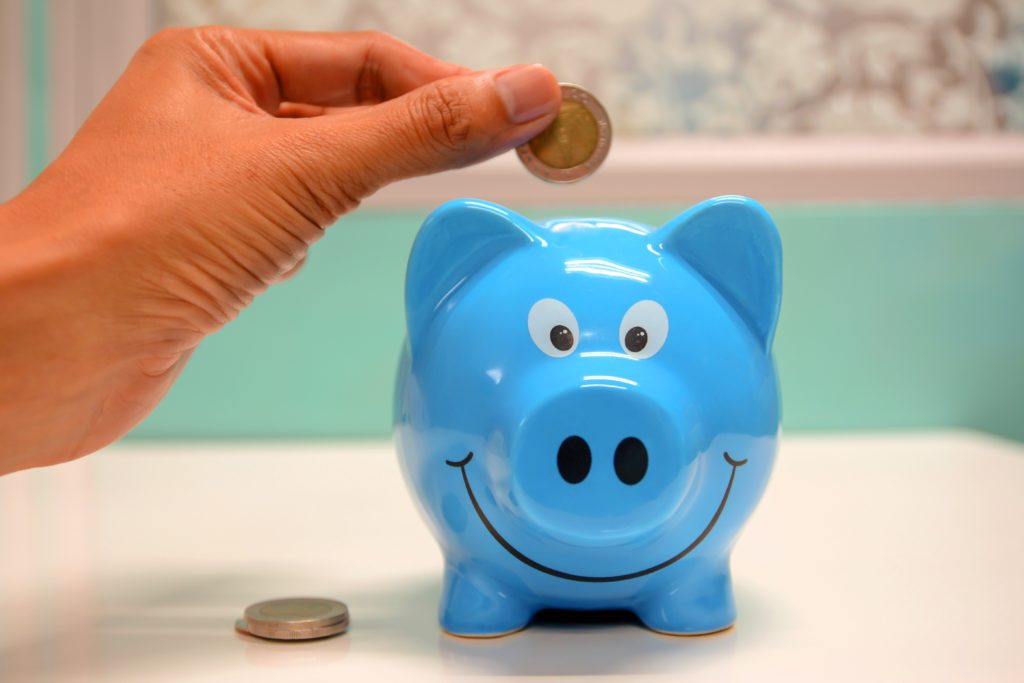 This is the step you should be able to know how much money will be available to save. It is time to talk about your budget.
I hope you understand why am talking about the budget? Without it, you will not know how much will go in and how much will come out. This is the time to know where you spend your money and how much will be left to save in a particular period.
Budgeting well is a way how to save money when you are broke beyond the word savings itself. Your budget has to be simple and not complicated.
Create an easy budget that is not complicated or cumbersome. It doesn't matter how much you per month start small. You will be amazed at how to save money when you are broke.
Know all your expenses, ranging from food, electricity, transportation, or any additional personal expenses. Within that 30 days, track all your money to be able to have an effective income stream.
When you do a correct budget at the end of the targeted period, you will be able to know where your money is going and how much is spent on things that can be ignored.
Tracking all your expenses is one of the best ways to handle all your expenses leading you to be always broke.
3. Set your Goal
What is a goal?
A goal simply means the purpose you wish to achieve in the future. You work towards it with set up targets and objectives. Financial goals are your long-term, medium-term, or short-term goals that form your financial plans.
To be able to know how to save money when you are broke, you would have to work on the plans to getting the dream come true. You will have to strategically study your money, where it goes, what consumes most and why it happens in that manner.
This will aid you to work with the realistic goal of eliminating some of the unnecessary expenditures. Do not deviate from any of the plans you set or else your goal becomes meaningless.
4. Ignore Unnecessary Things
Certain things add no value to you but were just added to your cost of living. After studying your goal, you will be able to work towards achieving your life purpose.
Now you know how to spend the little money you have, ignore the things that keep you broke. What do I mean? Things that have less value in your life should be less focused on.
You can even sell what you don't use to keep yourself to save more money. Savings is very difficult for so many people; hence they continue to borrow monies to survive.
5. Take an Auto Savings Policy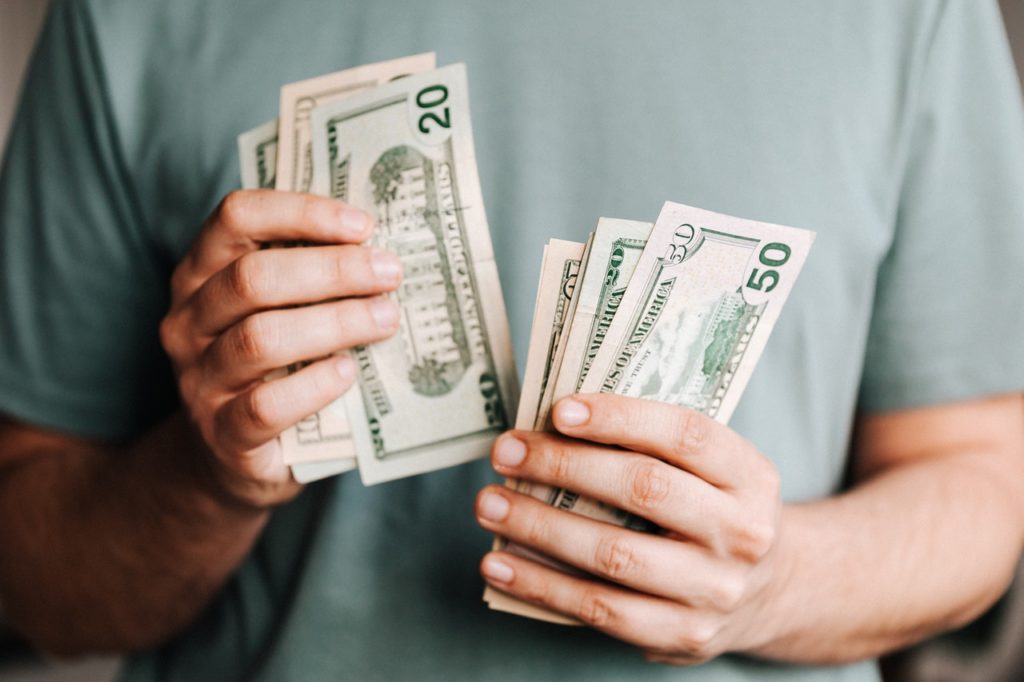 I told you that you can do it without denial of the situation on how to save when you are broke. Take time and fix a policy with your financial managers to get an automatic debit to your account for the special savings.
You may not be able to save yourself because of other expenses. Let your financial managers' set up a special savings policy for you where you may save without challenges.
This can be done by setting up direct deposit where the account will be debited immediately after the money hits your account. If your bank is not having such a policy, you can manually do it with some apps available to handle that special transaction.
Read: Make Extra Money Hack System
6. Give Out Your Unwanted Household Items
You are on your way to making your finances better and self-sustaining because you stopped spending on unnecessary expenditures.
You can sell out the unwanted and slightly used items you have that keep on taking space in your room. Check out the things you have and sell out the unwanted ones to boost up your finances.
This can be sold on several online platforms like Jiji, kiiku, or tonaton to be able to pay off your debts and increase your savings. In doing that's you will see that it is possible to save money when you are broke.
7. Have Self-Challenge Days
You have the power to do whatever you want at any given period. Give yourself a challenge on how to stop spending.
Yes, you indeed have to buy food, clothing, and other necessities. What about that online paid entertainment, casino, Netflix, and other kinds of stuff that sacks your account?
Have financial spending starvation if only you want to save money when you are broke. All other expenses keep you out from achieving your financial goal. Avoid impulse buying as well.
8.  Avoid extra debts
You can minimize the debts accumulation that makes you broke all the time. If you indeed want to do away with broke, then you need to do away with adding extra debt.
Reducing debt is another way of achieving your financial goal. If you add debt to your financial situation now, then your capacity to save will also be below. Create a debt pay-off plan to settle any debt available and do not go in for additional debt.
9. Decide to Save any Coin
Decide that no amount is too small to go into your savings account. We sometimes ignore small monies that come our way during that month. But it is said that little drops of water make the mighty ocean.
Have a plan to save any little amount you get in the course of your activities. Start setting up plans for the monies that come to you and direct all the little funds into your savings account. It is one of the best ways how to save money when you are broke.
10. Do Other Things to Make Extra Money
Your chances of making money to save are always low when you are broke. You don't have to worry much but improve your finances.
Get side work to do to make extra income. Improving your income can aid you to save more money. Get online jobs to do or any extra physical work that can pay you some money.
This can be online teachings, surveys, blogging, social media marketing, or an affiliate marketer to make extra cash. Don't rely on only salary if you want to save money when you are broke.