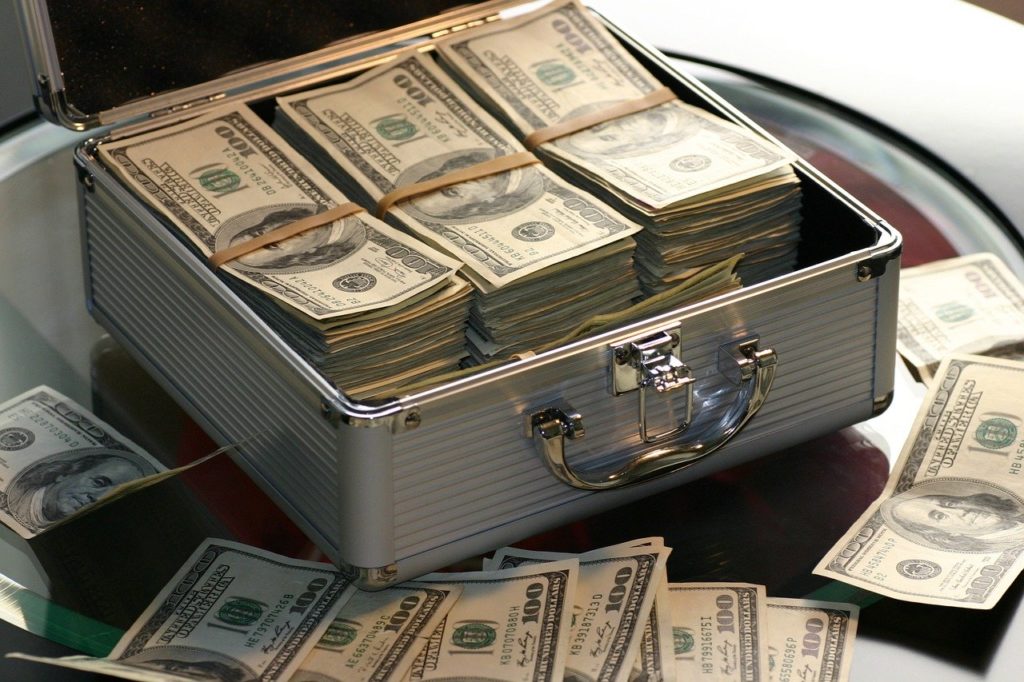 5 Ways to Make Money
The entire globe has been a shake and still crippled with the sudden appearance of the strange virus. Upon announcing this pandemic by the World Health Organization, many countries are getting into the big financial crush and some running to financial support from the International Monetary Fund (IMF). It is a surprising time and dangerous era because no remedy is yet found to curb the virus spread.
However, people are still making millions of dollars without any hindrances. In times of economic depressions, pandemics, or crises, many turn to think positively. To get to the top of wealth creation during this time you have to look smart and creative. I will be sharing with you some genuine ways of making money during this time. Think like a businessman and see why people are still rich and never fall.  I am going to give you some of the best ways to make money from home while sleeping of which the gurus won't tell you.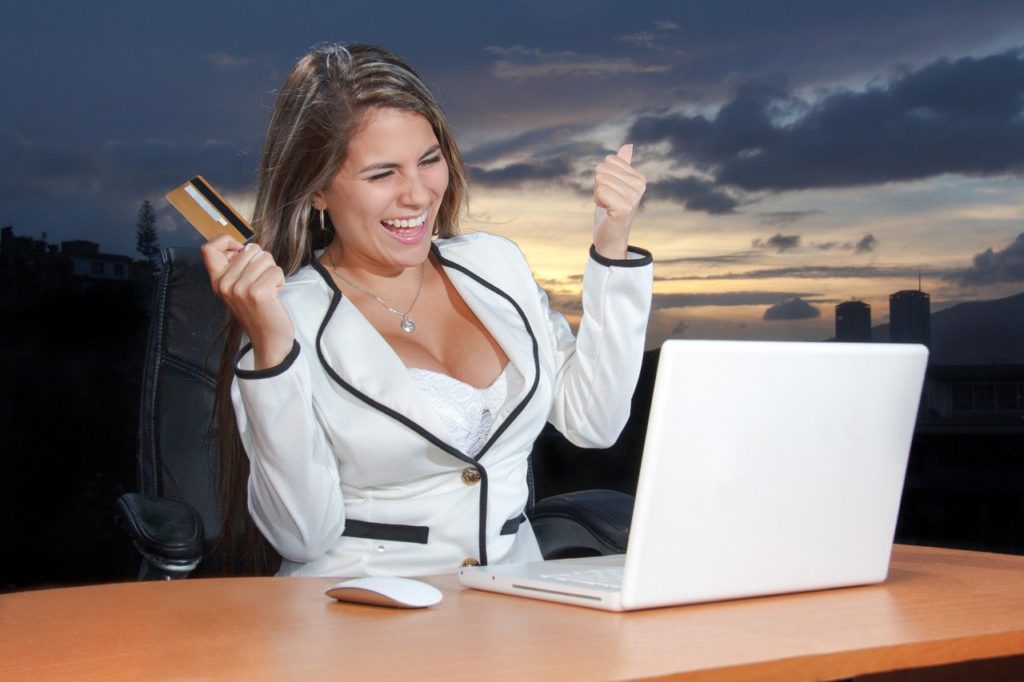 #1 Virtual Assistance Job
Virtual Assistance is one of the best ways to make money from home, no matter the economic lockdown or crisis without struggles. When companies need assistance in terms of online tasks (emails, text, data entry techniques support, etc.), they will hire you to do such work.
This happens when the company does not want to employ a full-time employee to do that work. It is helping many people to make a lot of money so you can give a try. You can do virtual conferencing to teach people how to build their self-confidence.
Equally, you support them with other change-making activities and how it can support the community. Just don't relax, do your research and build a good brand that will attract more people to follow your work.
What skills do you have to support existing companies? Some companies may need data entry workers, find out and do it for money. We don't need to be broke when there is money that requires people to get.
#2 Online Teaching Job
Many locked-down places have affected the educational calendar due to widespread of the pandemic. You can equally take advantage of this by having online Tuitions for people in their houses. People are thinking of their lives and also worried about their academics.
Try and have online classes for these people and they'll pay you well for that. If you want to join this online tuition, click here. The only thing you need is a computer, or iPad, or android and internet access. You can start by teaching a group of students or individuals base on the agreement with the student(s). You can be paid hourly, daily, weekly or monthly base on the agreement with the student involved.
It only takes you some small dollars to be accepted into that program and you may decide on the price of your tuition. Online studies or tuition is the best way to make money online during this time of global economic breakdown.
Related: How to Start Business In 2020
#3 Affiliate marketing
This is one of the best ways to also make money online through affiliate marketing. Affiliate marketing is the process of earning a commission on other people's (company) products or services when you market.
There is a lot of work involved if you chose to do this kind of business. It pays very well if you learn all the strategies to drive traffic for the product. Some also require you to be in a certain location, while others are not but all need a bit of resource to invest in if you want to make enough money.
You can make money from this program when you learn from the gurus by joining the beginner's studies. It will be appropriate if you learn before starting because it will expose you to the mistakes others made and how to overcome them.
To do this kind of business, try to choose a niche that sells well. Get an affiliate program that pays high commission like Clickbank, Fiverr network, or Bluehost affiliate program. Fiverr has a best platform to showcase your talent and make millions of dollars per each gig. Visit the Fiverr website and create an account free and enjoy the best offers.
Related: 6 Secrets in Relationship which is dangerous
#4 Start a blog
If you have a passion for writing on some great topics then start a blog with a low-cost domain. Write good content that can pull traffic to your website. All you need is to buy a domain at basic cost, get some basic support online, and start sharing your ideas with the world. Here is a basic premium to start your own blog.
#5 Make money on YouTube
YouTube is one of the fastest-growing networks with high traffic aside google. People like to watch and educate themselves from YouTube by watching videos related to their preferences. You can make money thereby setting up your own YouTube channel. You can also sell affiliate products or services on your YouTube channel to make money.