5 Reasons Why Women Love Responsible Men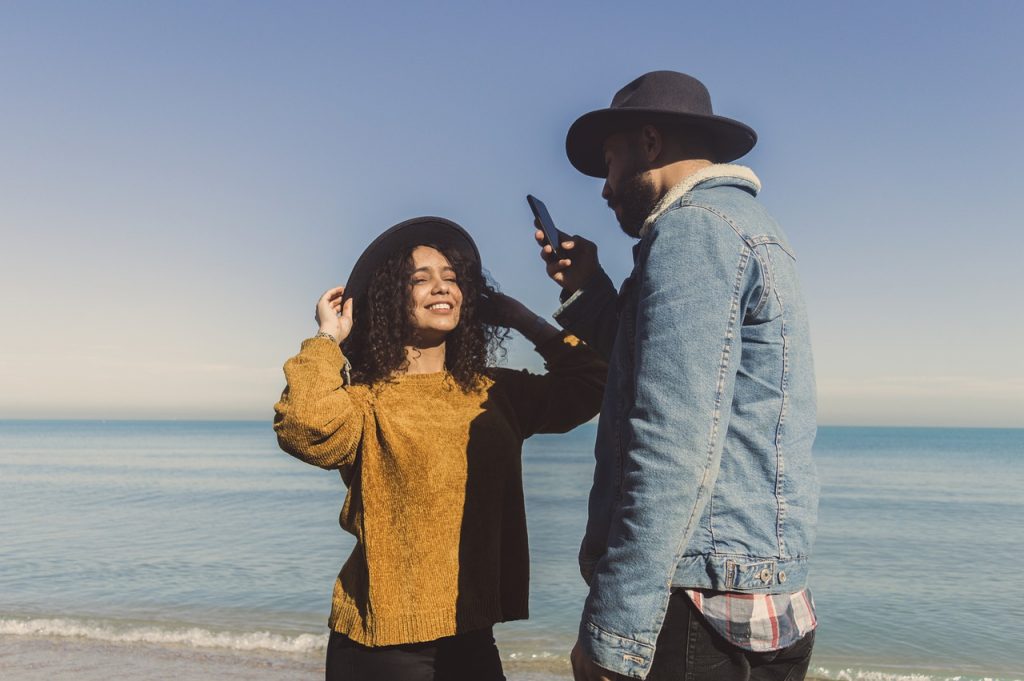 Women love men with dignity and care. They admire married men who take good care of their wives and children. Won't it be lovely to get a man of such caliber? I will share with your 5 reasons why women love men who take good care of their partners and are responsible.
1. Woman loves men who will take good care of them
We have differences in marriage or relationship and sexual pleasure. A man of integrity shows great effort in handling wives very well. They do not downplay the heart of their spouse. That makes it admirable for other women to have affection for them. Recommended Readings: Secret signs of attraction to men.
I will equally fall for such a man if I was a lady. Not all men take good care of their lady, they are just ceremonial partners. To get such men, you just have to see what he does for people around him. If he is single and has yet to get to engage with you, do a psychological examination and see his response on how to treat a woman in a relationship.
2. Women love them due to their support
Support is one other side of the relationship. When it drops from one side, the relationship will start to limp like a broken-legged goat. Nothing will work perfectly when support is taken out of every relationship. As women see men with a high value of responsibility conscious, as a man to be in love with and would want to have one.
Responsible men support their wives, financially, emotionally, and psychologically. A man who gives maximum support to his partner turns to win the heart of wise women around him. If you want to know this, check how he supports his home and close siblings around him. This will guide you to make a choice.
3. They show love
Love goes beyond word of mouth. It boils from the heart and is displayed for people to see physically. How does one show love? Such a man does not wait for you to ask before they do. They are smart in reading your emotions and identifying what you want to be done.
Women love men who can love them back without any recourse. They are always available for their partners in terms of the basic things they do. Women see them be special since they do what they always want from men.
4. They respect other women
Does he speak ill of other women or his ex? Such men will never mention that to you. Their focus is to keep happiness in your way and respect you no matter what happens. Men with kind hearts treat women with love and kindness.
They show good character and joy when they're with women. Keep an eagle eye on the man closer to you and see the one that fits into this group. They are loved by women due to the respect they accord to all around them.  
5. Responsible men value personal space
When you are in a relationship, you might be tempted to slide a bit of your personal life with that of the relationship life. As long as the relationship exists, you are likely to have certain things done in a crooked way.
When you get into dating value your personal space and that of your partner and don't mix the two.  Being in a relationship does not mean you always have to be together and do everything together. Think of it well. Giving each other space shows that your relationship can grow well just that you always have to get freedom. It indicates that he values prioritizing your personal life aside from his own.