Note the 6 things you should never tell your partner
The world is evolving, the same as people are also changing their mindset towards positive things so there are certain things you should never tell your partner in dating. The relationship is making people having hope and others are just ending hopelessly every day in and day out. It is a privilege to be honored as a gift of God to have someone as your partner in marriage.
Every man or woman is always proud to be with a responsible partner. It helps in so many ways especially planning towards the future and how to achieve certain goals. Partner's decision in marriage has both sides of the coin in terms of decision making. All must concisely plan very well to achieve a better future especially when no child is in yet.
However, there are several mistakes people make while still not married or still on a date.  The following things that people do always destroy the well-packaged relationship;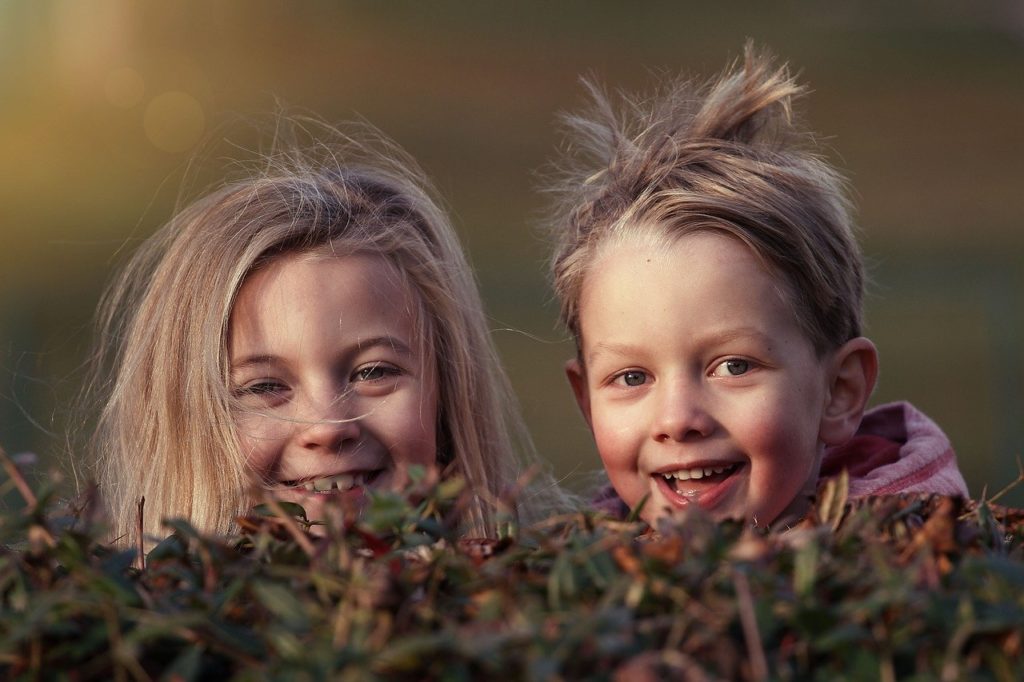 1. Revealing all Secrets of your family
We are human beings full of mistakes and other life challenging things, one must not make a date the same as marriage. You need to study well the person on a date and never disclose all secret of the family to someone you do not fully trust. There is a saying that, you're secret is your weapon, so let that be your ultimate working tool.
Some people have a strong enmity with others especially cross family conflicts. This is the best way one family can gather information to fight against your family. No one knows your mindset to be careful with all your secret doings. You have things to discuss which may improve your relationship but not selling your entire family's secret to your date. You may not be so sure whether you will be married or not.
2.Disclosing all your Finances
It is not bad to sometimes tell your partner in date how your finance goes but you have to sometimes keep it to yourself. The world is full of unbelievable things that may render you useless if any unfortunate happens.
This does not mean you shouldn't help your partner in terms of money, do it reasonably. Immediately you reveal all your financial status to your partner, you have sold all your issues to the entire world.  Keep things short and enjoy your moment but not all your financial secrets.
Also Read: Get A Stronger Relationship
Violence, not Northern Culture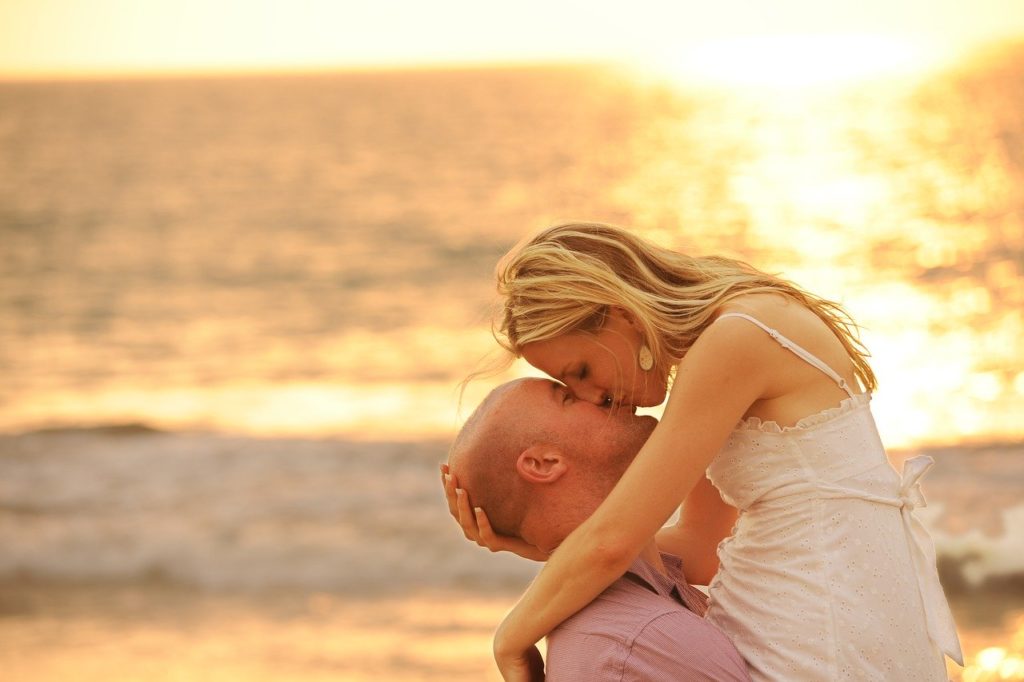 3. Complaining about everything
The more you complain about everything that happens to you in life, the more your value reduces. You always complain of every happening to your partner in date, and it keeps on pushing him or her away. Be on your feet and absorb some of the heat.
Have you realized that he doesn't care about what complaints you make anymore? This is what happens when you always blame people for your downfall. Add value to yourself, and make it very real.
4.The number of people you have slept with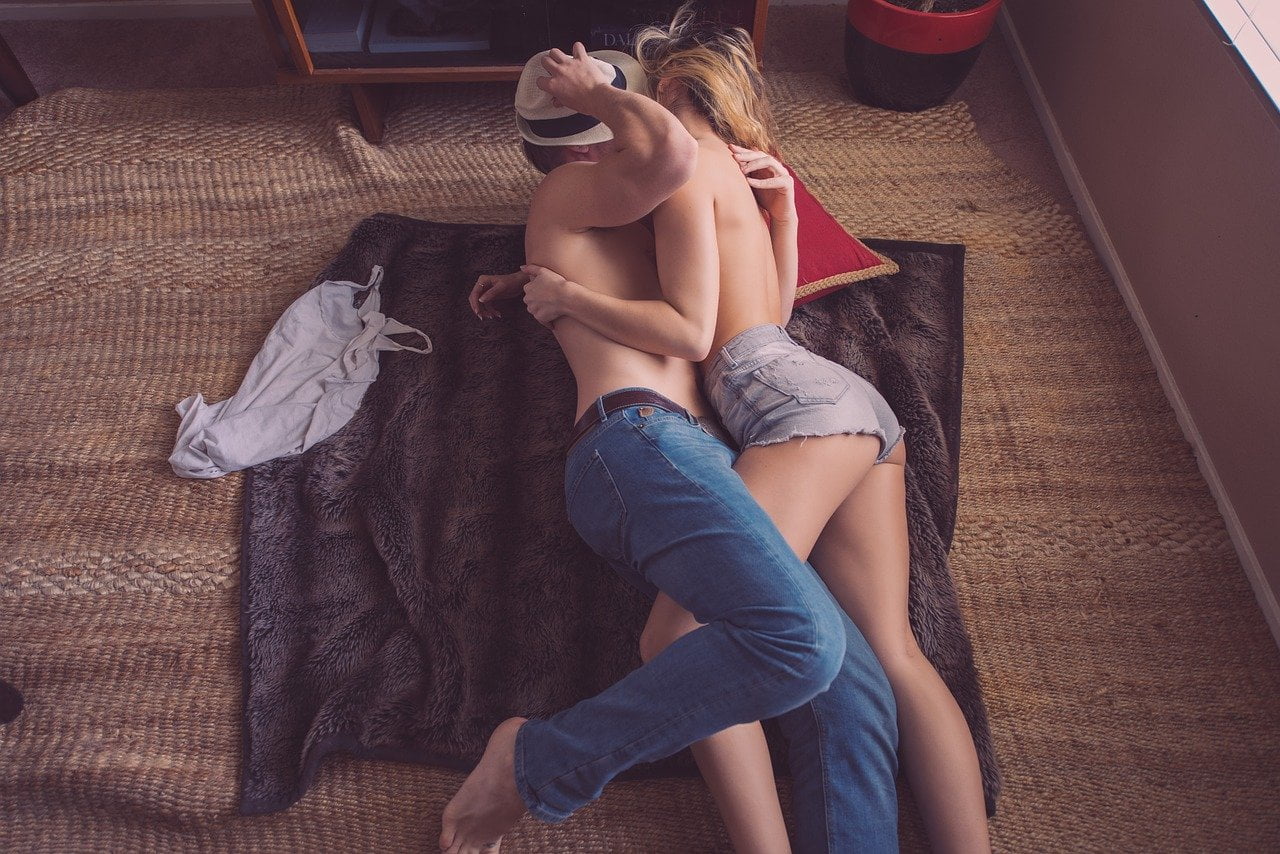 There nothing important coming out of this after telling your partner you slept with some number of people. Gandhi says, "Nothing good comes out of revealing the number on either side". Telling your partner won't make you too good or too bad but if the number is high, you may be described differently.
If your partner keeps worrying you of the number know how to handle it well without destroying your existing cordial relationship.
5. How good your Ex was
Describing how great your ex was can hinder the great success in your current relationship. A friend of mine lost her fiancée by describing how good her ex was in terms of intimacy. It demoralizes the fiancé and nothing worked to resolve the fruitful relationship which was very well packaged.
Make your recent home neat and enjoy the beauty of your own home that is what you have. Focusing on your past may destroy the current and the past is already gone forever. Never underestimate your partner, make that person feel great in everything she or he does. Correct each other and move on with that relationship.
6.Hating someone in the family of your partner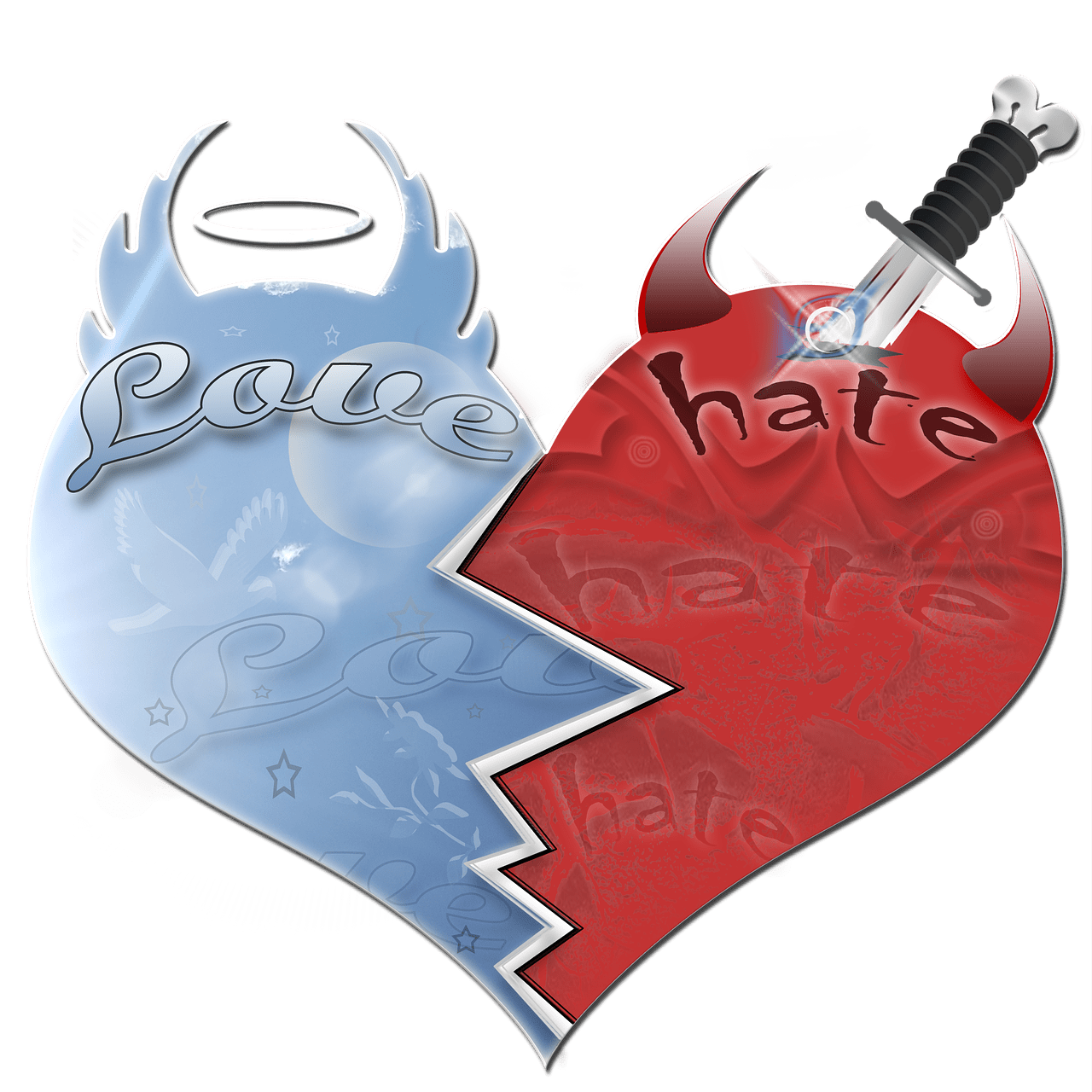 You cannot marry your enemy as your wife or husband because he or she will disappoint you like Sampson and Delilah. So there are several things you should never tell your partner especially if still not married. You get to know nerves to withstand the external pressure from a family that brought up a child to grow as a mature person for you to date.
Even if you hate someone genuinely within that same family, don't just say it keep it to yourself. It can bring down the love empire you're building. All these will help you to avoid a fight, jealousies, rage attacks, and even the problem of self-esteem in yourself. It is always better that in certain situations, you keep your mouth shut.
Remember the saying, "in the closed mouth, no flies come in. Be a bit clever to some issues that can bring confusion and misunderstandings.