8 Ways to Get an Older Man Fall in Love with You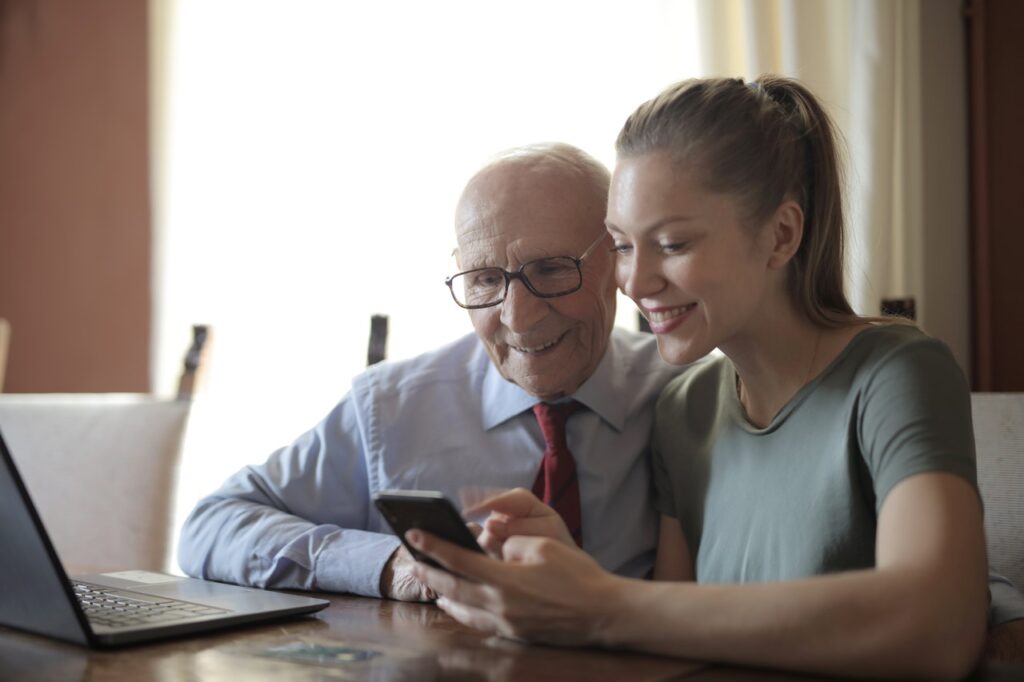 I have been wondering how older men get to love young girls and the ways to get an older man  fall in love with young ones. It sometimes seems to many that it is difficult but I realize it is not unless we fail to follow basic principles of love.
Love is a word that carries weight. It may be difficult to understand or comprehend. It might not be easy until you fall into the right hands. Getting an older man to fall in love is not just a mouth talk but entails good character.
Not just for lust but real love that may end up in a forever marriage/ relationship.  Some people fall in love and regret the step they took. Have you never seen a lady falling in love with a wrong partner before?
Read: 10 Characteristics of a Wise Woman Every man Wish to Marry
There is a vast difference in getting an older man to fall in love with you. Young guys have in mind that they can make more friends hence, more ladies are on waiting. Having the technique to get an older man to fall in love requires more vigilance and care.
Older men already have so many things in mind to achieve as compared to young guys in their 20s. You have to show more credibility to older men to fall for you. Let them know you have great potentials which is going to positively affect their lives.
To get the attention of an older man to love you is to be patient in taking the techniques we are going to share. Older men have a low rate of getting to fall in love due to experience. Consider these 8 strategies and I promise that he will definitely fall for you in a relationship.
1. Don't Disclose Your Intention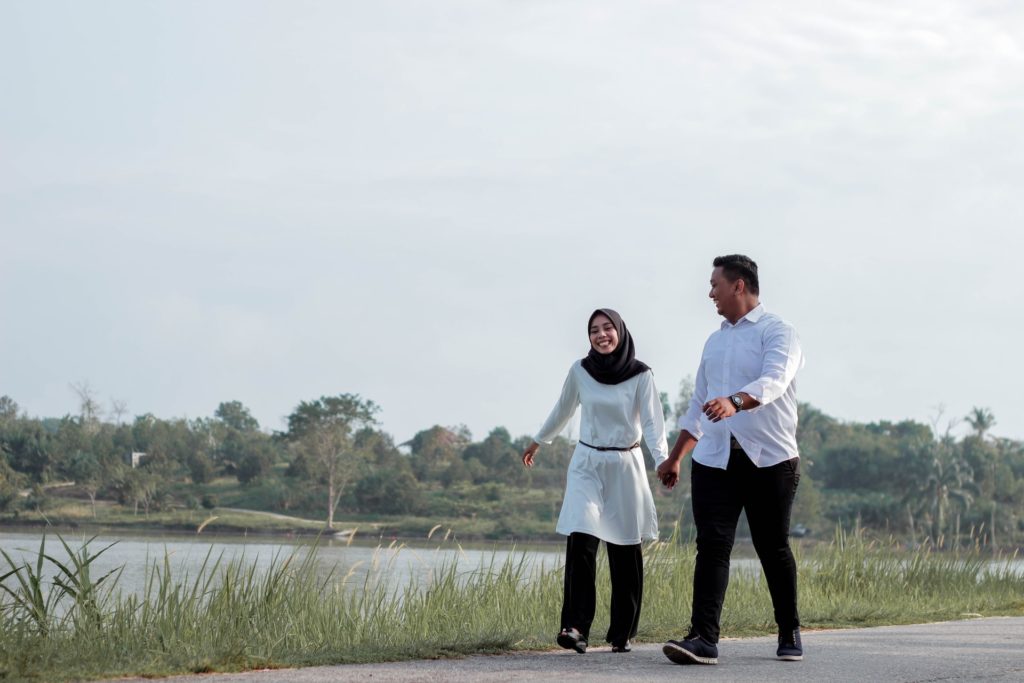 Let your action speaks than going direct to show him your interest. He may think you want to lure him. Follow the due process and never tell anybody to inform him of your feelings.
Serve him fully as usual and avoid disclosing your intention.  Men mostly follow their eyes so be aware of that and make use of it. Some have missed their ex and would want a replacement where you may be the best fit.
Read: The True 5 Ways to Realign Yourself in Life
2. Know What He Wants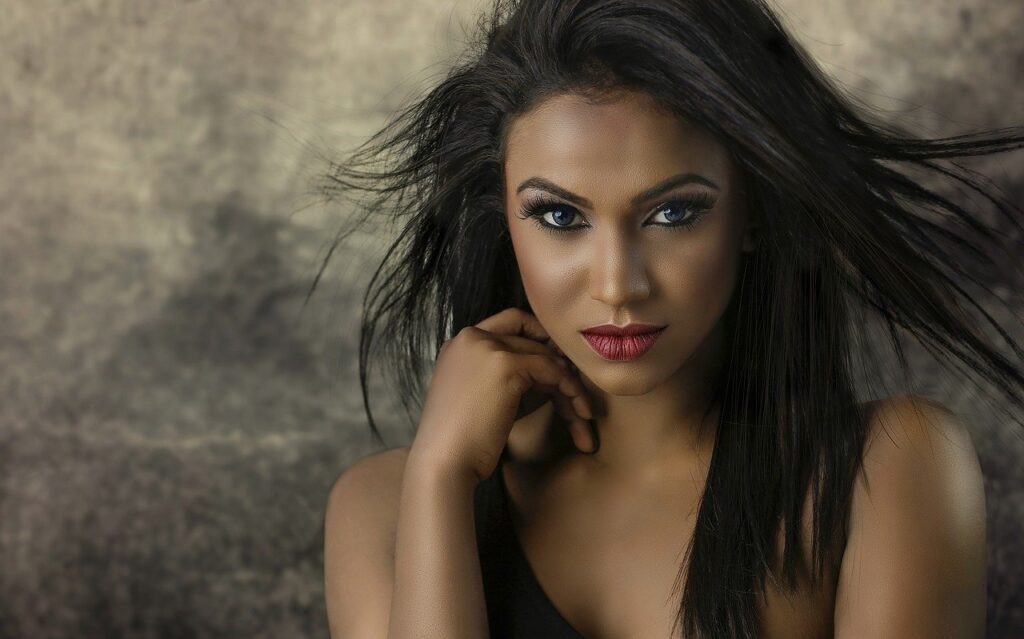 If you do what people want you will definitely win their hearts. The same applies to men of grown ages who will need enough care. Always listen to them well and you'll know what they're interested in. If you really want an older man fall in love with you, then you must love yourself first.
Serve their interest well for the positive responses. Most men always say a lot if you can be patient to listen, they will say a lot. Listen well and act upon it for the best result.
3. Show Good Attitude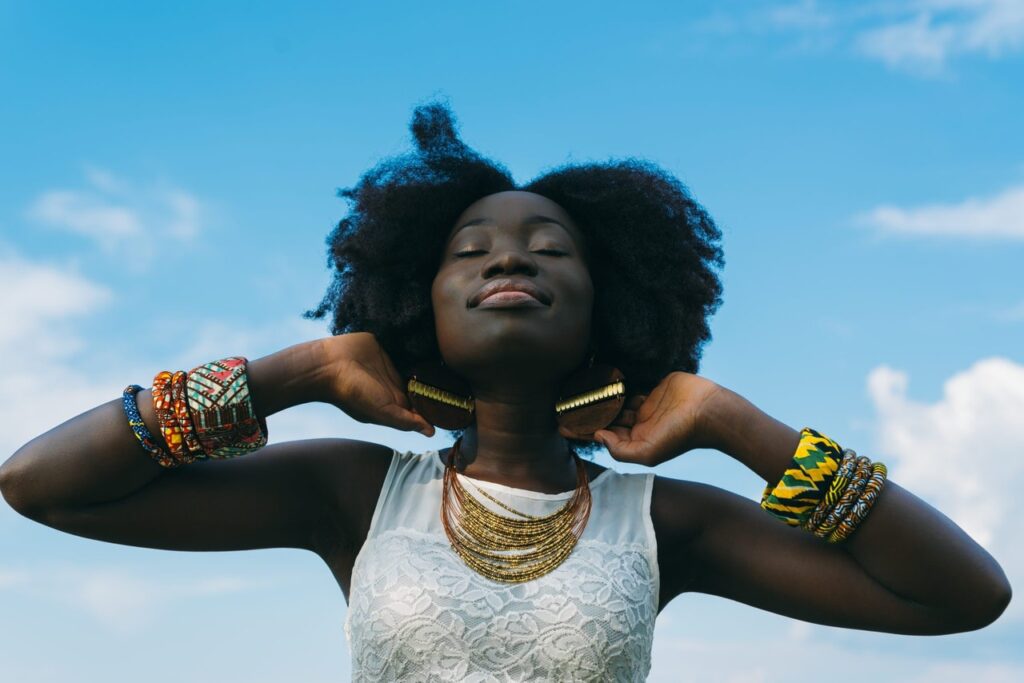 You have to show a good attitude if only you want an older man to fall in love with you. They admire a character that's positive. No elderly man can have a love for an uncultured lady or woman.
Showing a good attitude is an indication of maturity in love. No elderly man will be proud to have an uncultured woman or any woman with low humanity at heart. Show him you have what it takes to make him happy. Let your action speak not your words.
Important Notice: I Came Across This Video On the Internet On the Secret To Keep Your Man From Other Women. Because of the Information, it contains, It may be deleted from the Internet. You can Click HERE to Watch it Now 
4. Have Confidence
Confidence brings about positive energy in approaching all your predicaments. We understand that many men believe to be attracted to confident women and easily get in love with them. Oprah Winfrey said, "it is confidence in our bodies, minds, and spirits that allows us to keep looking for new adventures."
Read: 8 Tips to Know Before Getting Into a Relationship
Having confidence is one key to winning an older man's heart easily. Be a lady of passion and charisma. You are the light of his heart keep the things that will make him hard to ignore you. His attention depends on your kindness and compassion.
5. Be Respectful
Husein Nishah once said "treat people the way you want to be treated. Talk to people the way you want to be talked to. Respect is earned, not given." Let everyone see it in you, not by word of mouth.
No one will be happy to stay or live with a disrespectful person. You have to earn that respect from any person. Remember, they will even sell you what you will do yourself.
The respect talking about is just more than polite. You can earn it when you treat others very well. Doing these will permit you to get an older man fall in love with you as time goes by.
6. Behave Maturely
If you really want to be attracted by an older man, then you have to protect yourself to be mature in all your activities. Older men get attraction by women who have an air of independence about them and make great or mature decisions.
Don't behave childishly anymore but learn to be financially mature. Older men want their women to head their finances as well so don't destroy your integrity. They prefer women who make decisions not from emotions or in rush.
7. Appearance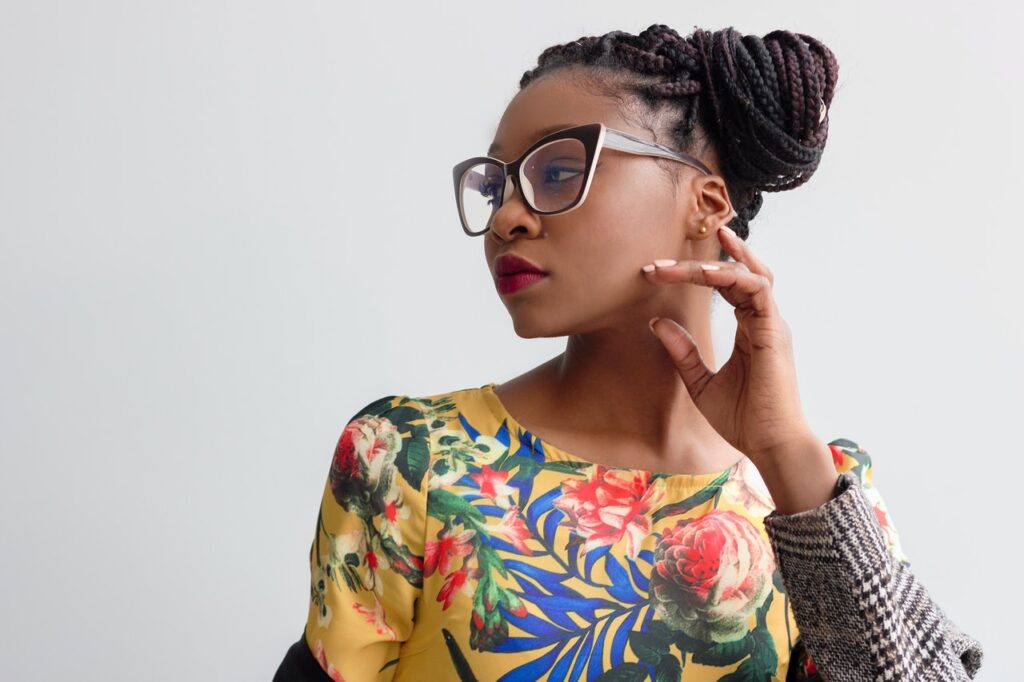 Do you really need that man? I guess you really want to have him all day by you? Then, get your appearance nice and approached him maturely. Men will always want to travel with a nice-looking woman than an inappropriate-dressed one.
Older men fall in love with women of good-looking or physical attributes. There is something that makes older men stay with young women. They enjoy less entertainment, so they prefer going out with nicely dressed women. They hate to see you drunk or poorly dressed.
Be a classy woman and conduct yourself with elegance and charm. Be fashionable with the selection of your cloth and get his choice of color. He will see it as lovely especially if you meet him with nice hair and perfume.
"Appearance matters a great deal because you can often tell a lot about people by looking at how they present themselves."- Lemony Snicket.
8. Good Communication
If you want to be loved, you have to show love. Learn how to speak to the elderly and how to also speak to your pals. Just like you understand, we expect to speak with respect and dignity to an elderly person.
Wanting to be loved by an elderly person means you have good communication skills and how to pamper someone. Such a wonderful man needs sweet and sexy words. He wants you to speak for him to be comfortable. If you are the type who lacks these, then you may lose his love.