These 20 Good Morning Messages Saved Her Long Distance Relationship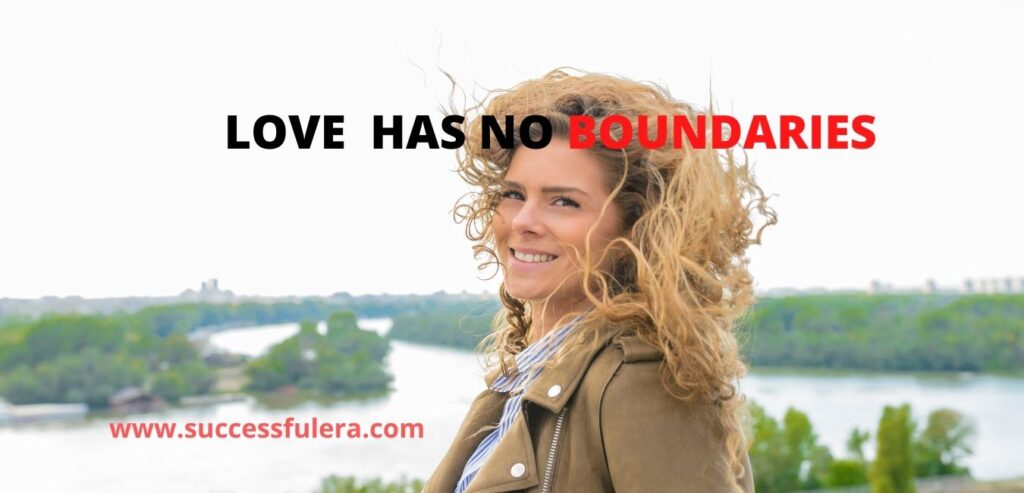 Distance is not actually a problem when someone you love is dear to your heart. How you hold on to someone will make him feel strong or feeble to accept you at all times. A long distance relationship can be juicy when you practice it with all heart and care. It can fail easily if one fails to perform h/her part well.
We are going to share some good morning messages that saved a sister in a long-distance relationship. Make sure you do not forget to show love to your partner in a long-distance relationship. Let your partner remember you with the first glance on his screen. Love can be dynamic but long distance means little if he is so much dear to you. Every little thing should remind you of his love even when music is playing.
Waiting to meet him back from the journey seems a lot to you and generating emotional illness. Get him these messages to keep him emotionally touched in the long distance.
Read: 10 Characteristics of a Wise Women Men Wish to Marry
 1. My tears can never dry without you wiping them for me.
This is an emotional message that will keep his mind on you always. He might feel touched because you regard him as the solution to your tears. You can send him this message after asking him about his health. Be the first to hit his phone or computer screen with your message. Make sure you send it very early before he wakes up. A long distance relationship is not all that easy so keep your man safe through messaging.
 2. Listen to my whisper today as the wind will blow it mentioning my name of the love I have for you.
You can flatten him with these words of encouragement. Let him understand how you value him. You don't have to be repeating such words over and over because he may feel bored of it. Always make sure he sees new touching words.
 3. I wish distance can be closed at this moment and widen after touching you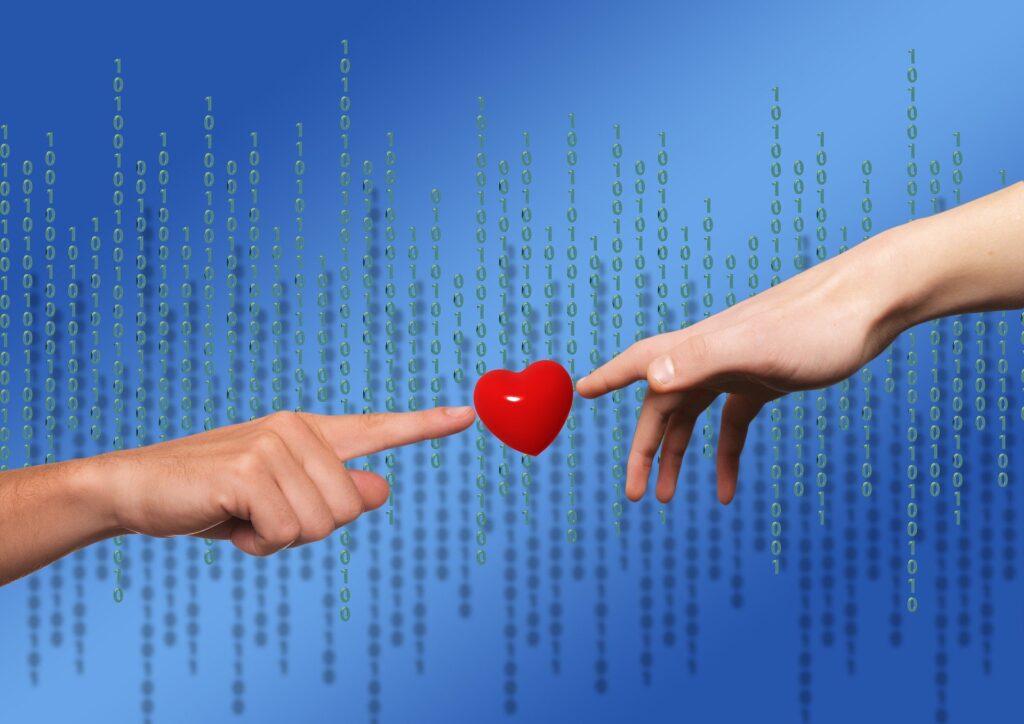 Love can only be met through the heart and by agreement. You can feel the existence of your husband when you avail yourself with the true feelings.
Read: 6 Signs to Know When to Leave your Relationship
4. Baby, you are with me because the hearts meet no matter distance.
Let this be the number one message to close your gap in a long-distance relationship. Never see him far since your heart carries the weight of love. A long distance relationship is not a pivot for separation.
5. My hubby, thanks for your love and kindness for me since we met.
Am grateful and blessed to have you, although we are not together. You are showing how responsible he is and the love you have for him. There is a saying that "to be thankful for the benefit received is in the nature of all well-born persons. But one of the most unpardonable sins is ingratitude".
6. I will keep holding you in my heart till we finally meet physically for you to be in my hands.
No man or woman hates to be pampered. Keeping someone in your hands is a great sign of care and kindness. He will value you like his precious treasure when he reads this message. You have to monitor his free period and drop the message in his inbox.
 7. Distance should be a way for us to love each other harder.
Let him understand how hard your love can grow and harder. You should never allow distance to weaken your relationship but a way to make it stronger. Let your hearts speak to each other through emotions. The absence of one party should be a way to strengthen not weakness.
 8. My dear, when will you bring back the piece of my heart you took away?
This is a question to show unity in your relationship. A long distance relationship should be a way to make the love move from one stage to the other. You may be in different places but the heart remains on the same path of feelings. The heart is the strength of love, and the keenness to make it sustainable.
9. I hand my heart to you, keep it and bring it to me when returning home.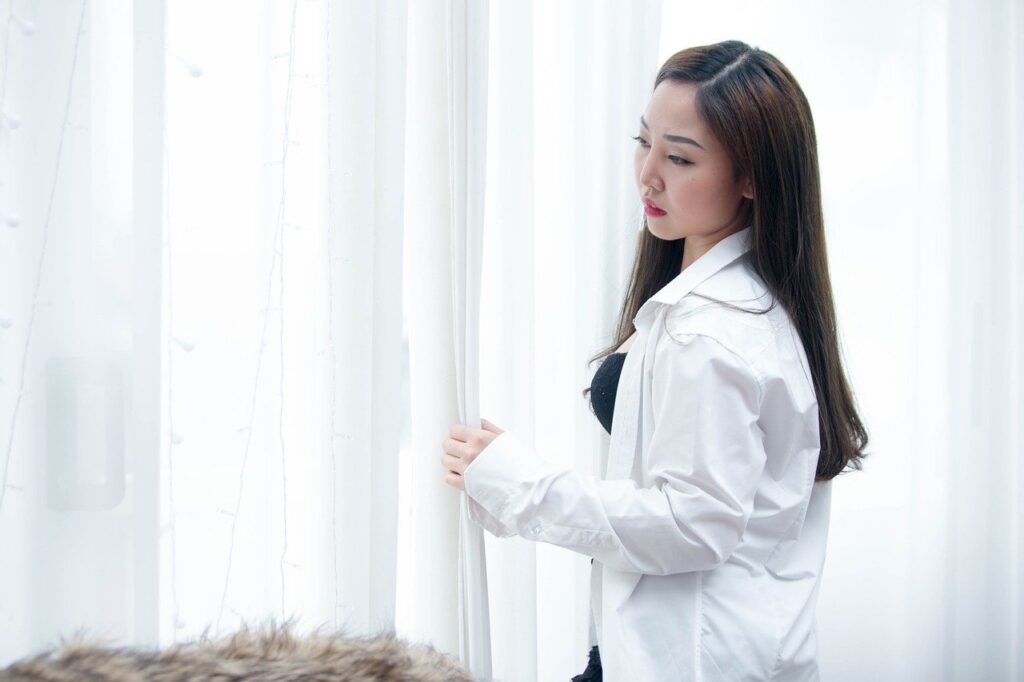 I know that love can bridge the distance we are in now but with time we shall overcome. Dear one, hold on tight to it as yours and return it peacefully. Let me remind you, not a single soul can turn my mind out of you so do not let my heart burst like a bubble.
Read: 8 Ways to Get An Older Man To Fall In Love With You
 10. No kilometers can reduce our love but I love you wherever we find ourselves.
I reach out to you this morning to let you know that my heart smiles and passes it to my lips after remembering of you. The distance cannot love itself not to talk of mine. I keep my entire secret for you to come. No miles can change my way of thinking to love you.
 11.  Distance is just a word if the two hearts are loyal.
I will keep being faithful and loyal to you dear one.  Keep loyalty to progress. Let each other feel safe even if you hadn't communicated for a day.
12. I wish I can fly a bird to see you today just to settle the past love absence debts
At this point, you are getting yourself a comforting message as well as your man. It may quench the long desires for each other no matter being in long distance.
13. I miss the moment of being together with your dear.
Missing someone is priceless. You don't miss an enemy, but your loved one and h/her attitude. You need to outwardly let him know how strong feelings you have for each other.
14. I feel not lonely because you are always in my heart, my dream, and my spirit.
You may be wondering why some messages have the power to break bones. It sounds not easy when you lost control but contacting him like this can make him focus much on what to also do for you to be happy. Love is about understanding; don't only expect to hear from him. Let your partner know how much you feel about him.
15.The bird that will fly today will be delivering my letter of love to you.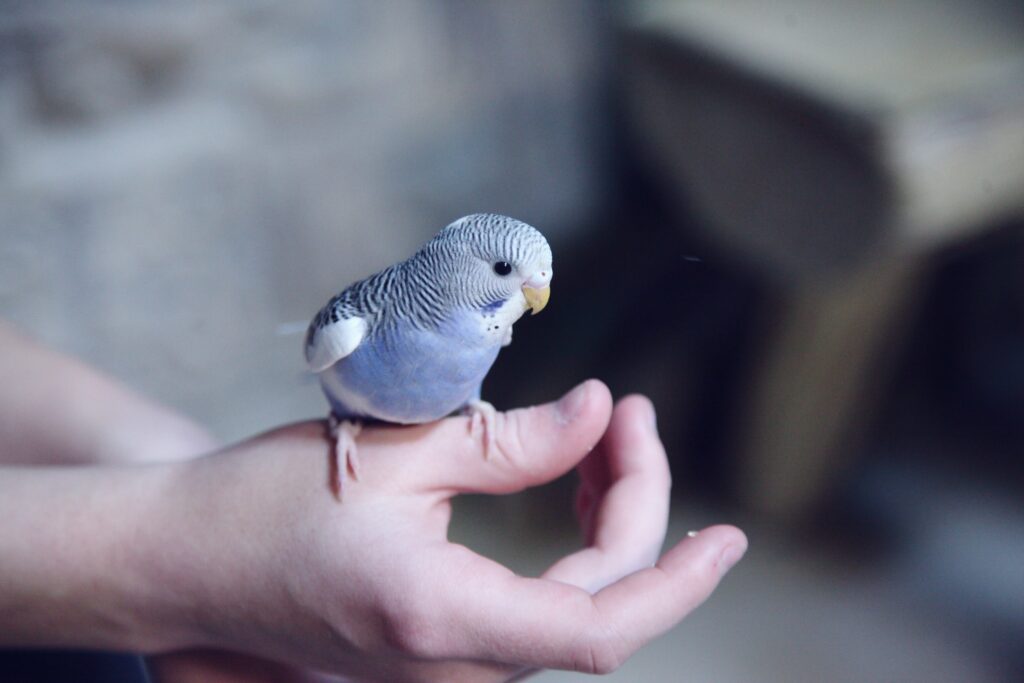 A long distance relationship never came to my mind until we find ourselves in it today. I dream of having you back after you are done with your busy schedules. With this message expect a quick response from him since he equally dreams about you.
16. I feel loved more when we are far from each other.
I feel lonely when you are far, feel great when I see your picture, and more love when I hear your voice. Long distance cannot make me lose you or you lose me. I continue to love you as long as my heartbeats.
17. I feel lucky to have you.
I feel lucky to miss someone like you since some have nobody to miss. You are who makes me happy and among all, you are the greatest.
18. Remember you are my half and I need you to be full.
19. Never look to the long distance we are together and together we will leave this earth.
20. Lond distance relationship is the best for the best couples. We are lucky to be part of those people on earth.