9 Websites Connecting Singles for Serious Relationship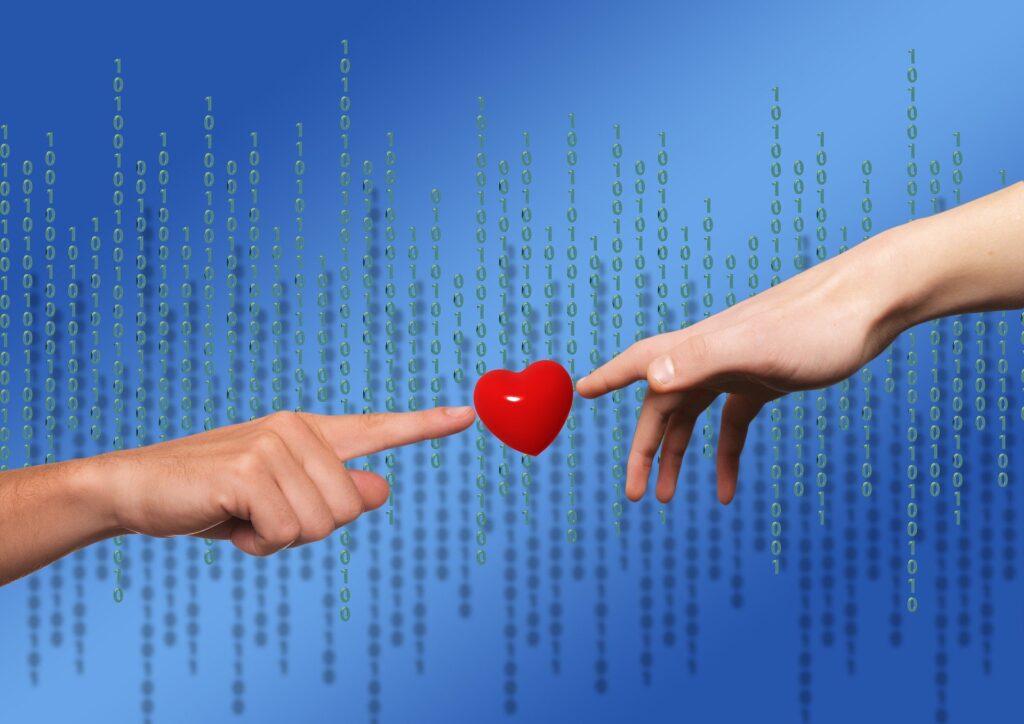 What have been the trending dating apps? We have many people who got their partners through online connections. We 8 sites or apps that are best connecting singles to get their potential marriage partners for you.
You can take advantage of their works on the sites based on their rules and regulations. Let me share something with you if you want to join any connecting singles websites.
Read: 12 Things Happy Couples Always Do
We have many fraudsters disguising themselves as women or men. Just be smart to meet your soul mate on any of the websites or apps connecting singles. Let's go into the top 15 websites
1. Eharmony Dating Site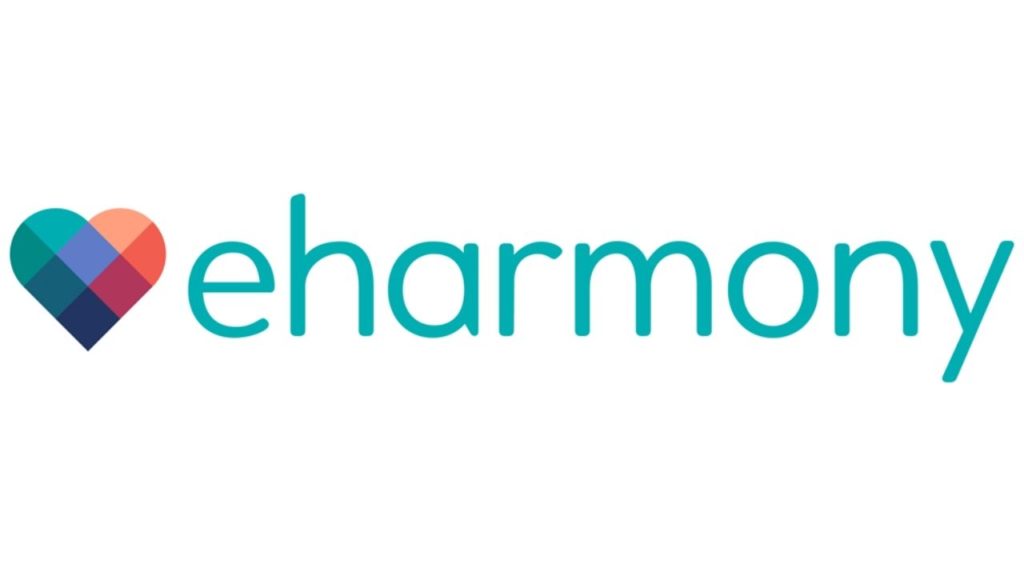 Eharmony is a dating site the is connecting singles for a serious relationship. This is one of the top dating sites that match singles to meet and have relationship talks. It has helped over 2 million people to find their loved ones today. One can join the site either for a free or paid option.
It is a great site that can also help you achieve your relationship ambition. On eharmony, it is said that in ever15 minutes somebody finds love on the site. This should be a great platform for people searching for true love. If you are looking for a website or app that can help you get a serious relationship, linked to your soulmate, then try harmony.
2.  Catholic Match Dating Site
The most faith-based relationship match site that connects people of the catholic faith. Those who join this are of catholic foundation and are single expecting to get their partner on the same faith-based.
The mission of this is to give an opportunity to the catholic singles to meet their partners for a serious relationship. This site or the app is built on faith-focused relationships connecting singles for relationships.
3.  OkCupid Relationship Site
This is one of the free dating sites or apps that keeps connecting singles across the globe since 2004. It has helped many people to get their match and majorities are sustainably married through meeting their pals.
They got a lot of genders and preferences every partner wants in terms of choosing a life partner for s serious relationship.
They show you the type of relationship you will choose, language, orientation, and all the things expected to win one's heart.
Related: Strategies to Guide you in Choosing your Life Partner
4.  Badoo Relationship Site
This is also one of the free websites/apps having a demographic in more than 50 different countries. It has about 47 different languages that you can communicate with your match.
It is one of the powerful dating apps or sites that can help you chat with your interested partner. It is connecting singles across the globe without considering language barriers.
It's not actually the best-looking site but doing very well in terms of dating matches. You can join this nice working system if you wish to get your partner through connecting singles across the globe.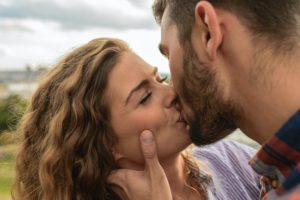 5.  Tinder Relationship Site
This site basically connects the younger generation between the ages of 18 to 34. It has good features and updated technology that helps its usability to be friendly.
It works by swiping the right of the picture to the left until you meet your perfect match. It has a good quality of service that you can give a try to it. It is one of the recommended sites connecting singles for a serious relationship.
6.  ihappy Relationship App
this is also a great relationship app that just emerged in the year 2021. It is having great usability which allows you to message your partner. It allows you know to the age, the location, and things of your partner.
The app allows one to understand the type of person you want to have as your partner. The only problem I experience using ihappy connecting singles is over the placement of ads.
Their system does not show any login or logout which means one person can have several accounts.
You can give it a try on their site if only you want to get a perfect match for a serious relationship.
7.  Zoosk  Relationship App
This is also an amazing relationship site that people are having fun signing up to. They use unique behavior matching of singles to be in dating or relationship through technology.
Zoosk is well organized and simple to navigate though it doesn't have the most outstanding designs. It has an amazing collection of dating advice tips. It helps singles to indeed get their choice of partner but be vigilant with people who are pretentious.
8.  Plenty of Fish Site
This is also one of the wonderful dating systems created in 2003 and is one of the best and oldest online dating or relationship apps. It has had more than 90m active users since 2020.
This site gives you the opportunity to choose casual relationships all the way to a successful marriage. When you signup for this site try and be specific about what you want and the perfect partner will be linked to you.
9.  Bumble Relationship App
Bumble says they believe that everything in life begins with a connection which is why they create the easiest way for all people. On this type of dating app, men cannot message women first but women are allowed to message men first. The platform was designed by women for women to connecting singles with their opposite-sex partners.