12 Things Happy Couples Always Do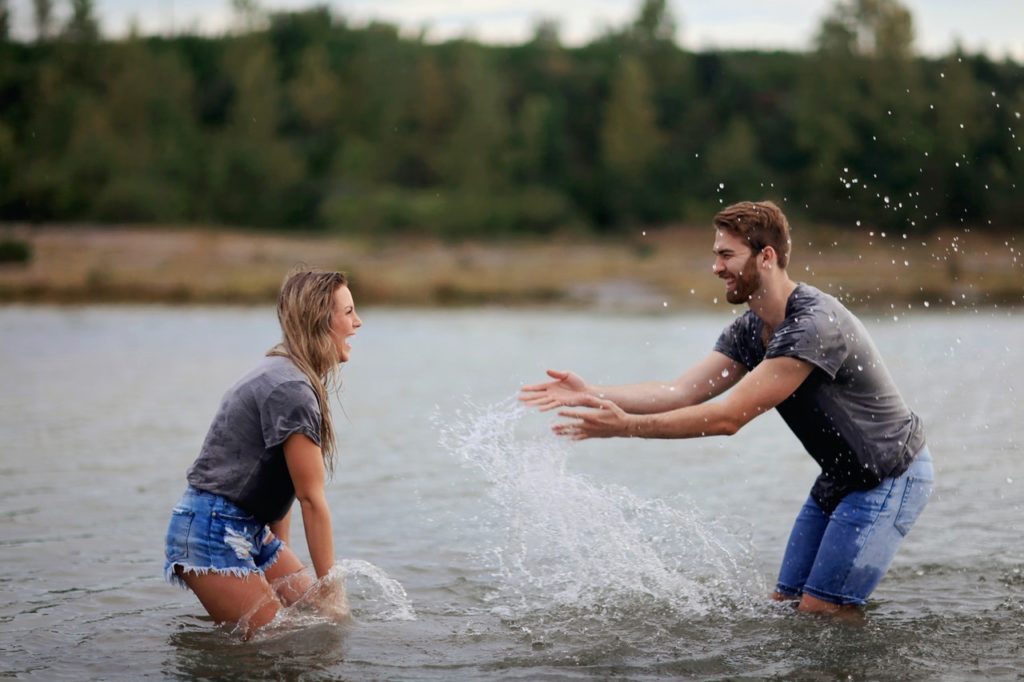 Have you wondered about the things happy couples always do to make their relationship stronger than before? What happens after all those fairy tale marriages coupled with the celebrations?
We see people grow together from young relationship till old age, how do they do that? Others have challenges in their relationship from day one to the end which seems life is unfair to them.
Can we also have a successful relationship? The answer is yes! The secret that a happy couple does is the things that contribute to the growth of their relationship. Check out the things happy couples always do in their relationship.
1. They Are Friends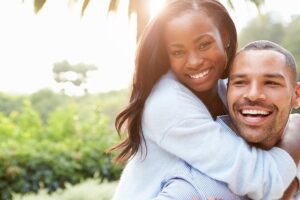 To be a good couple you have to adapt to your partner as your best friend. Best friends share all information together and keep it between themselves. As one of the healthy growth of successful marriage, you must be friends to each other.
Some of the things happy couple always does are that they admire each other just like you do to your friends out there. Studies have shown that married people that tend to accepts each other as friends are always happier than the latter.
Read: Undeniable Signs A Man Desires in You
2. They Are Each Other's Helper
House choirs are very important in relationship-building than others think. Couples that help each other in house choirs are the most happier. This becomes possible when they all agree to take a specific responsibility to help.
A relationship takes hard work, and it takes teamwork for it to grow. Do you want to know what to do to make your relationship what it could be? Then help your partner to accomplish his or her task without hesitation.
3. They Are Close To Each Other
Happy couples cuddle. They want to be close to each other. They talk laughs and shares all moment together. They show physical affection to each other. This is part of the things happy couples always do for success in their marriage.
Happy couples walk together in places of their choice for entertainment or other recreational activities. You will see some kind of joy in their marriage as they approach you.
4. They Communicate
One of the cheerful things happy couples always do to keep their relationship alive is good communication. They communicate well. They are just like any other person; they sometimes disagree and sometimes agree on certain situations.
Do you want to know how they settle their disagreement? They settle issues in private without third-party interference. They settle their misunderstandings fast as they happened.
Check: I Love my Ex After A Breakup, What to Do
5. They Joke around
Being able to joke with your partner has a long-term impact on your relationship. People in happy relationships feel fine to be with each other and play like as usual friends would do.
When did you remember playing with your partner like your friends? That's what is keeping somebody's relationship stronger. If you are in a relationship, find some ample time to release stress, keep jokes, and make life attractive.
6. They believe in Public Display of Affection
You will always see them walking while holding each other's hands. They show admirable displays in public like little kisses, hugging each other, or acting strangely for people to see they are in love.
I personally sometimes create jokes for my partner to laugh even in public. As African, we do show our dancing moves at funerals and weddings. I dance with him as if we just met at a party for the first time. This brings the kind of happiness I want in my relationship.
6. They Learn From Their Mistakes
Nobody is perfect. We all commit petty mistakes that mud our mutual agreements. To have a successful relationship, you have to learn from past experiences.
Make corrections of what went wrong and improve on it. That's one of the secrets of happy couples. You identify certain mistakes; you quickly work on them to prevent any bad occurrences.
7. They Respect each Other
Love without respect is not loved to me. Lovers must respect each other's opinion and that is the secret things happy couples always do.
They hardly quarrel about each other's opinion being it good or bad. They prove to be matured in marriage and that seems to always make their relationship healthier.
See: How To Win Your Ex Back With This Workable Strategy
8. Doing Choirs together
Who taught that doing choirs together can help your relationship grow? A routine task like cleaning dishes, cleaning the apartment, and helping each other makes partners come together as a team, according to Justin Lavelle.
It has a positive influence on the growth of the relationship. This can be any boring task you can imagine. Happy couples take the opportunity to always upgrade their relationship.
9. They Say Thank You
When you live together with a little longer, you normally take certain things for granted. To keep your really need to keep your relationship or keep it to a higher level, start saying thank you to your partner.
Those are the things happy couples always do in their relationship. Dr. Gail Saltz said, "Expressing your gratitude to your partner, even for the smallest things, is essential for a great relationship."
This practice allows your partner to know that their care is always intact and not going unnoticed as they are well appreciated with your gratitude.
10. Spends Time Apart Sometimes
We often think that people in a great relationship always spend time together without having a private life. That's unfortunately not. According to Paige Berger, spending time apart is essential for any union.
Those in a happy relationship, sometimes give a little separation for it to be a new topic to discuss between themselves. The reason for doing that is to realize how valuable one is after missing each other.
11. Constructive Criticizing Each Other
I don't want you to get me wrong with this point. Isn't it better to know your flaws from someone than someone who pretends you are always right?
The things happy couples always do to make their relationship healthier is criticizing each other when something isn't done appropriately. According to Dr. Seda Gragossian, constructive criticism shows that a person feels safe in your presence.
12. Keeping Silent Sometimes
One of the valuable things in a happy relationship is open communication. However, to achieve this level of understanding you sometimes have to keep silent and observe.
An expert in life coaching called Sara Oliveri said "feeling comfortable enough with somebody to not feel the need to force a conversation is the ultimate sign of acceptance and ease."
This is what I know as some of the things happy couples always do to keep their relationship better and sustainable.