Be Your True Self
By Ama Lawson
It is so ironic that we usually avoid the very thing that would help us build our own strong foundation of confidence and self-esteem:  Getting to know oneself can blast through any negative preconceptions one may be harboring. Recognize that, your self-image is mostly based on the conclusions you might have drawn from your past experiences. Be your true self.
Perhaps, you hold a belief that you are not "loved", or you are not a "people person", or that you do not have any special skills, but can that really be true? How do you know for sure? Do not say, "I tried it once and it did not work out." So that is it. Trying something once (or only a few times) does not count. The truth is that you can become great at anything if you want it badly enough and you are willing to put in the time and effort to get there.
Read: Let Love Lead By Ama Lawson
The question now is: Do you really want to get "there"? Getting to know yourself helps you separate what you really want from what others expect of you. If you take time to get to know yourself and I mean, really know yourself, you will discover things that were previously hidden or denied because they did not match others' expectations of you.
To really know yourself or who you are, you need some steps to that effect. One way you can do that is to learn to spend time alone as often as possible. Shut off the television, shut off the radio, shut off social media- just block outside distractions, and simply allow yourself to be.
Should this suggestion sound frightening or intimidating to you, then it is a sure sign that you are not in touch with your inner self. If you were, you would know that there is nothing to fear about spending time alone and with just yourself; in fact, you would be excited at the prospect of doing so.
Try to start a new habit that can change your life in dramatic ways: begin by spending some quality, quiet time with yourself each day. Start small with gradual increments of perhaps five minutes etc. Sit quietly in a private place and let your thoughts flow naturally. Think about yourself, who you are, what you feel passionate about, what you want out of life, the things you have accomplished, the things you want to accomplish, your relationships; anything that comes to mind.
The more you do this, the more connected you become with your inner self. You will begin to tap into your inner dialogue, and a deeper understanding of yourself will surface. The changes you experience from this process might seem small at first, but with time you will see great changes that will amaze you.
Read: Set Your Goal By Ama Lawson
Another good exercise to get to know yourself is journaling. Get a normal notebook and start writing your thoughts during your quiet time alone. Do not worry about spelling, grammar, or context. So long as you understand your scribbles, is all that matters. Write down your thoughts, feelings, struggles, fears, and dreams.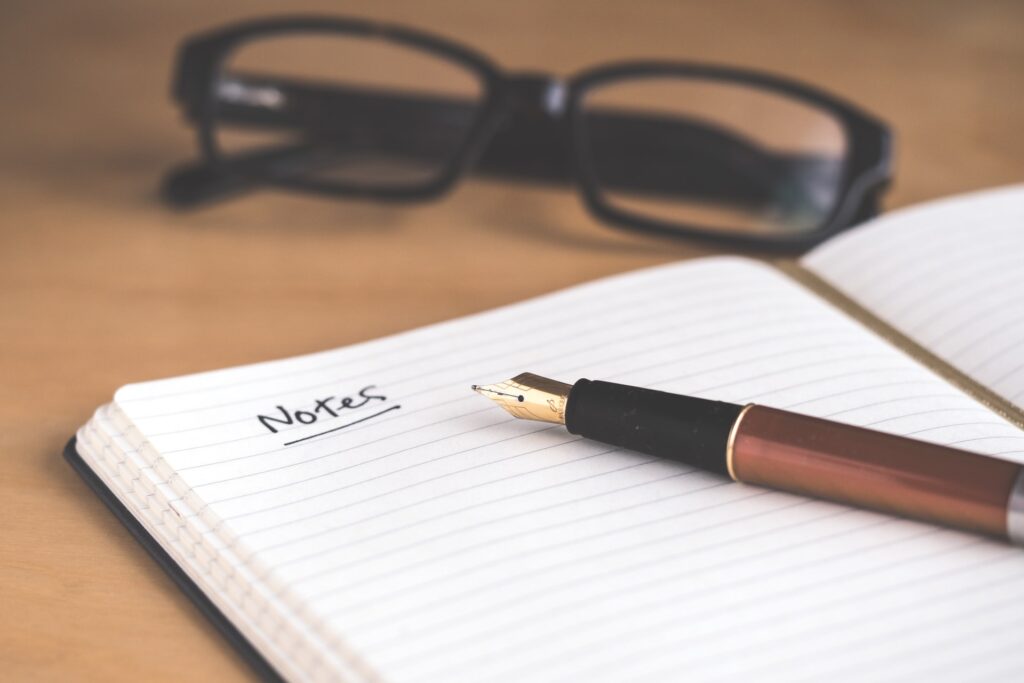 Draw pictures. Ask yourself questions, and answer them. Vent your frustrations and strengthen your resolve to do better. It does not matter what you write, it is just a way to connect with yourself genuinely and continuously.
As you get to know yourself, you will learn to Love yourself also. Most of us do not love ourselves. You may wonder what self-love has to do with success. The answer is more than you can imagine. Self-love and self-worth go hand in hand. If we do not believe we are worthy of any good, we will keep pushing it away or find ways to sabotage ourselves from achieving it.
Our self-image is formed from a set of inner beliefs about ourselves. These beliefs are mostly based upon past experiences and what we determined they meant at the time. Exploring the beliefs that form your self-image is important because they will determine your thoughts, feelings, behaviors, and ultimately your level of success in all things.
Have you ever voiced out statements like: "Don't hate yourself." I am scared at public speaking. "How do I become to be successful?." You are not alone in this journey of difficulty "No matter what I do, I cannot seem to get ahead."
Read: The Tale of a Wooden Bowl By Ama Lawson
It is very easy to buy into these "excuses" (yes, that is what they are) because they remove the responsibility from our shoulders. Convincing ourselves that we are just "not good" at something means we no longer have to try hard or take risks. It is out of our hands. Consequently, we end up holding ourselves back from the lives we really wish we were living. We end up feeling stuck in a cycle of frustration, wanting something better but not believing we have the ability to create it.
Now, do you know you are a Unique individual? Getting to know yourself is one important part of the growth process, but equally important is loving and appreciating yourself. Self-deprecation is a habit, just like all types of negative thinking. Unless you begin to appreciate your strengths, believe in yourself, and reinforce your true capabilities, you will not move forward in life. Of course, you might stumble across some random opportunities and make some progress occasionally, but you will not accidentally achieve the level of success you desire.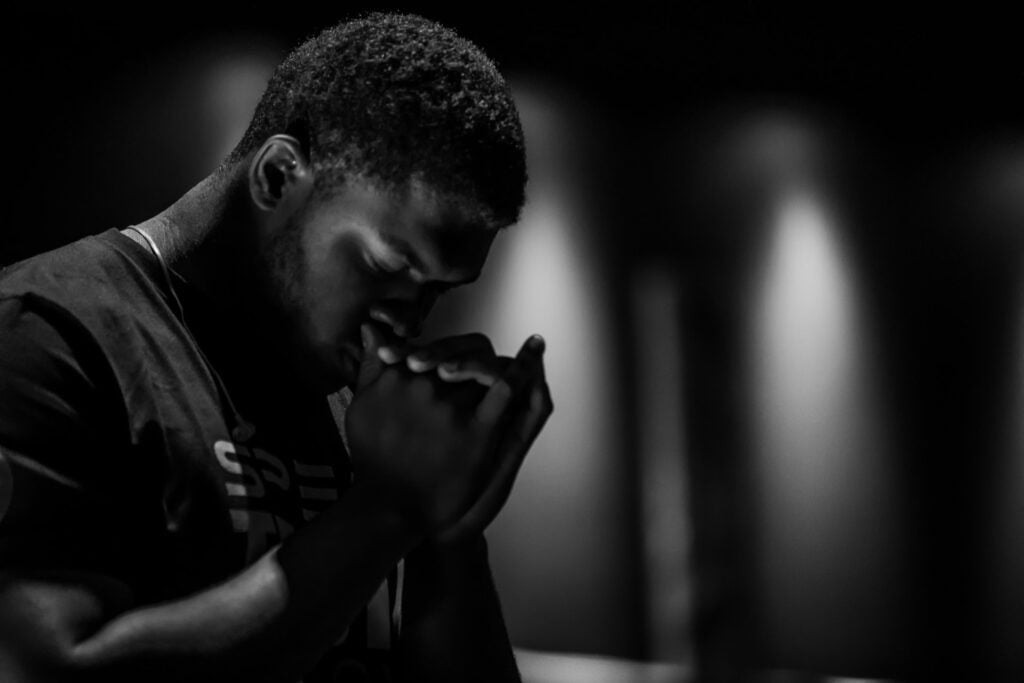 First and foremost, choose to forgive yourself now. Forgive yourself for anything you may feel guilty about, for allowing fear to hold you back from what you really want to do, for not believing in yourself, for allowing other people to define you. Affirm that you did the best you knew how to do, but now you know better and will do better.
Stop the cycle of self-abuse and begin honoring yourself for the beautiful and brilliant person you were meant to be. Begin a habit of encouraging and be your true self in everything. Speak kindly to yourself and affirm your ability to accomplish anything you want.
Eventually, you will begin to believe it. At the same time, work on forgiving anyone who has harmed you belittled you, or held you back. Even though these experiences may have affected you in profound ways, they do not have the ability to affect you now unless you choose to let them.
Let go of your anger, hurt, disappointment and bitterness. They do not help you, and they do not punish the guilty. They only punish you by acting as a heavyweight bearing down upon your shoulders. If you release them, you free yourself to create the joy and success you truly deserve.
Start now, choose to believe in yourself and your abilities. Believe that you can form your life into anything you want it to be. Believe that you can overcome any obstacle, strengthen any skill, tackle any challenge and conquer any fear you may have. The more strongly you believe you can do it, the more likely it is that you will and surely you must.
The choice now is absolutely yours!
Written by:
Ama Lawson
Telchel Consult-Accra-Ghana
Email: [email protected]
Twitter:  https://twitter.com/Limited Telchel/
Instagram: https://www.instagram.com/telchellimited/ 
Linkedln: Telchel Limited