Contested Divorce Attorney: Comprehensive Guide Step By Step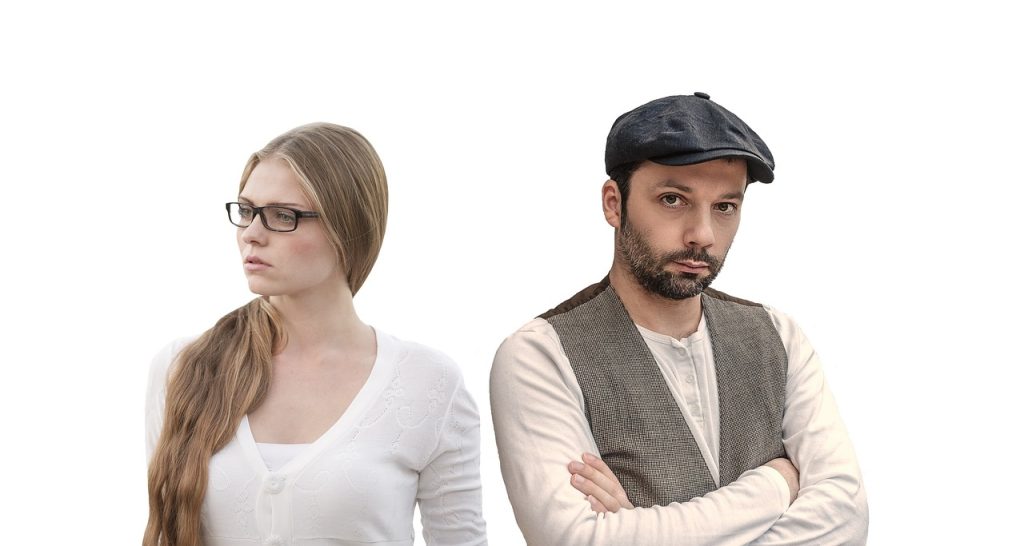 Pursuing a contested divorce entails a lot, and it comes with a firm decision. Getting yourself involved requires time, expenses, a long process, and a contested divorce attorney.
When a marriage becomes a bitter pill for a couple to the point of no return, and none of the parties involved seem to get a solution, a contested divorce may become the only alternative option.
Choosing this legal option can be emotionally draining, stressful, and legally complex, making it crucial to have the right guidance and support. This is where a contested divorce attorney will be needed to aid the process and make things better.
In this article, we'll share with you why hiring a contested divorce attorney is important and how they can help you navigate the tumultuous waters of a contested divorce.
What is a contested divorce?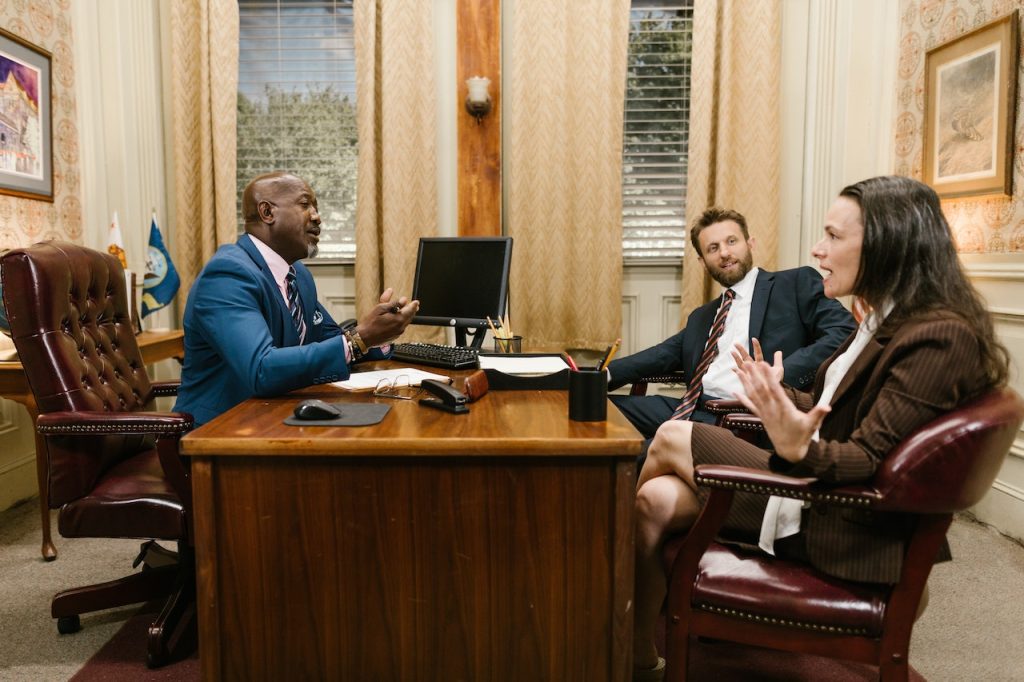 Before explaining details and going deep into the role of a contested divorce attorney, let's make things clear about what a contested divorce means in terms of legal and layman's views.
To make it easy for your comprehension, it is the type of divorce in which spouses cannot agree on one or more crucial issues, such as child care, property sharing, marital support, or other related problems in the marriage. These misunderstandings always lead to legal charges, making legal representation very important to attest to.
In its clear meaning, "contested divorce" simply means the couples were not able to come to a total resolution of the terms of the divorce.
Reasons Why Some Couples Avoid a Contested Divorce
Some couples try to avoid contested divorce based on the complications, stress of court appearances, cost, and duration of getting things done for their own peace of mind.
In this type of divorce, the parties (couples) find it difficult to come to terms with the end of the relationship. The case will be taken to court, and all the couples will need to get a lawyer to defend themselves. The lawyers or attorneys need a few days to gather information about the couple's problems.
The couple in question has appeared in court several times. This makes it stressful and time-consuming. The case will then be scheduled for trial and handled over the course of several weeks or months. The judge will render his final judgment in the divorce case.
It is also expensive to handle, especially when court appearances take longer. A contested divorce costs more than the usual type of divorce in the United States.
Many people spend a lot of money on divorce cases. You might have to spend at least $20,000 on the divorce process. It costs more to apply for a contested divorce.
When also trying to get details about the attorney, one may need experts to investigate their credibility and approve them.
This kind of divorce may drag on for longer, sometimes for over a year. You will sometimes leave your family to meet the attorney and make multiple court appearances.
Additionally, a contentious divorce may be financially and emotionally draining for you.
Due to so many reasons, many couples choose to ignore a contested divorce and rather settle things their own way (Uncontested divorce).
Why Do You Need a Contested Divorce Attorney?
1. Expertise in Family Law: A contested divorce attorney specializes in the laws of the family, which include divorce, child care, and the best ways to share family assets.
These attorneys have knowledge of legal issues involving families and things that can work for a couple seeking a divorce.
Their in-depth knowledge of state-specific divorce laws and rules can be a game-changer in your case.
2. Objective Advice: Sentiments run high when it comes to contested divorces. Getting an attorney offers an objective outlook and safeguards that your decisions are rational and not driven solely by anger or frustration.
3. Legal Support: Your attorney acts as your legal supporter in court, presenting your case convincingly and defending your rights. They know how to direct the legal system and ensure that you're not taken advantage of. If you require legal representation, you must obtain one.
4. Negotiation Skills: With a contested divorce attorney, you are able to learn negotiation skills and other legal ideas. You are able to resolve issues through negotiation rather than a full-blown trial. A skilled attorney can negotiate on your behalf to get the best possible outcome without the need for prolonged litigation.
5. They Help with Paperwork and Documentation: Divorce does not just come with oral words; it involves a significant amount of paperwork and documentation. The attorney you hire will handle all the legal paperwork, making sure that it's filed as expected by law and on time, reducing the risk of costly delays or errors.
6. Child Custody Matters: When you had children before this issue, child custody disputes can be emotionally tough. Your attorney can help you make decisions in the best interests of your children and direct custody battles effectively.
7. Asset Division: Dividing assets and debts always becomes a major problem, especially when divorce is involved.
Getting an attorney will help you solve that issue and determine the asset division plan. An attorney will make sure that you receive a fair share of marital property and that debts are distributed equitably.
8 Spousal Support: If spousal support (alimony) is a consideration, your attorney can help you determine the required amount or negotiate favorable terms for you to be at peace.
9 Peace of Mind: Peace of mind is everything, even if you are not together with your spouse.  Having the knowledge that you have a dedicated legal professional by your side can offer peace of mind during a challenging period in your life. You can focus on remedial work and moving forward while your attorney comes in to put the proper things in place.
In conclusion, a contested divorce attorney is not just a legal person for you but also a source of support and guidance during one of life's most challenging times. Their knowledge, negotiation skills, and commitment to your best interests are invaluable assets that can help you throughout your contested divorce.
Other Means of Avoiding a Contested Divorce
You have the following options if you want to avoid a contested divorce:
Go for Uncontested Divorce: Your spouse and you can agree on specific settlement methods to avoid court trials, or your spouse may fail to adhere to the paperwork.
Agree on Collaborative Divorce: Both parties can agree on only negotiations and never take court trials.
Mediation: You can agree with your spouse to get a neutral person to work on agreement terms and then submit to the court.
F&As
It might vary in terms of court costs or attorney fees. Depending on where you live, the average divorce may cost between $15,000 and $200,000. It may cost less than this depending on the kind of divorce.
If the couple agrees on finalizing legal documents earlier, the divorce may be finalized in just a few months. It becomes longer when documents are contested for long.
Contested divorce is the type of divorce in which spouses cannot agree on one or more crucial issues, such as child care, property sharing, marital support, or other related problems in the marriage.
Uncontested Divorce is where the spouse agrees on a specific settlement method to avoid court trials or the spouse may fail to adhere to the paper.