How to Be Romantic: 8 Cute ways to Melt His heart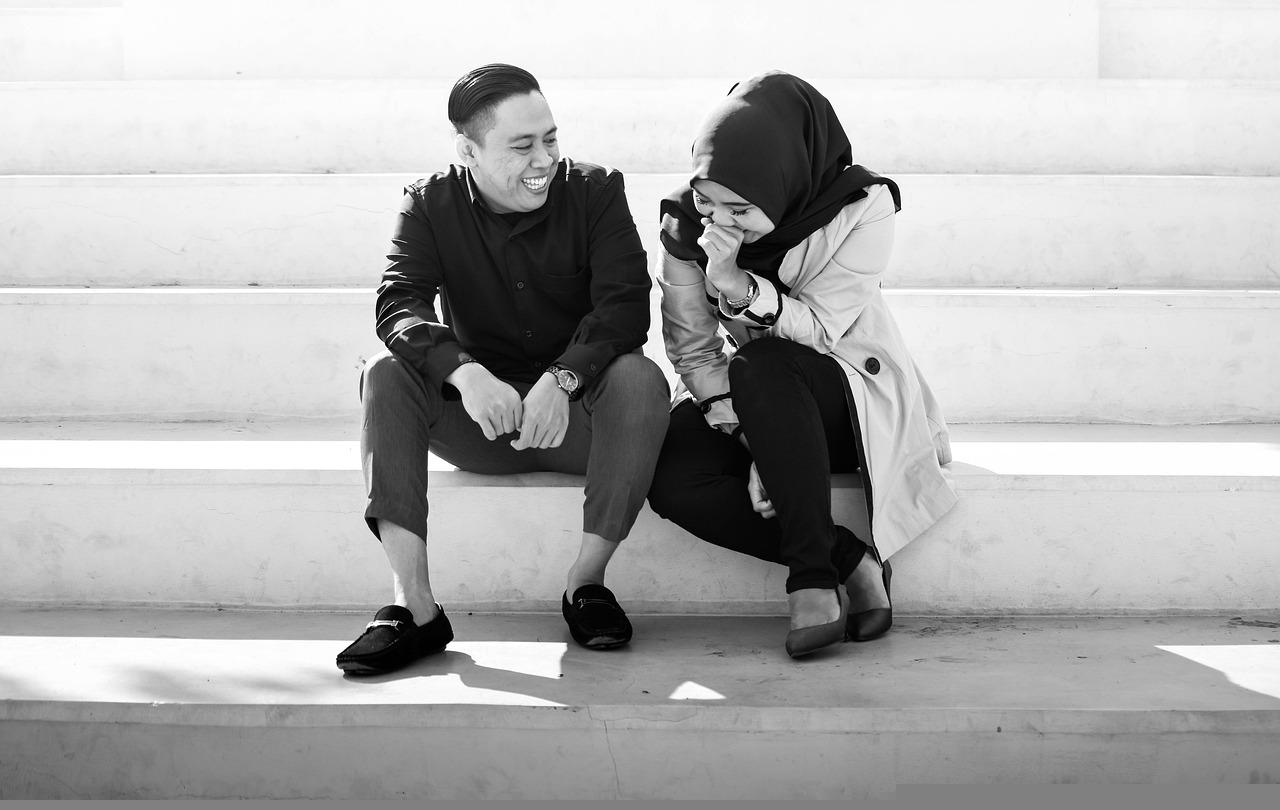 You are not alone in this situation many hit my inbox every day asking how to be romantic towards their partner. Romance is a lubricant in building our relationship and should be taken seriously. You can't love when you don't practice it well. You will be thrilled with 8 cute ways to melt his heart with your romance.
Keep Reading: 8 Common Relationship Problems that can Break Your Marriage
1. Compliment Him
Men feel happy when they are shown compliments on their actions. You can show him the necessary compliments if you want to grow to stay in love forever. "Babe, you look nice in your new shirt." Let him feel the vibe of the relationship with your cute words.
If you see him coming from work call him Mr. Romantic, welcome home. "You look unique to my liking". But remember not to overdo this to make him change. Look at the best days to compliment your partner to make him stay glued to you all the time.
2. Be supportive of him
Romance is not only about words but the attitude towards each other. Looking for how to romantic? Support your man in times of need. You see him struggling with something he never tells you, keep an eye on him and give him a helping hand.
Sometimes with your words of encouragement, he will be out of the situation he is going through. Sit down with him if you discover that he is going through challenges
It may be financial challenges that he cannot open up to tell you. Support him romantically if you have it.  Don't leave your partner to struggle alone. Be supportive of your partner and realized the best part of him.
3. Buy Chocolate for Him
Hide somewhere and alert him to check it. It will surprise him but be a sign of being romantic. Chocolate signals love. Men usually buy for ladies but intend, you can surprise him with it.
What does chocolate mean in a relationship?
In a relationship, chocolate is a symbol of romance, love, passion, care, and passion for a partner. It shows how deeply you love someone and can stand firm for the person in your relationship. The sweetest part of it indicates how sweet your union will be and continue to be all the time.
The best way to do this to your guy is by adding a flower and delivering it to him as a special gift. This can be done during Valentine's Day which is marked as chocolate day. This is the time to show him a special form of love with chocolate gifts.
4. Be Dedicated Toward your Man
Dedication plays a key role in everything we do in our daily lives. It is not an exception when it comes to relationships. If you want to be romantic, then first dedicate your time and resources to the relationship. Being romantic is not about sweet words only or name-calling. It is also about the dedication you have to whom you called your loved one.
How do you handle the feelings of your guy? Only dedicated people can have time to study all these and work accordingly for their partner. Talk about your feelings for him, how you can help him control challenges, and what made you love him from that time till now.
5. Show Affection
How to be romantic towards him? Show affection and love to him. You can kiss him in the morning as a greeting. Not everyone can do that but giving him a peg is even a great effort of love.
It can also be done late in the night by saying good night, my love. He must feel your absence when you travel or not by him. After the day comes to an end, try discussion with him how the day went and what exactly went on. You can even thank him for the little things he did for you when you were not around.
6. Tell you Love Him
The only day someone mentioned to the partner she love was the honeymoon night. Since those ceremonial nights, she ceased to disclose the love she has for her man and surprised him.
You are not romantic my dear. Do the needful and let him know you love him. Just say it often to prove the heart you have for your man. It can be once a week or every 3 days.
What about saying after the night happiness? It shows a kind of joy and affection for partners. Many use it to cool down tempers and reduce stress on their partners.
7. Watch Romantic Movies With Him
So long as you are learning about how to be romantic, and then get him also involve in learning as well. It is going to shape the relationship for good. You both need affection and love. Sit together and watch romantic movies to spark your romantic mood. It will guide you on the best practices for you.
8. Leave Note for Him to Find
Romantic notes make your partner feel special when he reads. He becomes happy when he picks up your note. Just note down a short message on how you love him. Say things like "I love my Prince. You are my special gift from God." Drop the note where he will see it.
Check out some messages you can write for him aside from what we mentioned above.
I can't forget the day I met you, my love
You are different from other men with your humbleness.
I am always excited to see you.
Feeling fine with the perfume you used today
This note can be placed in his bag as he lives to work. He will open it to see it inside the bag. You have made his day with your great love and passion for him.
Final tips on how to be romantic
You can always revive it if you see it going down.
Try not just one type of romance to know the perfect one to use
Don't worry if any form of your plans goes wrong. It depends on the day or mood or your partner.
Also, listen to him to know what pisses him off.
Join our facebook community for discussion