How to Get a Boyfriend Online Without Getting Scammed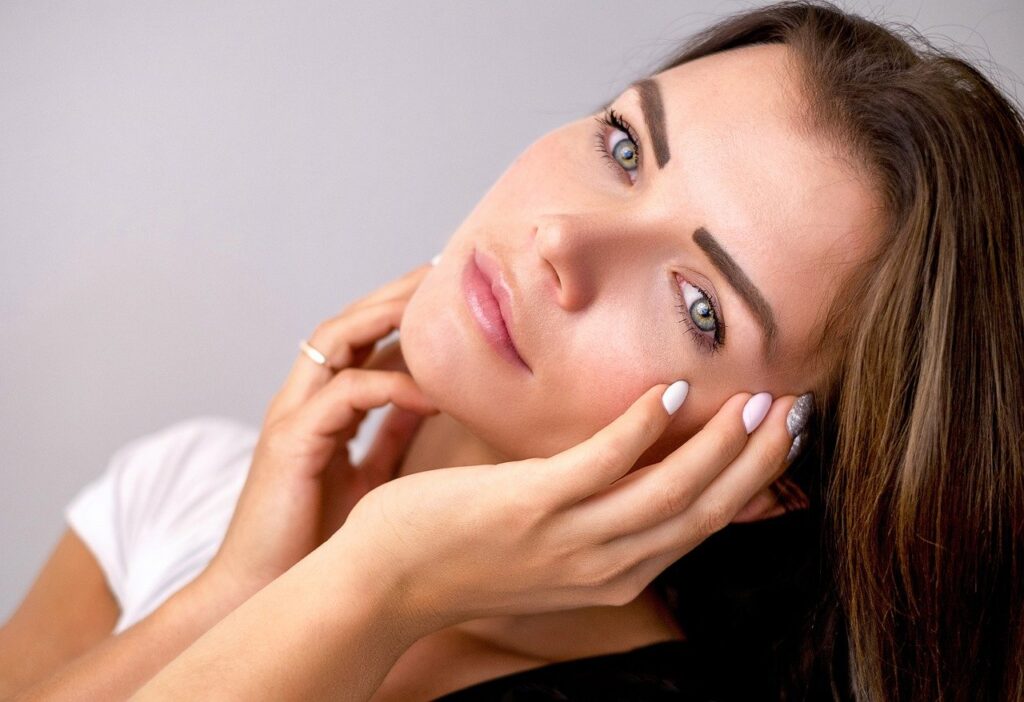 Online scams are becoming more and more rampant, with all sorts of people looking to take advantage of lonely people. But don't worry – in this article, I'll share the steps you need to take to avoid being scammed when trying to find someone special online! I will give you the deep secrets of how to get a boyfriend online without getting scammed by some scrupulous people.
There are things that make people get into the hands of the internet evils ready to lure and take over every little hard-earned property of your life. One of the biggest mistake ladies make is desperation for a boyfriend or husband. If you rush to get a boyfriend, you may easily fall into the trap of unthinkable men.
Never mind, we still have good men online ready to do the right thing, marry, or date any good lady they meet no matter where they see you. It is your responsibility to do a good check, psychological introspection, and even background checks before accepting them in your life.
How to Get a Boyfriend Online, Without Getting Scammed
The internet has revolutionized the way we meet people and start relationships. But it can also be a minefield of scams and fake profiles, which is why you need to be careful when looking for love online. It is the source of income for people in so many parts of the world by making others cry without remorse. Here's how to avoid getting scammed when searching for a boyfriend online:
1. Don't give out personal information until you're sure the person you're talking to is genuine. This includes your full name, address, email address, your location, occupation and phone number. They use your information to track you and even take away all your accumulated resources.
Read More: How to Get Her Back After Hurting Her: 10 Simple Ways
2. Be cautious about sharing photos or videos, especially if you haven't met the person in real life yet. Scammers can use these to create fake profiles or steal your identity. Some pretend to be well-resourced with the photos and information of prominent people you already heard or know about.
3. Be wary of anyone who asks for money, even if they claim it's just for a small amount or because they're in a difficult financial situation. It is a clue of how to get a boyfriend online with truth and honesty. No matter what the reason, giving money to someone you've only met online is always a risky proposition.
4. Trust your gut instinct. No matter what the person tells you, keep being real and smart before falling into the wrong perceived relationship. If something feels off about the person you're talking to, or the relationship seems too good to be true, it probably is. Don't ignore your doubts – they could save you from getting scammed.
5. Keep your conversations on a public platform but don't let them know what you are doing in your personal life. Many pretend to be real and might even appear as pastors just to steal all you get in your account.
Signs He's in it for your Money, not a serious relationship
If you're looking for a boyfriend online, there are a few things you should look out for to avoid getting scammed. Here are some things to look up to by not allowing the person to take over your money.
1. He asks you for money upfront
2. He always has an excuse for why he can't meet up with you in person.
3. He refuses to video chat or meet up on the phone.
4. His online profile is very vague and doesn't say much about him.
5. He suddenly starts asking your personal questions that seem overly intimate for someone you've never met in person.
6. He pressures you into sending him photos or videos of yourself.
7. He threatens to send embarrassing photos or videos of you to your friends or family if you don't give him what he wants.
8. He constantly asks you for more and more money, even after you've already sent him some.
If you see any of these signs, it's best to cut off contact with him and move on. There is plenty of other fish in the sea, and you don't.
Deciding If You Want To Meet Him Offline
If you've been talking to someone online for a while and you're starting to feel a connection, you may be wondering if it's time to meet him offline. It may be the boys who seek to be your boyfriend. Here are a few things to consider before you take that step.
Related: These Things Will Make a Difficult Woman Fall in Love with You
First, is he who he says he is? If you've only been communicating online, it's possible that he's not being completely honest about himself. Do a little research to see if you can find anything about him online. Find out if he is not impersonating someone.
Second, do you have any mutual friends? If so, ask them what they know about him. It's always good to get a second opinion before meeting someone in person. Don't jump to meet people who ask for a date. A young lady was murdered in a hotel when she decided to meet a guy perceived to be her boyfriend.
Third, what is your gut telling you? If something feels off or too good to be true, it probably is. Trust your instincts and don't be afraid to back out if something doesn't feel right. You must first listen to your inner soul before allowing someone into your life.
Finally, make sure you meet in a public place for the first few times. Don't invite him to your home until you're sure he's safe and trustworthy. A story of a young woman in Accra who was robbed by an online guy who paid her a visit. Never invite him to your place if you don't trust him and never meet him in a hotel or guest house,
If you follow these guidelines, meeting someone offline that you met online can be a great experience. Just take your time and don't rush into anything.
How to Stay Safe on Online Dating Sites
There are a few things you can do to stay safe on online dating sites. How to get a boyfriend online can be tricky and deceptive as well especially if you follow your eye and not your brains. First, make sure you only sign up or register for reputable sites. There are a lot of scams out there, so it's important to be careful.
Second, never give out personal information to someone you don't know no matter what the person says or does for you. This includes your home address, phone number, or financial information. Finally, always meet someone from a dating site in a public place for the first few dates. This will help you stay safe while getting to know someone new.
Conclusion
I know you still want to know how to get a boyfriend online, it's important to be careful and avoid getting scammed. There are a lot of creeps out there who will try to take advantage of women, so it's important to be cautious. There are also a lot of great guys out there who are looking for love, so don't give up hope! With a little bit of caution and some common sense, you can find the guy of your dreams without getting scammed.