These Signs Shows Your Guy Cannot Stop Loving You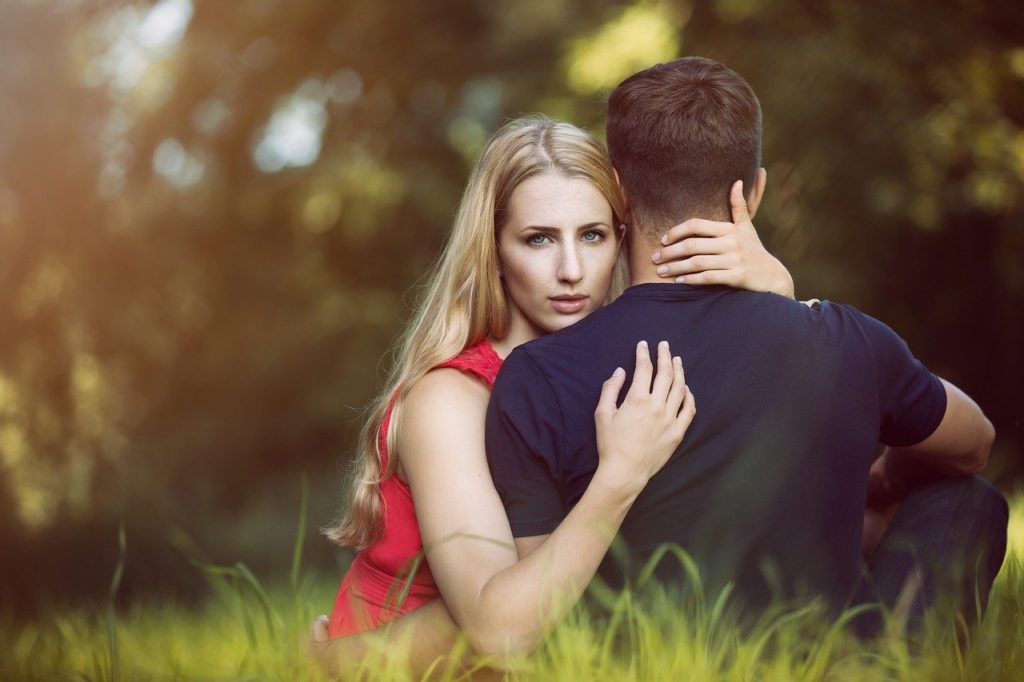 Humans are inscrutable. Infinitely unpredictable. This is what makes them dangerous.
Daniel H. Wilson (2011). "Robopocalypse", p.228.
How do I know my man truly loves me and forever?
Check out for these 10 signs.
His Care
A man who will never stop loving you will handle you like gold in Babylon. It's not easy to acquire gold and so is such a man who will value you and do all possible best to care for you. He will not mind risking his life for your sake.
To care means to be there for the person in all situations, good or bad. A man cares for a lady he loves. He provides the best offer of kind heart to his lady. Are you getting that special care from him?
Read: 8 Ways to Make Your Ex Regret for Dumping You
2. His Commitment to the Relationship
"Playboys" care less about a breakup. In fact, they even pray for it after getting what they want. But a man who will never stop loving you will be fully committed to you and the relationship.
He will be with you during good times and bad times. He won't quit after a little fight, rather thrive to sort out conflicts between you.
If you have ever had a breakup before, you will understand what I'm talking about. Commitment goes beyond word of mouth, but how feasible the person will attend to your immediate needs.
Good men are not mentioned for a public hearing, their character depicts their attitudes. A guy with serious love from the heart is committed to his partner at all times. Such a person values the relationship and expects it to last till death.
3. His Commitment to Your Person
A man who will never stop loving you will carefully and respectfully bring to discuss issues bothering him about you. He will always like to be on good terms with you.
Thus don't be offended when he points out your shortfalls. He wants to fix things and not run away from them.
Such a man wishes to see the best version of you and will therefore invest in you. I see people who pretend to praise their partner but end up in a didge of relationship.
Such a guy cannot stop loving you due to his good commitment, caring, and constructive critics' towards the wrong things.
Related: 10 Reasons Why Men Cheat On Their Wives
4. He Is Not a Cheat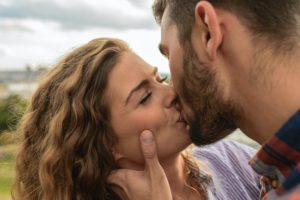 Cheating is one of the major causes of current relationship failures. Most men are not really faithful to their partners no matter how beautiful their wives are. They always want to try every lady they come across.
A man who will never stop loving you has eyes only for you. You don't have to monitor his every movement because you just know he doesn't have wandering and lustful eyes.
Consider certain factors in your relationship, and count yourself bless if you are not with a playboy. He will never underestimate the love he has for you by jeopardizing it for another woman of your caliber.
5. His Administration
A man who will never stop loving you will always see you as the most beautiful woman in the world. He will always come up with ways to make you feel beautiful.
Beauty lies in the eyes of the beholder as said by the legendry Daasebre Ahuofe Dwamena a highlife musician.
He knows the value of what is in his possession, so he keeps an eagle eye on the caretaking aspect of the relationship.
Don't see his administration as a weakness but a genuine love every loyal man will do to his loving wife.
6. He Sees You as Part of Him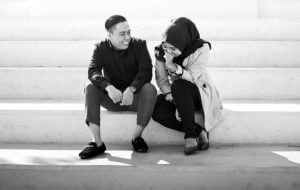 A man who will never stop loving you won't make decisions without first talking to you. Whether he is taking a new job, buying a new car or renting a new apartment, he will always talk to you about it.
When did you discover your man decided without your concern? A guy who intends to love without a stop will never hide what is good for his family. He brands his life with your stamp of approval to a major strategic family decision.
Man is considered as the head of the family but he gives a listening ear to his wife for the successful execution of the family's projects. He sees you as part of him in everything that he does.
8. His Sympathy
A man who will never stop loving you will make your problems his own. Whatever bothers you will also bother him too. In fact, he will hate seeing you in tears or a problem. He just wants to be in with you.
9. You Are In His Plans
A man, who will not stop loving you, will always feature you in all his plans. As said in the previous discussions, a man who cares for the family plans with the family.
Yes of course. He will always prefer to have major decisions with you as you will help him to make things right.
If you fail to plan you plan to fail as always said. This man in question will see you as one of his cabinet officers in a matter of decision-making and planning.
Related: How to Know If He Loves You Base on These Signs
10. His Readiness to Show You to the World
A man who will never stop loving you is proud to be with you and is happy to let everyone know how deeply he loves you.
When you have such a man, do all it takes to maintain him for they are not common. He will not hide you when you go to any occasion. He will be in hurry to introduce you to his colleagues before others will do.
He allows you to take the lead when he follows majestically during any event. Yes, that is the man I'm talking about. He is admired by many ladies for how he treats you.
Hold him keenly until love hawks grab him from you. He will never disgrace you in public and plead in private. He will cover you up even if something did not go well to his expectation.
Kind men are few so try to be a kind woman too as well. Madonna said, "to be brave is to love someone unconditionally, without expecting anything in return."