Reasons Not to Date a Man with A Kid: 10 Valid Reasons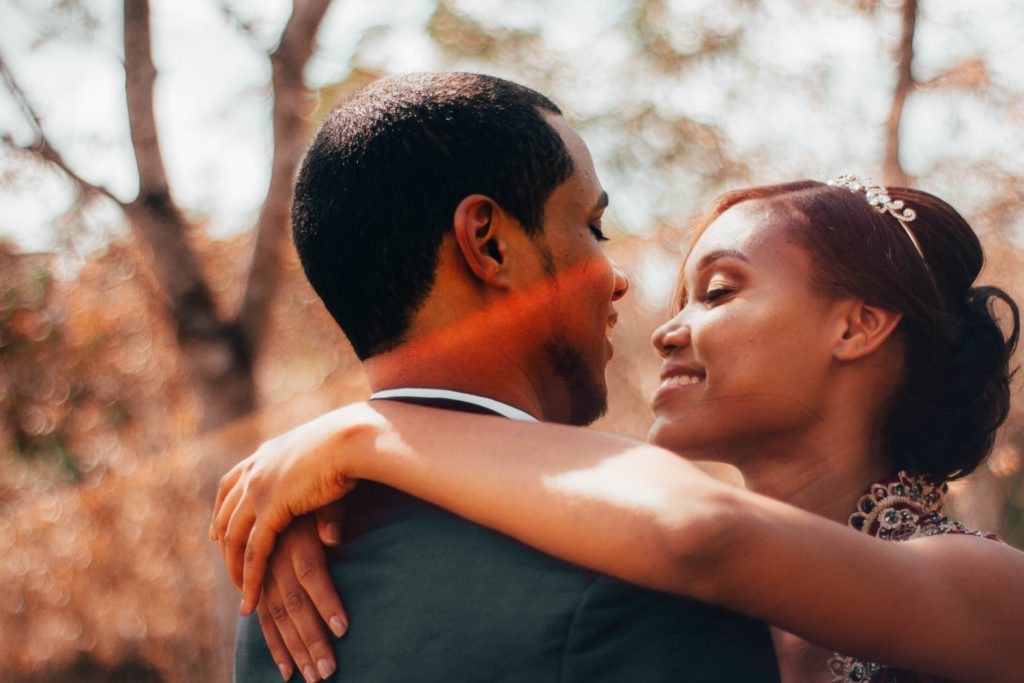 Loving someone is good regardless of how that person is at the time of love. But there are some valid reasons not to date a man with a kid. He may be forced to choose between you and his child, whom he adores.
Many relationships have collapsed or in the verge of collapsing due to the man having a kid or kids before the marriage. How do you take things easy when he warns you never to shout at his special kid?
Read More: Benefits of Dating A Younger Man
If the kid also becomes uncontrollable, society will blame you for leaving the rod for the child to spoil. Many women as a result of such experience regret dating a single dad and will never encourage their friends or relatives to ever try.
Many men also complain and show regret for dating a woman because they not accepting their child. Many reasons beyond what I mentioned come to play as you date a single dad. You may be wondering about some of the reasons not to date a man with a kid but we have elaborated on 10 of them for your perusal action in your relationship life.
1. Dealing with The Kid's Mother 
Dealing with a man with kids remember, you will always be dealing with the kid's mother most times. You can never be a replacer in the lives of the kids so note you will be meeting the mother frequently. The mother may come to support the kids, by visiting the kids.
The mother of the kids will always be present and thus will make your relationship with her ex a little difficult especially when she still feels something for her ex. In cases when you don't get along with her, mind you, he will make your relationship hell and unhappy for you because she will be jealous of you.
Read More: Signs Your Girlfriend is Dating Multiple Guys
2. Resetting Your Expectations in the relationship 
To someone, you aren't sure of and can't tell if it's worth it resetting your relationship with may be one of the most reasons not to date a man with a kid.
There are certain things he won't discuss with you during your first meeting with him. Unless later when you have accepted the relationship or fallen in love with him. For instance, when he tells you since he has kids, he isn't planning or won't want to have any more with you. What will you do in this situation?
Will you accept and come to terms with him? Mind you, this does not mean you can't be a mother while doing this; I'm sure it won't be an easy decision. This makes things attracting his attention difficult.
3. His Ex may Control the Relationship

 
His Ex known as the kids' mother may Control or slow down the relationship between you two. She might be asking for ways to spend time with her ex all in the name of the kids etc. This will make you feel uncomfortable in dealing with the relationship.
You have to be ready to face these if only you want to go into such a relationship. Your guy may also have an interest in his ex and this may reunite them and make you a failure.
Read More: Characteristics of A Quality Man to Marry or Date
4. You Won't Come First in His Life 
Dating a man with kids remember you won't come first in his life. As he will always put his kids first. His priority will always be his kids. You may think you can deal with it but I tell you to think twice about it.
He won't be able to devote himself sorely for you as you want him or spend much time with you as he will always want that more with his kids as a loving father who cares so much for his kids. If you are the type who wants much attention you can't get it. 
5. Financial Obligations and Related Challenges
As a father to a lovely kid, he has the financial obligation of caring for and supporting the kids with whatever is available. Mind you, kids' financial obligations is permanent. When you are thinking about how to overcome that, then you should know the reason not to date a man with a kid.
You may want some treat or vacation with the man but he will be thinking of the kid's welfare, fees for their comfort at the expense of your own.
6. You Can't Be Yourself 
This is so caused, you may need to change your behavior when the kids are around if only you accept to date a man with kids. For instance, if you want to flirt around with the man or be saying dirty words or things, you can't do that in the presence of the kids. You will have to be self-regulated a little more often than usual not like you dating a single guy without kids.
7. His Kid May Not Be Nice to You

 
These are reasons not to date a man with a kid. His kids may not be nice to you depending on their ages or their relationship with their mother and father. The kids may be rude, and annoying just to make your relationship with their dad very difficult for you.
If you aren't ready to put up with some of the annoying behavior from the kids. You will also be in trouble or there will always be serious problems in the relationship. Kids may at times think, it's because of you their mum and dad aren't together etc.
8. Be Open to Compromise 
Dating a man with kids may only cause you to accept to make compromise on your happiness. Many people have sold their happiness for the sake of their relationship and this may be your offer if you get into it.
For instance, when you most want to spend quality time with the man, he may deviate the attention to his kid. That's the first compromise. Be a happy person by taking a bold decision to either except for a man without a kid or have one with a kid.
When you want to be away from home with the man, it becomes impossible because of the kids. When u can't compromise with these things never accept to date a man with kids.
9. To the Kids Your title as Stepmother is what you will be Remembered For
No matter the efforts or good intentions you put into the relationship, the kids will only see you as their stepmother even when you try hard to take their mum's place it won't be possible. You will be part of the family but at times feels you are an outsider because of the kids 
You only qualify to be a stepmother so long as the kids see you. This may worry your peace and happiness. There are a couple of reasons not to date a man with a kid but the position the kids may put you in makes your relationship hell.
10. Your Man Will Talk More About the Kid
You will be hearing a lot about his kids and how they are especially if you have no child with him yet. He may try to tell you the child's potential.
This may seem to you that he cares more about the kids than you. That's true and will always be the fact. It makes it the reason not to date a man with a kid.
On the contrary, some kids are very good and will never be selected for you not being their biological mum. They can entertain you and help you forget your life worries.