He Lied To Me about Being Single But He Is Married
The truth may hurt for a little while but a lie hurt forever- Truth & Lies Quotes.

Truth and Lies Quotes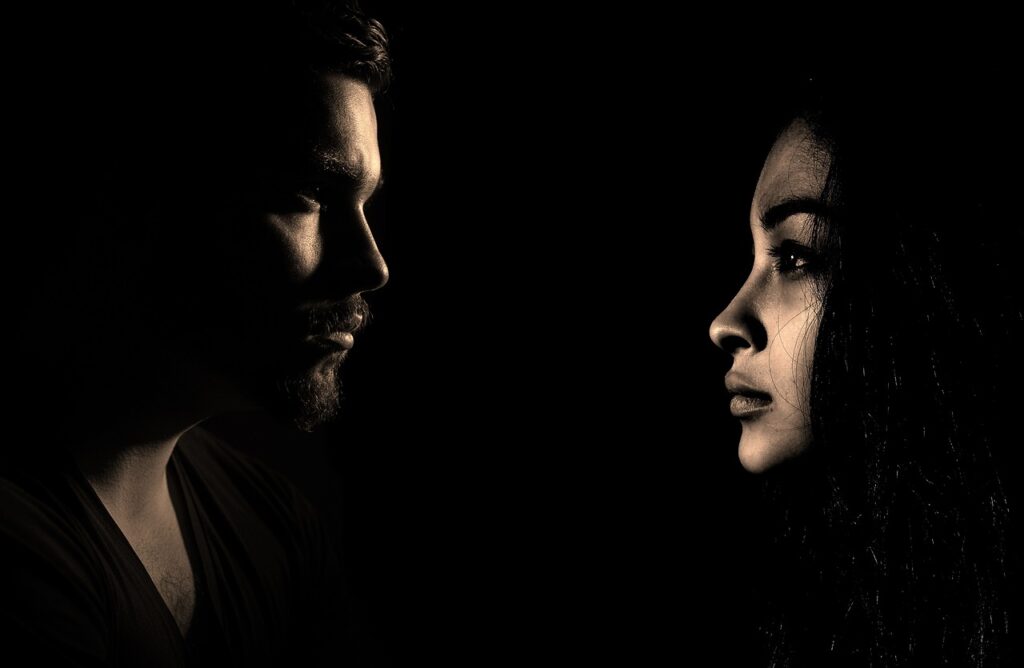 After moving from Accra to Cape Coast in the central region of Ghana, I met this young man who claim to love me from his first day of seeing me going to work. He lied to me about being single but the reality is that he was never single and this is what I will narrate fully for you. This guy upon seeing me for the first time said he has never seen a woman like me before with beauty and humility.
Read More: We Decided Not to Have Children Again but He Doesn't Want to Use
He constantly stares at me any day I pass in front of him. He asked my close friends about me and where I lived. One day, I was having dinner at one restaurant called Baobab house in the center of the town. He followed up to see me just to ask for my number. And this was not the first time doing that so I gave it out to him.
One day after I closed from work, I was on my to the taxi station to bored a car home. I saw a strange number calling so I answered. He mentioned his name and told me to turn around. I saw his saloon car slowing down its speed in front of the Ghana Commercial Bank which was a few meters away from where I stood.  I saw him calling so I slowly walked to join him.
He asked whether I will be comfortable joining him at home. I nearly turned him down but changed my mind to join him. He drove me home from work.
I fell asleep in his car as we were going home. He tried and made sure that I got home safely. Everything was slowly connecting because I started loving him because of his generosity. This was the beginning of our mutual conversation through calls and texting.
He always makes me feel better by asking me to see him as he misses me. He can never do without calling to check up on me. Nothing seemed bad as he made me easily fall for him at the beginning. He calls me every morning and also late evening after the closing of work.
After seeing me with him one afternoon, one of my best friends whispered to me to be careful because I am dealing with a married man who is also a church elder.  I was surprised to hear this for the first time because John never mentioned it. Any time I ask him about his current relationship, he always turns me down.
Read More: How to Make Him Want You (10 Simple Guide
Things were moving pretty well with us until there were some issues that created a serious conflict at his work which made his boss interdict him for serious investigation. Not knowing John was dating another lady at the workplace and the same lady happens to be the alleged side chick of the managing director of the company.
He did not call me that evening so I was surprised. The issue got intense that the managing director threatened to dismiss the gentleman from the job because he was not concentrating on his duties as an accountant. I questioned him a few times about this but always a denial from him.
One day a friend of mine sent his wedding pictures to me on WhatsApp which shows that he is married already and also has a girlfriend at his workplace as well. I instantly ignored all his calls and text.
I am so mad at him that he lied to me about being single but dating and marriage as well. For 2 weeks after my action of ignoring calls and texts, he hasn't called or texted me again. I am now finding myself missing him and want him back in my life. But I am so scared to date a married man too.
I don't also know whether I should confront him about him getting married and having another girlfriend at work. Please help me with what to do about this issue. He lied to me about being single but the revelations now are showing different things. Should I go ahead and confront him or I should ignore him completely? Love can be wicked.