Steps to Finding a Good Military Divorce Attorney (What to Do)
It is not always pleasant to hear this but military divorces come with their own set of challenges, and finding a good military divorce attorney to navigate these challenges is important to you.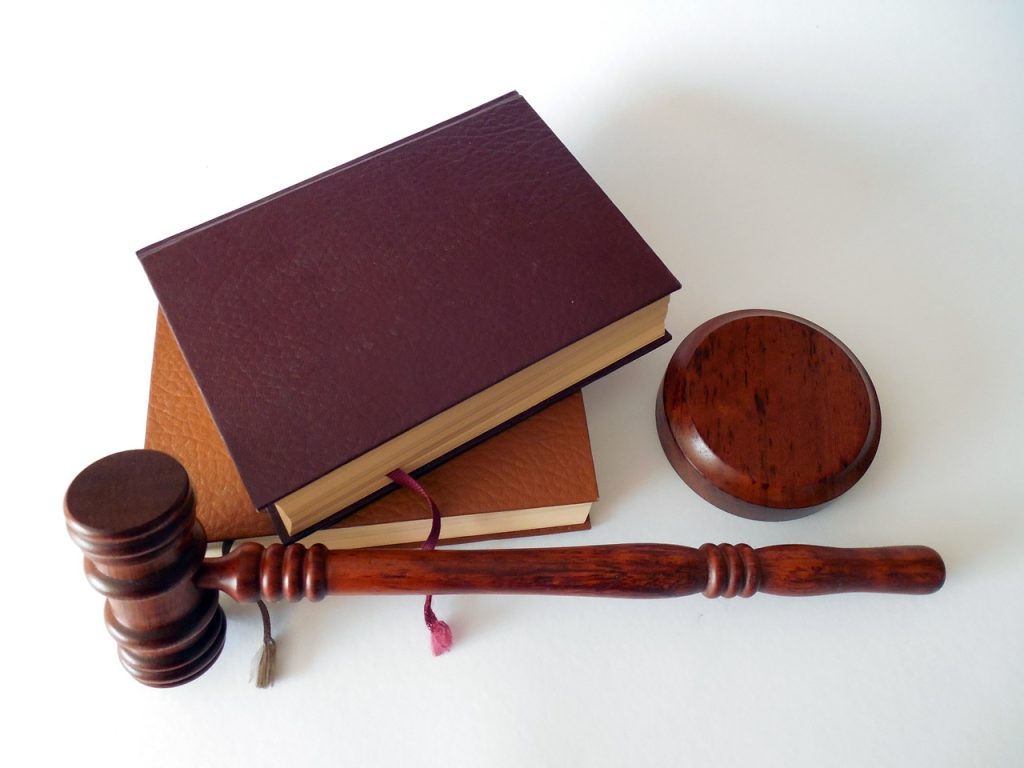 If you are thinking of using a military attorney for your divorce, then we have good news for you. Planning ahead so that the divorce will not have an impact on their children is one of many things married couples who are going through a divorce need to take into account.
This article explores the best ways to get a good military divorce attorney to help you in a legal case relating to a military divorce.  We are ready to walk you through the important steps to finding a good military divorce attorney who understands the unique steps involved and the things that will help you achieve your goal.
Understanding the Complexity of Military Divorces
You must be aware that military divorces are distinct from civil union divorces due to the difficulty of the procedures involved. It's important to start understanding the technicalities involved in this type of divorce before starting.
When it comes to military divorces, our League City, Houston, Pearland, and Angleton military divorce attorneys handle them with care and give their military spouses the needed support.
There are laid down rules for military people to follow as compared to that of civilians
a. Overview of Military-Specific Divorce Issues
What makes military divorces different from those of others are factors such as military pensions, housing allowances, and healthcare benefits that aren't present in civilian divorces.
This makes it quite challenging and different to handle compared to civil divorces. Attention is paid to this form of divorce, and it happens in the event where the spouses involved are in the military and the service member's pension will be divided among the couples involved.
B. Legal Protections under the Servicemembers Civil Relief Act (SCRA)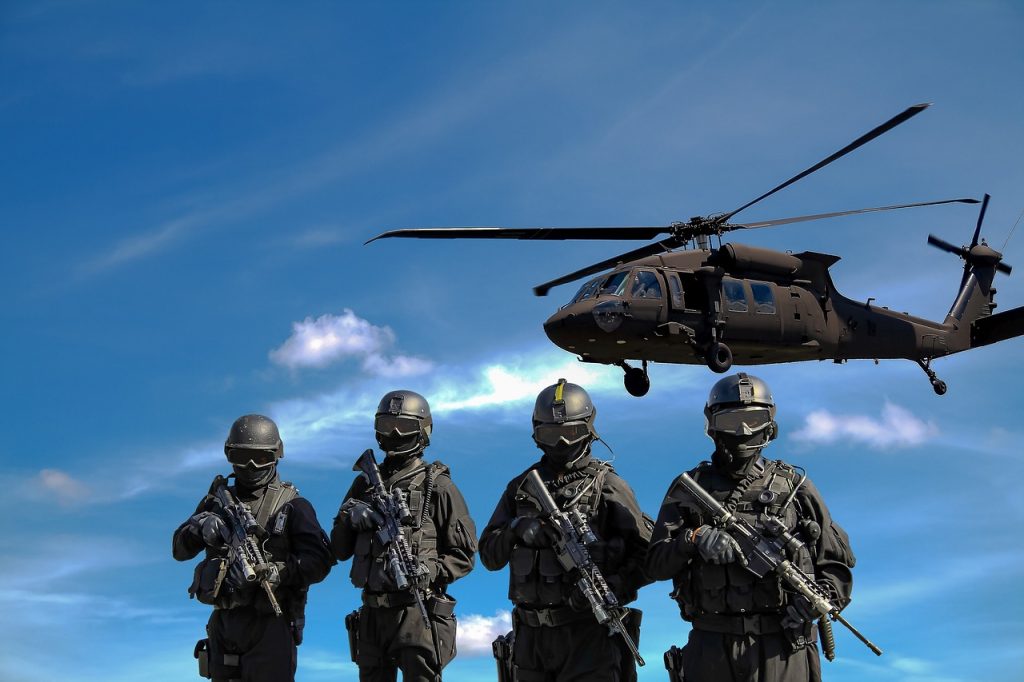 The SCRA gives legal protections to military personnel as well as a delay in court hearings during deployments or rearrangements. They give legal and financial support to those who have taken the call to serve the nation.
This law was created to give financial and legal support to servicemembers for any adverse effects of the contest that may affect their rights during military service.
In What Way Is the Military Divorce Unique and Important?
In the case of every marriage, divorce involving military members is quite challenging, especially when one member is located overseas or in any place far from home.
Read More: Simple Steps to Find a Cheap Divorce Attorney
If you are considering divorce while serving the nation as a military person, you have to get a qualified lawyer with experience to handle the legal matter.
c. Impact of Deployments and Frequent Relocations
Frequent moves and deployments can complicate child custody arrangements and visitation schedules.
If you're an active-duty service member currently sent out to work for the country, the SCRA may allow you to postpone divorce proceedings until you return, ensuring you have the opportunity to participate fully in your case.
Check out the Servicemembers Civil Relief Act (SCRA) on the official website of the U.S. Department of Justice.
Identifying Your Needs and Goals
Every military divorce is unique, and it's essential to identify your specific needs and goals before you take that action. If you are willing to do that, you should think twice before moving forward.
a. Types of Military Divorce Cases
Consider whether you're on active duty, in the reserves, or a veteran, as this can affect the legal considerations in your divorce when you are taking the action.
You make a decision to change your life, and you have a peaceful mind when the right decision is made.
b. Child Custody and Support Matters
If you have kids, your top priority in your divorce should be their welfare and custody arrangements. For me, children don't turn to me to get the utmost care after divorce, so study if you have a way of handling such a situation first.
c. Determining Your Specific Needs and Objectives
Before making that choice, make sure you take some time to list your worries, your financial goals, and your long-term objectives.
Read More: A Complete Guide for a Contested Divorce Attorney
Your divorce attorney should be experienced in handling military child custody cases.
Researching Potential Attorneys
Once you've clarified your needs, your goals, financial aid, and other goals, it's time to start searching for potential attorneys who may be the best option to help you.
a. Gathering Recommendations from Military Resources
Speak with other service members, military support organizations, or legal aid offices to get the basis for recommendations to make that decision.
b. Check Credentials and Military Divorce Expertise
Make sure the lawyer you are considering has experience with military divorce cases and is familiar with the SCRA.
On forums for military spouses, through the legal aid office at your base, or through any other group, you might be able to find recommendations for a good military divorce attorney. groups. groups.
Initial Consultations
Schedule initial consultations with potential attorneys to deliberate your case and assess their suitability for what you want.
a. Scheduling Consultations
Contact the attorneys on your list and schedule consultations to discuss your divorce and the best ways to handle it.
b. Preparing Questions and Concerns
Prepare a list of questions and concerns that are particular to your military divorce case before the consultation in order to get the answers you want. Get everything well written before meeting your lawyer.
c. Evaluating Understanding of Military Life and Challenges
Assess whether the attorney understands the unique challenges of military life and how they plan to handle it to your benefit as the law is established.
During the consultation, ask the attorney about their experience with military divorce cases and how they've handled SCRA-related matters in the past. This will guide you in everything you discuss.
To make sure the proposed strategy fits your military divorce objectives, it is crucial to comprehend the attorney's suggestions.
Understanding the Attorney's Proposed Strategy
Ask the attorney to explain their strategy for your case and how they plan to address your specific needs.
a. Alignment with Your Military Divorce Goals
Ensure that the attorney's approach aligns with your objectives, whether it's securing military benefits or protecting your child's interests.
b. Communication and Availability
Consider the attorney's availability and willingness to communicate effectively, especially if you're facing deployments or frequent moves.
Exploring Fee Options
Discuss the attorney's fee options, whether they charge hourly rates, flat fees, or offer military discounts.
Clarifying Retainer Fees and Billing Practices
Ensure you're clear on retainer fees, billing practices, and any potential additional costs related to your case.
Some attorneys may offer military discounts or flat fees for certain divorce services, making it more affordable for service members.
Client Testimonials and References
Gather feedback from former clients to assess the attorney's reputation and track record in military divorce cases.
a. Requesting References from the Attorney
Ask the attorney for references from clients they've represented in military divorces.
b. Contacting Former Military Divorce Clients for Feedback
Reach out to former clients to inquire about their experience and satisfaction with the attorney's services.
Speaking with a previous military divorce client can provide insights into how the attorney handled SCRA-related issues and the overall divorce process.
Conclusion
In conclusion, finding a good military divorce attorney requires careful research and consideration of your unique needs.
By understanding the complexities of military divorces, seeking recommendations, evaluating qualifications, and considering ethical standards, you can find an attorney who will effectively represent your interests.
With the right legal support, you can navigate the challenges of a military divorce with confidence.