WHAT A MAN WANTS IN A WOMAN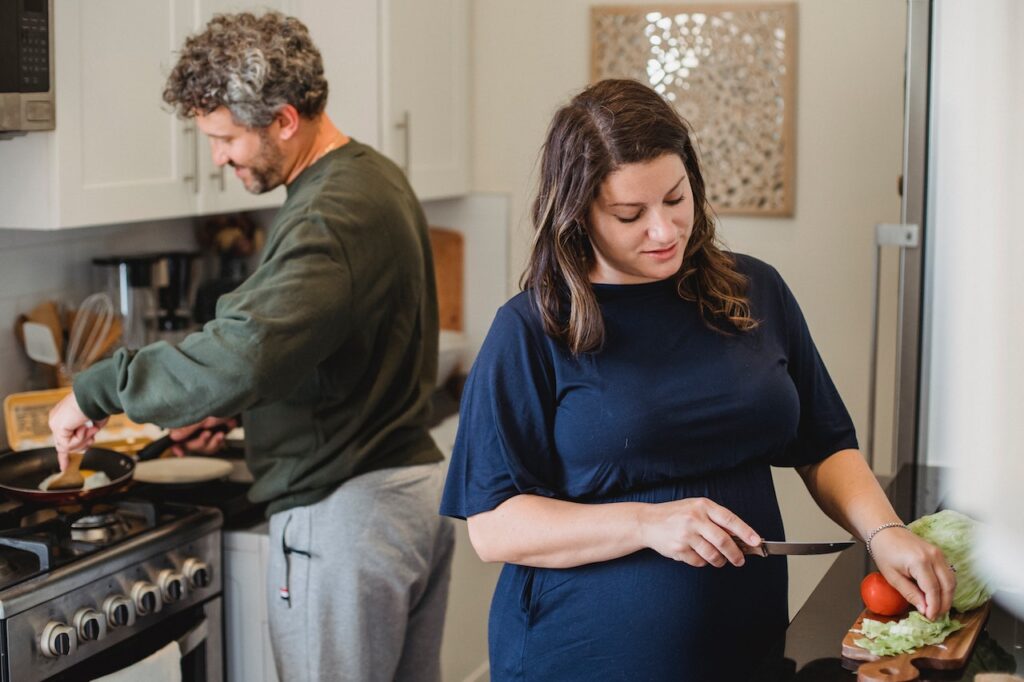 Written by: Ugonwanyi Ahaiwe
John Gray wrote in his book, "Men are from Mars, Women are from Venus", wrote about the difference between men and women. These are what a man wants in a woman they love without losing.
These differences can be seen in how they think, act, react, like, and dislike. These differences are majorly seen in diverse areas, from their psychological, emotional, and material needs.
Related Readings: Effective ways to surprise your partner
For instance, Men are Logical beings, whereas women are emotional beings. Men are moved by what they see while women are moved by what they hear, Men are single-focused while women are multi-focused (this explains why women can easily multitask). This is a clear distinction visible to the blind.
Read More: Signs you have met your soul mate
For there to be a mutual understanding between Men and women, there is a need for women to understand men. Understanding men in the area of what they want in a woman and the same goes for men too.
TIPS ON WHAT A WANTS IN A WOMAN
There is an inexhaustible list of thing men wants in a woman. However, listed below are some of them that are vital to every relationship.
RESPECT: Respect is the language every man understands. To every man, respect is love. If a woman loves a man but doesn't respect him, that love is partially complete for the man. He doesn't see anything short of respect as love. No matter his status financially, educationally, and otherwise.
Read also signs you cannot stop loving him
BEAUTY: This might sound generic, However, but that is true. Do you want to learn about what a man wants in a woman? Men are moved by what they see, not what they hear. So, men love beautiful women. To keep your man, you always need to dress beautifully for him. Apply the necessary makeup to reflect beauty. Plait your hair to extrude your beauty. It is not all hairstyle that fits you as a lady, know the style that fits you perfectly well and plait them.
It is also advisable to always practice good hygiene, don't allow him to tell you that your hair is smelling before you wash or plait your hair. Dress smartly, Iron your clothes, and stand out among other ladies. He will always be proud to show you off.
INTIMACY: Yes, men love what is in the skirt. Men are majorly attracted to a woman because of Intimacy. The men folks have a big appetite for an intimate life. Hence, in a Godly relationship, it is a major need of men.
PEACE OF MIND: No man loves chaos and rancor. No man like nagging, and complaining about things that will hurt his peace of mind. He hates comparison. Don't compare him with another. He believes that he is unique and functions in his unique way. Pushing him to be like others always backfires. He may tend to be aggressive towards the woman or show signs of being aloof. He won't like to associate freely with his woman because, to him, he is not psychologically okay with her around.
FRIENDSHIP: There is a hole in a man that he fills whenever he is with his friends. That is why a man who is a football fanatic will enjoy the company of other fanatics whenever they are discussing football. The same goes with politics, business, and what have you. This company is what a man craves. They need friendship. They need someone to discuss and flow together in their frequencies, such as when they are discussing football, politics, business, and women LOL. They feel bored by some talks of breakups, cheating, and some other topics fancied by women.
TRUST IS IMPORTANT: Men need and want trust from their women. They need to trust a woman with their secrets, their passwords, their health, and their life. Women that lie are a turnoff for men. To them, if you can lie to someone else, that means you can also lie to me. They can't believe you when you say, I am traveling or when you say I am coming. That will surely result in a break-up in the relationship or marriage.
What do you think about these tips? Do you have more tips that will be beneficial to this post? Do you also know what a man wants in a woman in any relationship?
Feel free to share in the comment section.


Thank you.