6 Signs to Know When To Leave The Relationship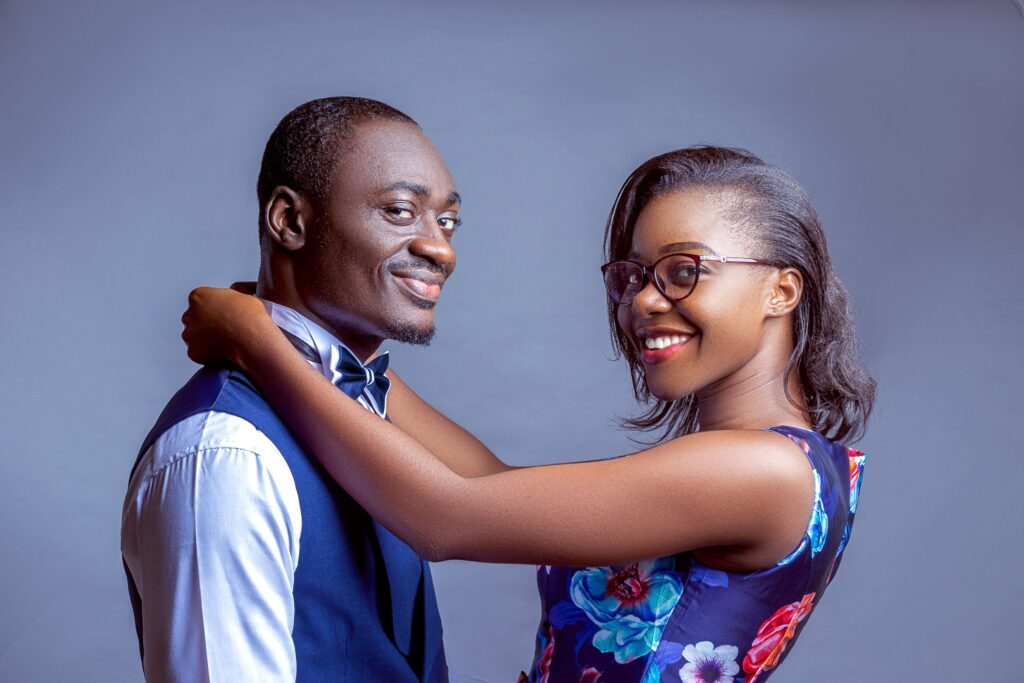 Backing off from a toxic relationship may be better than ending your precious life in it. Some may prefer to stay for better or worse but others will leave the relationship. It is prudent to understand the signals in every lifestyle of a human being. Every sign language has a meaning, so you have to either act on it or let it swallow you unabated.
The love they say is blind should not always be blind for you in a toxic relationship. Open your eyes well to understand what love really means and when to leave a relationship that has less value. There are times when we are so emotionally loved that we may not be aware of certain happenings in the relationship.
Read: 10 Characteristics of A Wise Woman MenWish to Marry
It is clear to understand that no matter how strongly we are lovely attached to someone, we should be able to segregate between a healthy relationship and an unhealthy one.  We have a few signs to know when to leave the relationship.
1. Unhappiness Consistently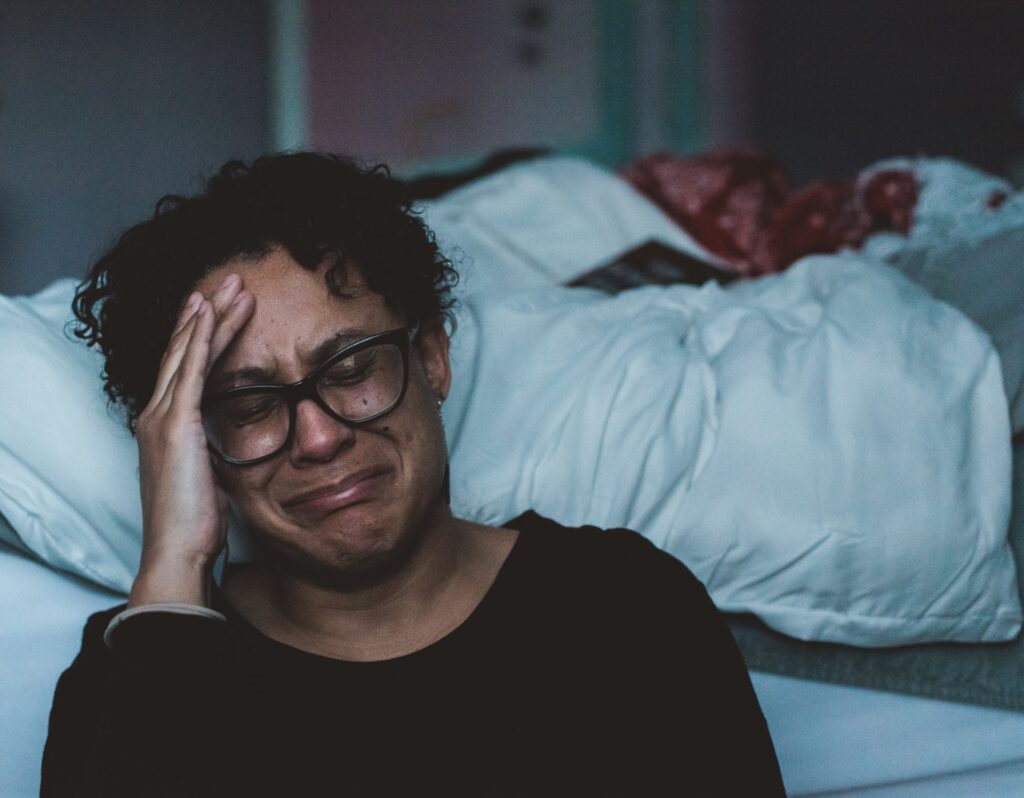 Marriage without happiness is like leaving together with your enemies, nothing will change their thinking. You deserve happiness in marriage though there may be sad days on your journey as a couple.
Consistent unhappiness for you due to the behavioral change of your partner is a whistle to new music playing. I don't want you to believe happiness will continue to stay till thy kingdom come, but you don't need to face unhappiness always.
One of the major difficulties is finding yourself in a relationship for years and all of a sudden facing embarrassment. You may pretend all is well, but emotionally you are getting wounded. Happiness is also a great recipe for a successful relationship but if it is not there, then there is a sign to leave the relationship for your own good.
Read: 8 Tips to Know Before Getting Married to your Partner
2. Marital Abuse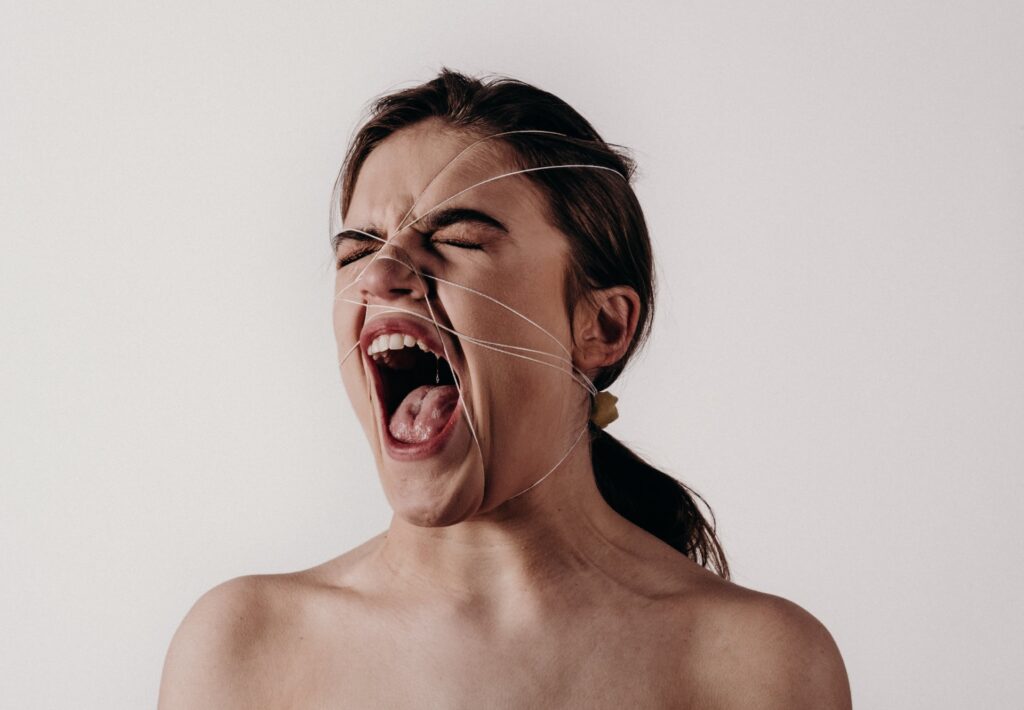 When there is abuse in a relationship you have to quit. You have to understand that you owe no loyalty to abusive people. There has been countless of some people treating their wife poorly and abuse them. Don't end your life in an abusive relationship.
If you are in an abusive relationship, I urge you to quit and go back to your family.  Your partner should not be taking you for granted by beating you up, calling you some names, or treating you like a slave.
You have your right as a human and relationships should not be left to kill you, just quit for good. You can solve it at an early stage but if it doesn't, then leave the relationship for good.
3. Direction changes (mindset)
When you are married or in a relationship, you have to plan together for the benefit of your offspring. You can decide on what to do before the other so that your budget can be well planned.
You can also plan on the spacing of your childbirth. You may be having certain projects to execute, it also needs togetherness to achieve the ultimate purpose. But in the instances where each of you thinks differently, it means you won't succeed in that journey.
If you notice all these sudden changes of mindset, it doesn't mean you should end or leave the relationship but you can amend it. If all possibilities persist, am afraid to tell you that it may end your relationship. "Sometimes what you do is lie in bed, and hope to fall asleep before you fall apart." –William C. Hannan.
Read: Get Someone Who Believes in You in Hunting for Your Dream
 4. Repeated Neglect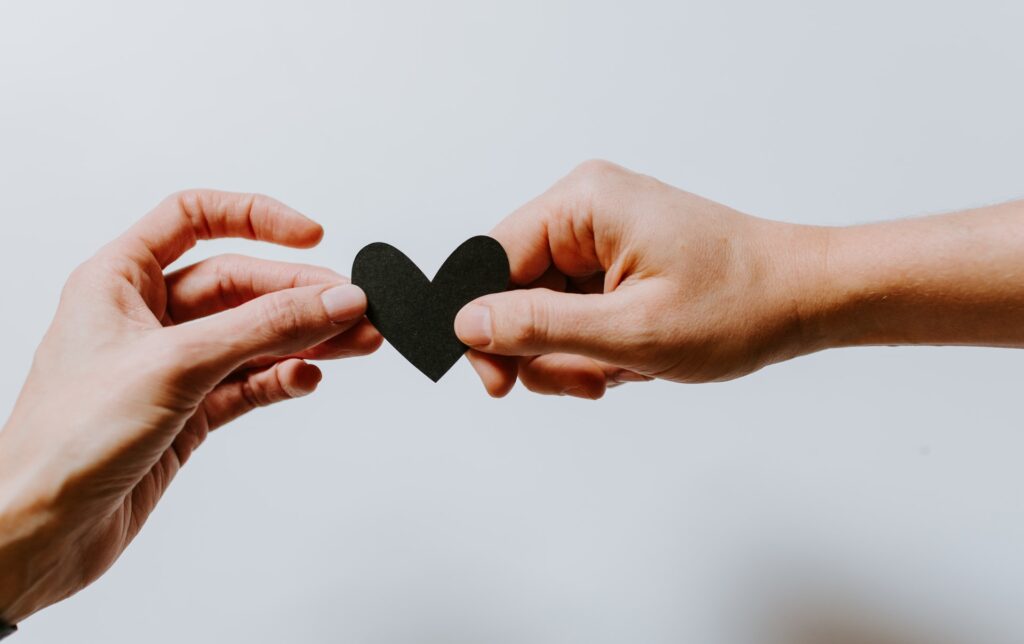 Just remember when you're ignoring her, you're teaching her to leave without you. Neglect is as painful as a lost treasure. It makes the other partner feel inferior in the relationship. When a partner is neglected in all decisions in a relationship, h/she feels emotionally abused.
It allows the partner to become lonely and full of pain all days and nights. Neglect can be physical or emotional. Husbands who may be working away from home for months are all in this category.  The other partner may feel both emotional and physical neglect.
It can lead to a permanent collapse of marriage or a relationship. Neglect can make one feel unwanted in the relationship. Seeking her happiness might lead to quitting the relationship. To solve this, both parties need to strengthen their communication and be open to each other.
5. Poor Support
In a relationship support is key. There can never be a serious relationship without support been financial, emotional, and physical. Both partners have a role to play in a relationship to make it succeed.
The man has to support the woman with finances for the upkeep of the family. The woman also has a role to play to make home good for living. "A relationship means you come together to make each other better. Support each other. Believe in each other. Be their peace and not their problem". –Trent Shelton.
But when the support becomes something else, then it is better you take a second look. If it is intentional then seek a piece of advice to help the other party to be up and doing. The moment the support cut, then your relationship is also wounded which needs treatment immediately.
Read: The 6 Techniques That Will Make Him Fall In Love Again After Breakup
6. Mistrust
Trust is the foundation of all relationships. In a relationship where trust is broken it likes a mobile phone without a network. It can't be used for anything aside from gaming. Your relationship will never work well if you don't trust each other.
Trust between you and your partner should be strong enough. The moment that trust starts to shake it can probably lead to jealousy. Quickly start to rebuild it if you don't trust your partner or else it is a sign to leave the relationship.