Signs to Know Whether He is Cheating
The relationship is very interesting when there is a strong understanding of both parties. Having a husband who is loyal to you as a wife is a way to go. If you are interested in making your relationship stronger then, know these signs your guy will not tell you because he is a chaser. Please note, any of these signs may not be a point to have a problem with your guy but to sit down and settle issues.
1.Failure to communicate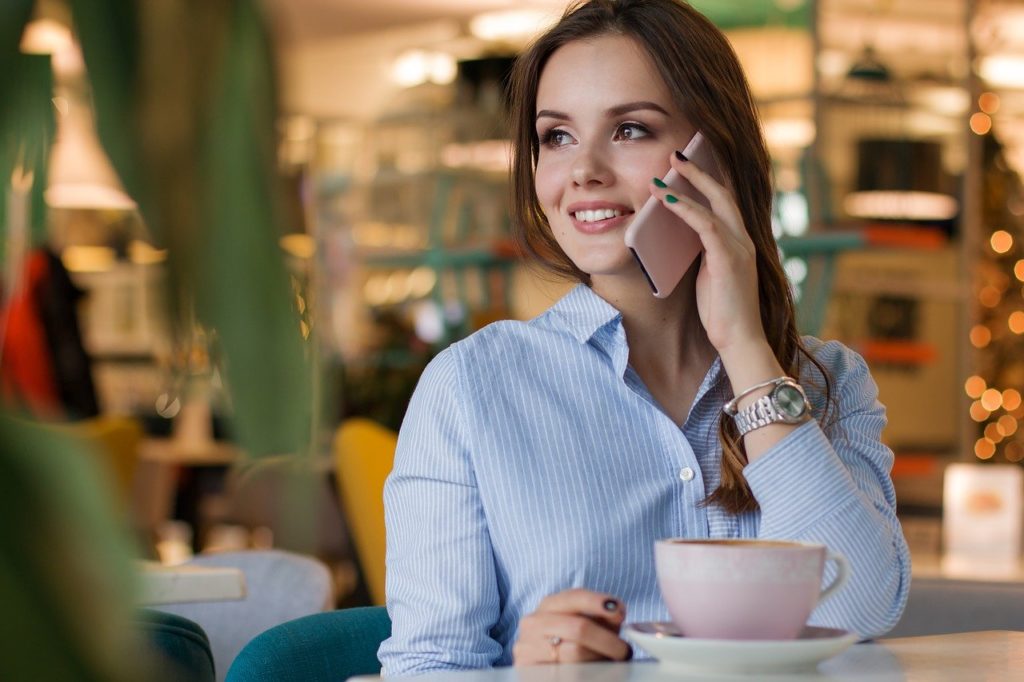 Immediately your long-lasting communication turns to excuses, then something is getting wrong somewhere. When your man receives a call and you ask him about it, he may react badly to you. Don't push your man too much but take time to understand it well because he will never tell you. There's a saying that, "he who does nothing fears nothing" so ask him well for prove.
ALSO READ: How to get a strong relationship
2.No longer affection
He becomes too little patient more than how you use to be with you in the relationship. When you ask of something from him, his reactions become unbearable but smiles always in reading chats on his phone. He goes wild on you as if you have killed his parents for love. His compassion suddenly diminishes to the barest level. This is a signal for you to quickly identify the root cause and deal with it amicably.
3.Hiding truth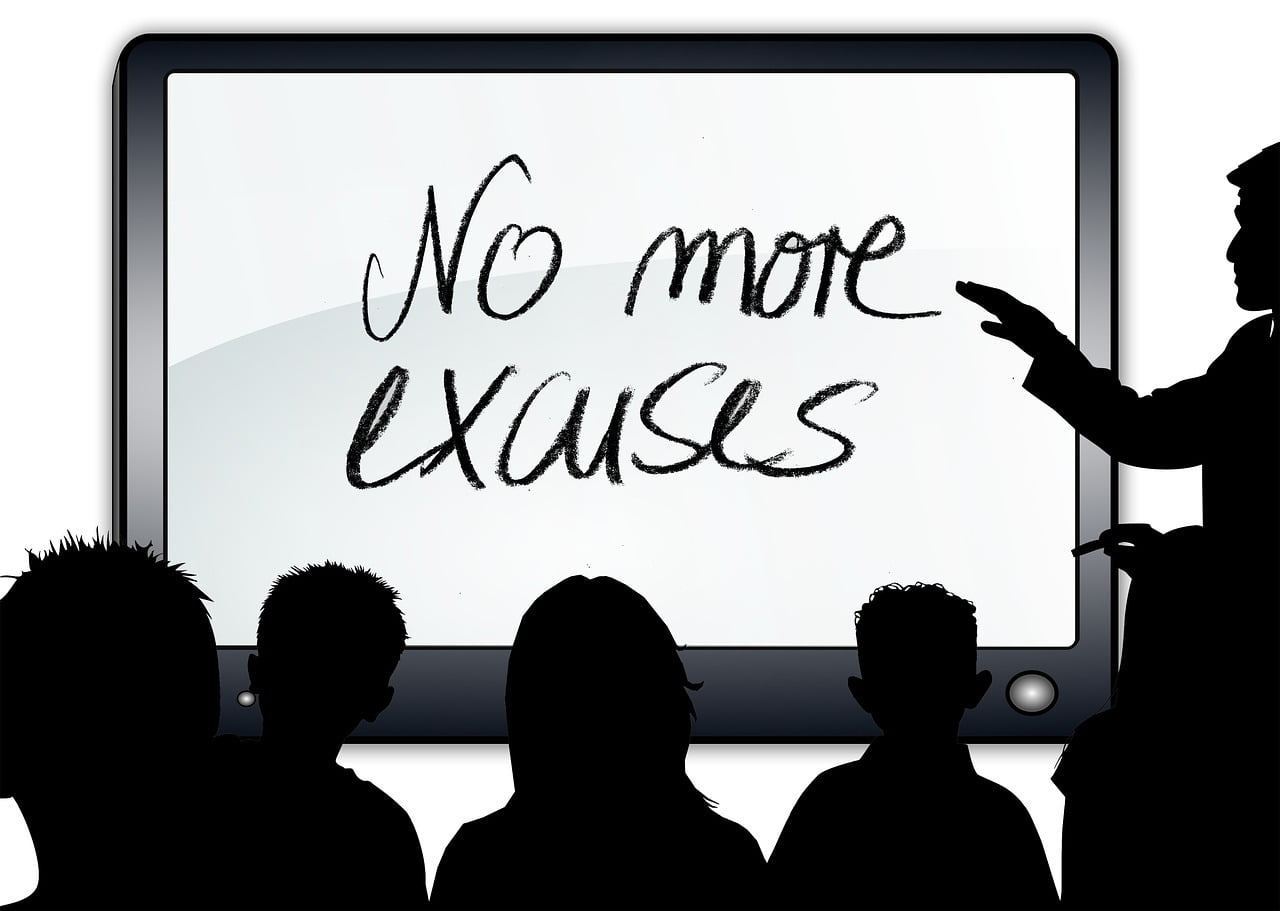 The cell rings, WhatsApp, calls, or email, and he quickly rushes to pick it up and answer it away from you.  It may not be suspicions though, he may start to put a password on it or mysterious calls always. He may tell you of official meetings but his phone may be off for hours after he leaves home. He may divert your attention to something different without concrete truth.
He leaves the workplace to have fun anytime he wants but making you a fun toy. He now starts to take a bath late night after his return from work without holding you, which is also a possibility. Taken a shower is very common among men and women, but he gets home late always to take a shower means your boyfriend is beating a drum in silence.
4.Unjustified Expenses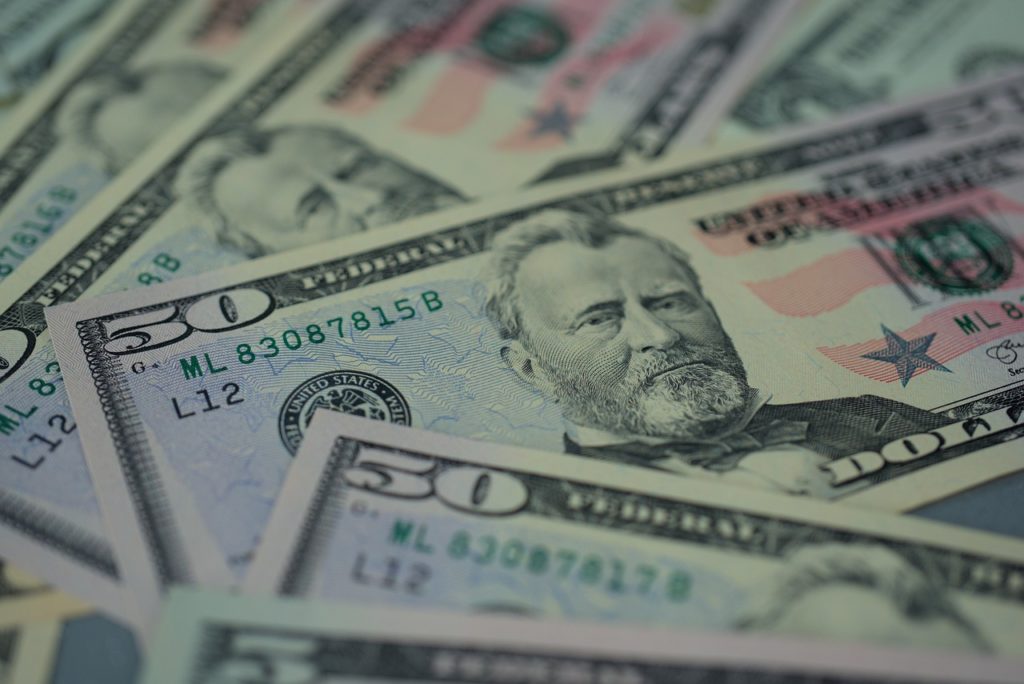 Your boyfriend may divert his spending on people you may not know. If you notice that he goes shopping all time and fails to get you anything or if you have access to his bank account and notice he make purchases to females who are not his mother, then he is chasing new ladies.
Most men who are chasing or cheating will hide their financial history from you so that you cannot trace their spending. Reloadable credit card, or PayPal and eBay purchases are all great ways to hide large or frequent transactions. You have to find out why there is a random transfer or cash withdrawals.
ALSO READ: Ways to make money to pay your debt
5. Reduction in going out with you
A man who proposed marriage to you and after having a night with you suddenly start to go out alone is a sign of tragedy. He moves to parties alone without alerting you, he goes to birthday parties alone or feels ignoring you for the major occasion is a sign of a habitual cheater.
He always has plans with friends which may exclude females. He feels better when you tell him to go and come back. The places you use to go out with him will suddenly be his private attending place. Such men feel bad to walk with you in public due to the exposure they may encounter.
To solve this problem, get a strong idea of the problem and do what he may be interested in. Do that thing better than your competitors. Ask them politely about what they like best. You are likely to win your man's heart than other ladies out there.
6. Persistent complains
Any small mistake sparks controversies in your home. Your man who was always tolerant turns to abuse your right without remorse. Start to ask yourself questions whether you are not making him mad because of your behavior.
He might complain about your food or other unnecessary things. Start to find out if the third person is not the cause. Do your research intelligently to solve that problem or else you may lose him forever.
7. Declining Intimacy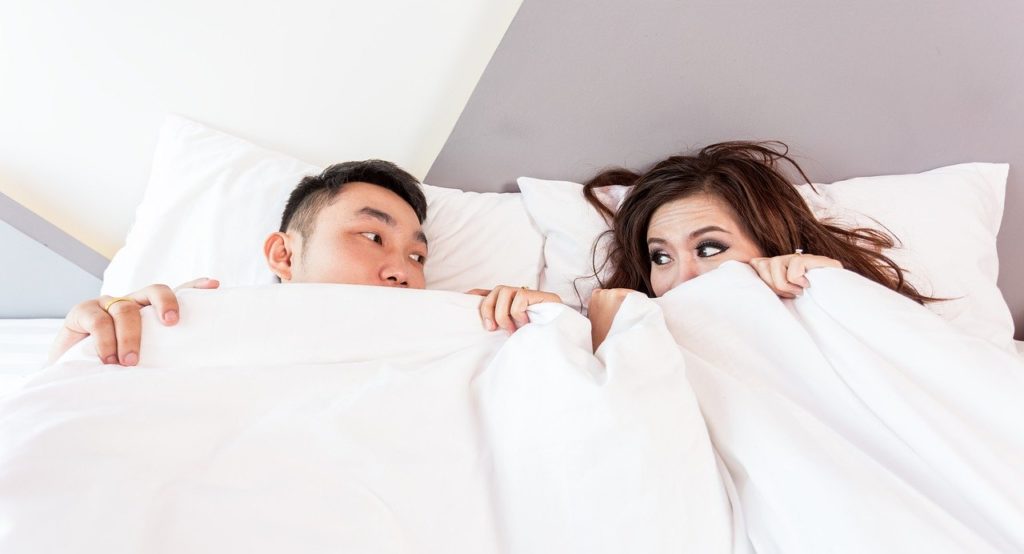 It is not common for a man to avoid sex.  Sometimes it can happen maybe twice or thrice, but when it becomes usual to avoid you in bed, it is a sign that something is wrong. If your man constantly complains of tiredness, busy or discouraged, then there may be undertone in the situation.
He may have a drastic change in sexual appetite or style. Find out immediate solutions to that effect before your rivals quit him from you. Make sure you solve the problem in your relationship with peace, not quarrel.
8. Refusing to answer text/calls as usual
A man who seeks to hide calls always is hiding issues the wife may not know.  Everybody indeed pays attention to his or her phone, but immediately your man starts answering strange calls to understand something is getting wrong.
He starts to act differently and keep mentioning names always. His phone rings in the middle of the night without good explanations. Your boyfriend or man starts to create his excuses after he receives strange calls is one of the signs of him chasing other ladies.
He may start calling names as if he is having discussions with his male friend but seek to excuse you when the calls come. Your man responds with a male name but deeply communicating to a lady. Remember some people may appear innocent but deep within them is poisonous.
ALSO READ: Thins You Should Never Tell Your Boyfriend or Man
9. He had a rapid change in weight or appearance
Cheating men change a lot in their weight without any illness. The muscles will change and the great amazing character changes. He starts to take good care of himself which is one of the strategies to always look attractive.
He suddenly needs a lot of privacy to do things on his own without your attention. You can ask why a sudden change but his answer would be aggressive.
10. They always accuse you of cheating
If I want to take the heat over me, then definitely I have to start accusing you of cheating. This the oldest trick to shift your attention out of me in terms of cheating. If a man is cheating he also assumes that you also cheat.
He will always be on the defensive side so that you will not know his plans.