7 Proven Ways to Earn Money with Instagram Easily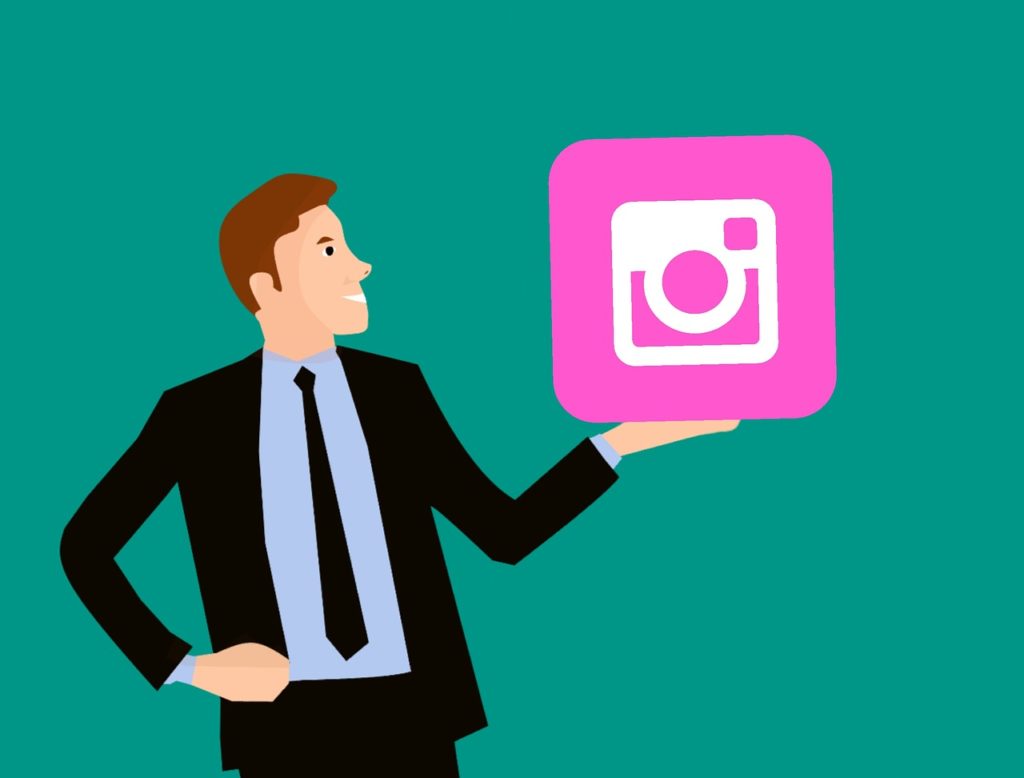 Honestly speaking, Instagram is a great platform to share photos, videos, and life experiences but not only that it serves as a great interaction place.
I have enjoyed using Instagram for the past 3 years and has helped me have great joy.
It makes people happy and there are several ways to make money with Instagram followers you have today.
What I have realized is that you don't have to get millions of followers before you can earn with Instagram.
I have learned to follow my burning desires in achieving results in everything I do as a digital marketer.
I am going to share my 7 strategic ways to earn money with Instagram as much as you desire.
Why do you Need Instagram?
You need Instagram because is one of the best social media where a lot of people upload pictures and engage potential buyers at all times.
It has a magnificent way of allowing you to meet the target market and helps you to make sales very easily.
See This Also:


10 Ways to Save Money When You Are Broke
Make sure you engage with followers to help them address their immediate concerns.
Post frequently and understand the specific time of engagement with your followers.
No money is small so keep the good works until you see business been closed.
1. Become an Affiliate Marketer
Are you aware that many people get their major sign-up from affiliate marketing through Instagram posts?
Yes! You don't need any capital to become an affiliate marketer using Instagram.
Unlike waiting to become an influencer before getting deals, affiliate marketing is all about selling products you don't produce personally.
You earn extra commission aside from any work you do through Instagram followers.
This is done by getting your personal trackable link from the production company that people will click to buy anything from the affiliate company.
Use a lot of clickable links on your Instagram profile or Instagram stories to attract clicks.
Now, remember, you cannot promote the links on your post so you need to get a promo code so you can make money from the people who follow you.
Let me share some of the popular marketplaces:
Digistore24: An affiliate marketplace where you can make money by promoting your affiliate links to buyers.
Clickbank. An affiliate platform that pays the highest commission to affiliate marketers as they make sales.
MoreNiche: This is an affiliate company established in 2002 that deals most on health and wellness. They pay a good commission for you when you promote their products.
Now that you have the ways to earn with Instagram posts or bio how can you make the right commission?
Consistency is the key factor here. You have to get the best way to make money on affiliate marketing.
You have to invest in learning either with your time or pay some money for others to teach you.
2. Sponsored Post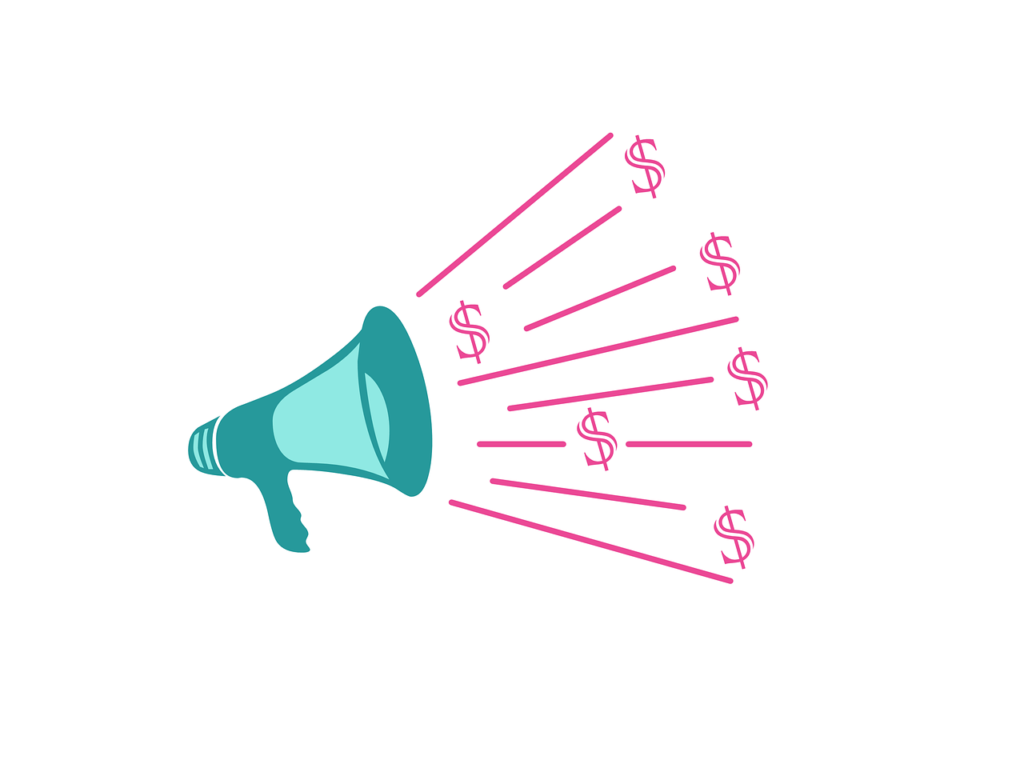 Another great ways to earn money with Instagram easily is by sponsored posts for people who request.
Either you are an influencer who promotes a particular brand of products to your followers. It is part of the ways to earn money with Instagram all the time.
This process of earning money works for people with more followers not just 2000 followers on Instagram.
Related: 

Ways to Legitimately Make Money From WhatsApp in 2021
If you have enough followers on Instagram probably up to 10000, you may earn up to 6 figures from them.
The advice I will give to all marketers is to be truthful to their followers and build good relationships with them. Doing so will allow you to organically build your followers.
Build a good brand with your followers on Instagram through video creation on promotions, using relevant hashtags, and sharing it for a solid payment.
I want you to remember something very well, promote things relating to only your brand and never mess up in your publications.
If you are on a fashion brand, follow fashion and do not be contradicting yourself.
3. Promote your Content as a blogger
Blogging earns a lot of money if you really do the right thing and post relevant information to your readers. You can equally post your blog post on the bio aspects.
People will turn to click to check your website and eventually help you to make money.
What you need is to post relevant posts on your website. Promote it on Instagram as some ways to earn money with Instagram.
4. Sell Digital Products
There are so many ways to showcase your products to the public and Instagram is one of them.
You need many buyers of the digital products you invested money on. You take advantage of the Instagram promotional strategies, let people know your products, and deal with them professionally for them to patronize.
Create videos clips of your product and get it promoted by Instagram to the buyers. You know it is part of ways to earn money with Instagram easily.
5. Become a Consultant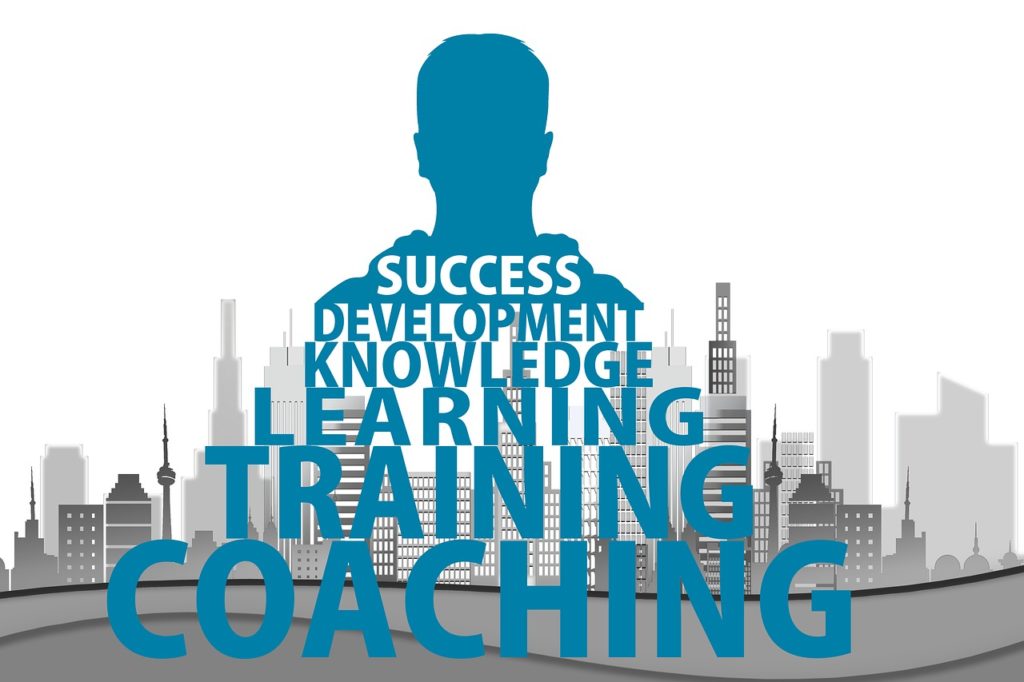 You don't need to have all skills in consultancy before making it as a consultant or coach on Instagram. You may become a coach or consultant in a specific area you mastered.
Teach others to also understand that particular thing or idea you have and earn money from it. Teach them what they don't know and get paid for your work done.
6. Build Shop on Instagram
Don't only look at building physical shops before making money. Utilize the opportunity on the platform to build your own shop for any product available.
You may have landing pages linking it to your eCommerce website. It doesn't necessarily mean you should have the product directly.
Become an affiliate and direct people to buy it from your eCommerce site to earn a reasonable amount per day.
7. Be a Freelancer
What makes me love Instagram is that it is not only about posting nice photos or videos, but also a great platform for networking.
Find great ways to earn money with Instagram, and then be a freelancer.
Many professionals are using Instagram to solve all their financial needs. You can let people know your profession whether online tutor, filmmaker, photographer, designer, music mix, and any other profession.
Conclusion
Making money from the internet requires extra effort, time, and a good reputation.
No one will deal with unreliable people online. Build a good reputation with your audience. Be a problem solver and the solution will bring money as a byproduct.