8 Simple Ways to make money online in Ghana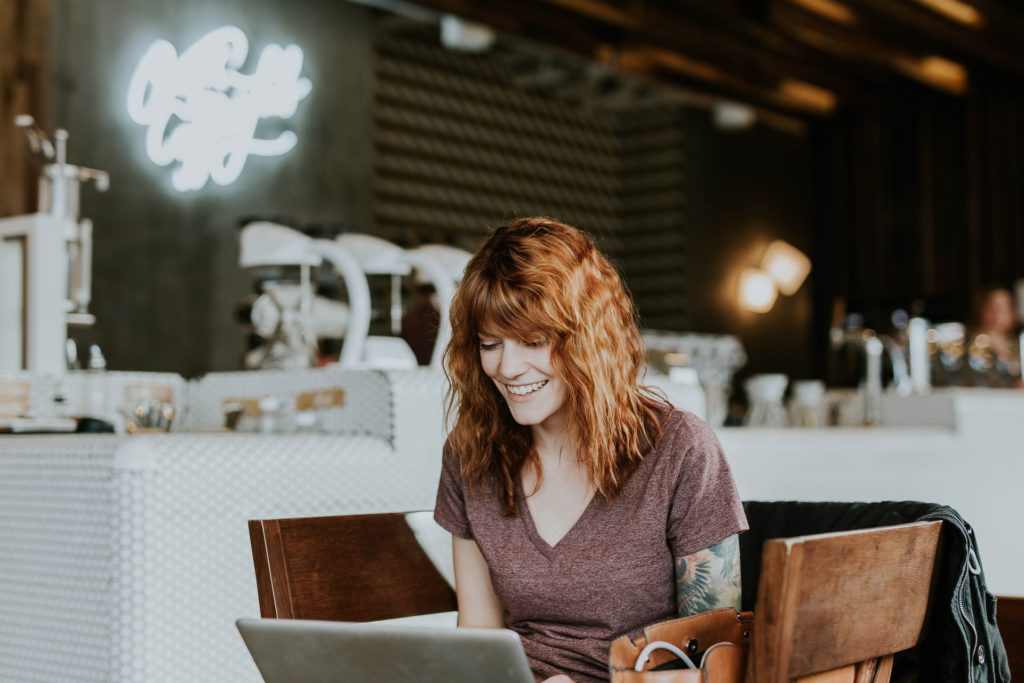 We hear from online entrepreneurs how they make money online. We watch videos on how to become self-employed by working online but it all proves futile when one does not have the skill.
Our discussion today is going to be narrowed to Ghana, on the simple ways to make money online in Ghana.
Our discussions will open your eyes to the powerful legitimate ways to get money online either with investment or zero investment.
The article will reveal how some people can never be employed by any company due to their value on online businesses.
Many young men are making money here in Ghana from the internet with just simple tasks for money in return. You equally qualify to cash out your first $1000 from the internet into your bank account.
This article will allow you to unearth the secret to online business and the simple ways to make money online in Ghana.
1. Start Freelancer Work
Have wondered how to make it through a freelancing job online before? It is making many people rich every day.
What skills do you have to offer for payment? There are more and more companies out there searching for people online to do something for them for a sound payment.
Are you a designer, video editor, creator of logos, or other works you can do online? Join the freelancing website and earn a reasonable amount of dollars for yourself.
I will urger you to sign up to fiver and see wonderful things there yourself.
2. Start YouTube Chanel
You always watch short clips on YouTube right? You are making somebody somewhere a billionaire. You can start your own channel with what interests you.
It doesn't matter what gadget you have now, the most important thing is the value of the content.
Giving quality and reasonable content to the world will make you get more views and subscribers.
As you do day in and day out by looking not backward, you will see that your watch or views will also be increasing easily.
With YouTube, you will have to get a minimum number of watch hours and subscribers before you qualify for monetization of your channel to make crazy money into your account.
Some youtube bloggers in Ghana are showing how money is loaded online but only a few have access.
YouTubers such as Magraheb of magraheb Channel, Zion Felix, Wodemaya, Teacher Kwadwo, and the others are all making a living from online money-making in Ghana.
They may not be willing to work for any person due to the freedom they have to do their own business online.
3. Start Blogging
Just like I'm doing now, you can equally do the same or more better than I do. Let the world know what you have to offer and get paid.
Blogging is one of the simple ways to make money online in Ghana here sustainably. Starting a blog is not that difficult, just get the niche you want to write about and take advantage.
You can start blogging on a particular topic or niche you understand well. It can be in the area of sports, celebrity news, politics, entertainment, or any field.
Be consistent to publish at least a blog post daily. As you keep pushing, the world will get to know your good work and the rewards will follow.
If the article interest you then read the get-rich-quick schemes that work legitimately. 
You can monetize your blog and make money from ads that are displayed on your site. Blogging requires quality and genuine articles to keep your followers glued to your site.
Do not copy content and paste it on your website. Google will penalize you for that since it will be discovered easily.
4. Become an Affiliate Marketer
I started affiliate marketing using my Instagram page called healthy home care, which is helping me to get my monthly income.
Earning from affiliate marketing is not difficult since you promote somebody's product for a commission.
You don't need your own product to start this business but just get a platform to market it. I discovered this affiliate secret which pays very well for free signups, you may give it a try.
With affiliate marketing, you can start free with zero investment and still make enough money.
Due to a lack of skill in this business, you may buy a course to help you make the money you expect. Having the relevant skill in this business will help you achieve your dream.
Take these simple ways to make money online in Ghana or any part of the world.
5. Launches Online Tuition
You can make money from online tuition. You can sign up to websites that are helping you to link up students who need teachers. If you can teach any course that students are expecting then you can make money now.
You can make a lot of money by taking advantage of the booming Ghanaian educational system in Ghana. Start private teachings online if you have knowledge of a specific subject.
People will pay for you to teach their children in Ghana.
 6 Start an e-commerce
Aside from doing affiliate business, you can also start your own e-commerce website to make money from selling products. You start this as your online shop for clients to pay you for anything they buy. Don't look at how difficult it may be for you at the start but you will be paid well for the service.
You cannot start this business in Ghana without having knowledge of it. Learn from those who succeeded in doing it and make sure you understand before venturing into it.
You can even partner with other companies to get their product listed on your site to make extra money.
7. Social Media Marketing
Social media marketing is connecting with your audience by building a brand of selling products or services to them.
What is social media marketing?
Social media is the use of social media to connect your audience, sell products, build strong brands and increase sales volume.
You can do this by engaging well with your audience, pushing great content on your social media profiles, listening to their concerns, delivering what customers want, and running media ads.
Social media marketing is the best ways of making money online in Ghana due to its conveniences. The major platforms I will recommend to you now are Pinterest, Instagram, Facebook, Twitter, Snapchat, and TikTok.
8. Start a Consultancy Online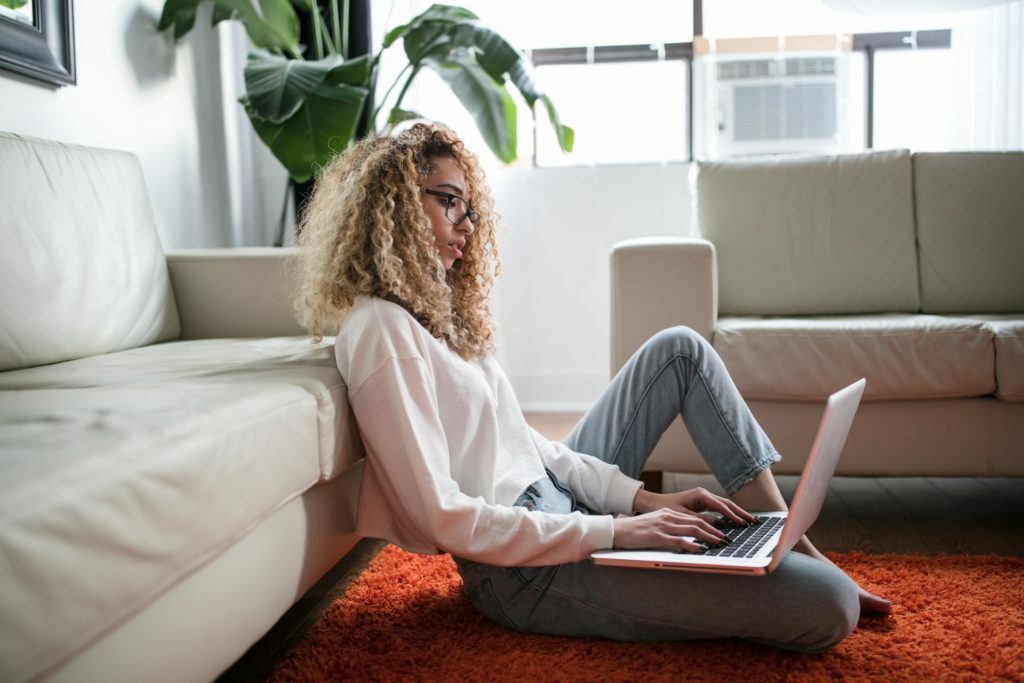 A lot of people are finding it difficult to understand how to make money online. You can set up a platform to teach people in Ghana about the possible ways to earn money online. In Ghana, many will patronize because we have only a few individuals involved in such business.
More and more people in Ghana would want to make money from home, become their teachers online.
Providing the best services will help you gain the attention of job seekers. Make it simple and take a fee for any services you provide.
Experts consider searching for a consultant when deciding to start an online business. Become that consultant people will love to work with when it comes to ways to make money online in Ghana.