The 7 Biggest Mistakes Men Make When Dating (Don't Do It!)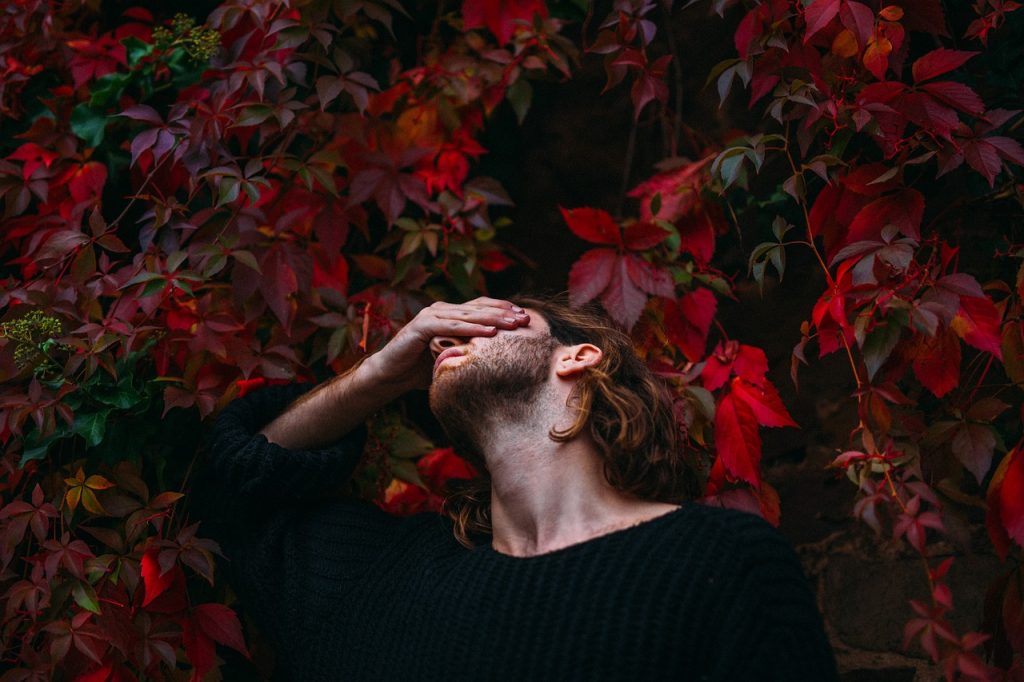 Most relationship experts make it clear that there are big mistakes men make when trying to get the attention of a lady or woman they stay with as their love. Fortunately, these mistakes can be fixed easily if you know what to do! In this article, we'll discuss the seven biggest mistakes men make when dating, and then we'll deeply make it clear how to avoid them so you can have more success in your dating life!
1) They Are More Careless
One of the biggest mistakes men make when dating is being careless towards their date partner. It cut across so many men and I always wonder why it happens as it continues on them.
This can be shown in different ways, from forgetting important dates to being blistering and cancelling plans as agreed on. When you do this, it sends a message to your partner that you are not serious and don't think about the feelings of the other partner.
Not only is this disrespectful, but it pisses off the lady to ever be in a relationship with you. What makes a man careless?
When such a man forgets to obey what he says. When the same man fails to fulfil what he promised. He will assure you of what to do and turn to another thing at the same thing.
2) Given Her a Wrong Gift
Another mistake men make when dating is giving their partner a wrong gift that is not meaningful to what they already wish for.
What is the term as the wrong gift? A gift that is worthless to the person receiving. You have to find out exactly what she wants and get it for her.
Another big mistake men make in relationships is not giving a listening ear to their partner. It is always good to listen to her and even know what she needs before doing. This can help avoid things that can bring issues in your relationships.
READ MORE: Long Distance Relationship Tips: 10 Ways to Make it Work
3) Talking Too Much About Exes
Your ex is your ex and far gone. We still get men who speak too much about their ex every day to their dating partners. This is the biggest mistake men make and continue to discuss it when dating and still talk about their exes.
It will make your partner thinks that you're not over your past relationship, and it is possible to rebound. If you must talk about your ex, make it short and rather focus on the positive aspects of your current relationship.
4) Not Asking Questions during Relationship
What can you remember asking about your date in your relationship? Many fail in doing so which lands them in a big mess. Try to ask relevant questions to know more about things you don't understand.
One of the biggest mistakes men make when dating is not asking relevant questions in the relationship. This can be a turnoff for women and may think that they are not being heard and valued. Asking questions also make it clear that you are interested in learning more about her, which is positive for you.
Ask relevant questions on what she hates so you can do it better. Don't ask more about her past relationship focus on what will make yours better. A good man will ask mature questions that will keep things working positively for all of you.
RELATED READINGS: 8 Ways to Make Mak Happy and Get Hooked
5) Unfulfilled Promises
When you fail to fulfil what you promised, you fail to also get the desired results. One of the biggest mistakes men make when dating is the failure to make promises being fulfilled. The moment you fail to fulfil your promise, you lose respect as a man. You lose the value to her because you can dump her for another lady. After all, the relationship itself is based on a promise.
When you promise to call her make sure you do exactly as you promised. If you promised to buy her something make sure you buy or don't promise at all if you cannot do it.
This may be something as simple as saying you'll call when you don't, or something more serious like promising to be exclusive when you're not ready for that level of commitment. Whatever the case may be, if you can't fulfil a promise, don't make it in the first place.
6) Being Selfish
Selfishness kills the zeal of love because it moves with greed. When someone fails to show selfless life in a relationship, it affects the credibility of what you are in now. However, selfishness is one of the biggest mistakes men make when dating a lady. They fail to realize it until the lady tells them point blank and that becomes the turmoil to end the relationship.
They think only about themselves and what they want, without considering their partner's needs or feelings. This can be a major turn-off for women, who are often looking for a man who is considerate and caring.
7) Not Studying the Lady Well
One of the biggest mistakes men make when dating is not having precious time to study their partner very well. Are you aware people can hide their character for long without you knowing?
Yes, they can do that deliberately so any serious man has to do self-introspective analysis to know how they are before things become dicey. As a man ready to be in a relationship, find enough time to check to be able to handle her and make a concise decision.
Concerning so many challenges we see in other relationships, I will advise everybody reading this to take caution to study a lady well before finalizing dating to be moved to marriage. Am convinced that taking the good study your dating partner, you'll be the best man to ever date a woman you trust and who knows the true character.
It's easy to get caught up in the physical aspects of a relationship, but it's important to remember that there's more to a person than just their looks. By getting to know your lady on a deeper level, you'll be able to connect with her in a way that lasts.